An Unforgettable Adventure
How To Spot World's Biggest Mammals In The Indian Ocean?
Sri Lanka, the pearl of the Indian Ocean, is a paradise for nature lovers and adventure seekers alike. One of the most exhilarating experiences you can have on this island is whale watching, which has become increasingly popular among tourists visiting Sri Lanka in recent years. With its stunning coastline and diverse marine life, Sri Lanka is one of the best places in the world for whale watching.
Witness the awe-inspiring beauty of the ocean's gentle giants with our thrilling whale watching safaris in Mirissa and Trincomalee. Join us for a full day or half day safari ride and embark on an unforgettable adventure that will leave you breathless.
Get the best Experience with us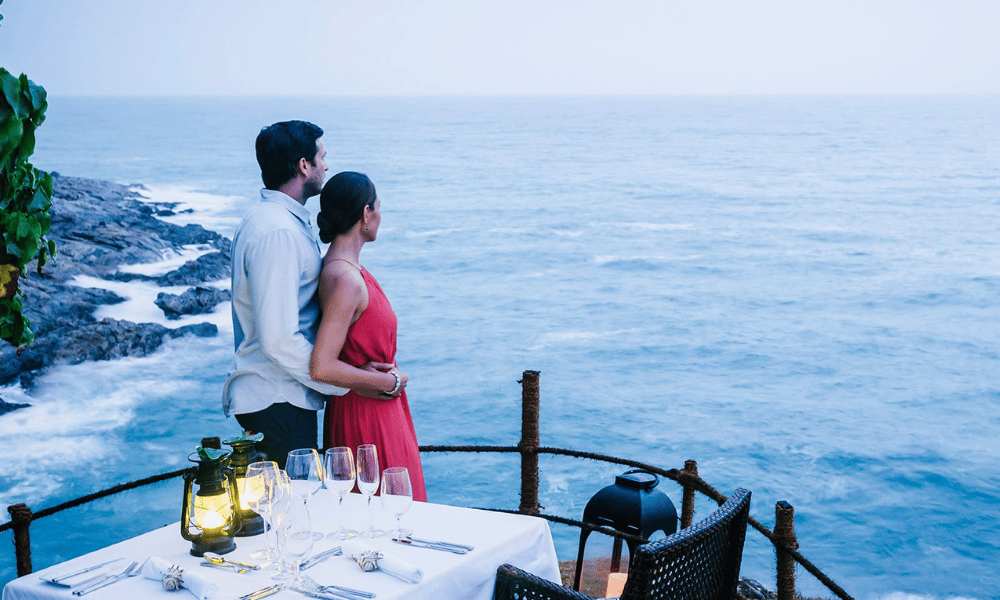 Sigiriya, Kandy, Nuwara Eliya, Mirissa, Colombo
Hot Air Ballooning, Jeep Safari, Cruise Ride, Golfing, Beach , Shopping
12 DAYS WILDLIFE & CULTURE ODYSSEY
Wildlife and Cultural Odyssey is the best way to balance your wildlife experiences with cultural immersion. You'll still get to explore Wilpatthu, Minneriya and Yala but you'll also get a chance to hike up to Sigiriya Rock Fortress, and experience unique cultural fusion in Kandy.
Wilpattu National Park, Minneriya National Park, Horton Plains National Park, Yala National Park, Sinharaja Forest Reserve
Nature, Wildlife and Culture
The southern coast of Sri Lanka is famous for its abundance of whales and dolphins. The two main locations for whale watching in Sri Lanka are Mirissa and Trincomalee. Both locations offer an excellent opportunity to witness these magnificent creatures up close and personal.
Mirissa, a small town on the southern coast of Sri Lanka, is a popular destination for whale watching. The best time to go whale watching in Mirissa is from December to April, during the migratory season of the blue whales. Blue whales are the largest animals on earth and can be seen in Mirissa during this period. You can also spot sperm whales, humpback whales, and dolphins during this season.
Trincomalee, located on the east coast of Sri Lanka, is another excellent destination for whale watching. The best time to go whale watching in Trincomalee is from May to October when the sea is calm. During this period, you can spot blue whales, sperm whales, and spinner dolphins. Trincomalee also has a marine park where you can see a variety of marine life, including coral reefs, sea turtles, and colorful fish.
Whales and Dolphins to Spot in Sri Lanka
Sri Lanka is home to a wide variety of whales and dolphins. Some of the species you can spot during your whale watching adventure include:
Blue whales
The largest animal on earth, growing up to 30 meters long.
Sperm whales
The largest toothed whale, growing up to 20 meters long.
Humpback whales
Known for their acrobatic displays and haunting songs.
Killer whales
The largest member of the dolphin family, growing up to 9 meters long.
Dolphins
Spinner dolphins, bottle-nose dolphins, and Risso's dolphins.
It is a long established fact that a reader will be distracted by the readable content of a page when looking at its layout. The point of using Lorem Ipsum is that it has a more-or-less normal distribution of letters, as opposed to using 'Content here, content here', making it look like readable English. Many desktop publishing packages and web page editors now use Lorem Ipsum as their default model text,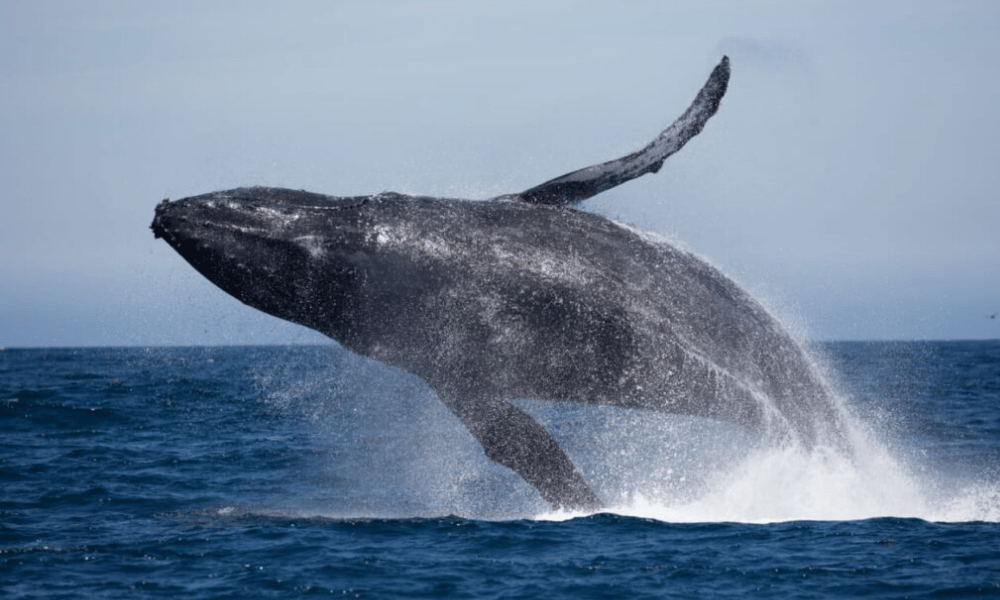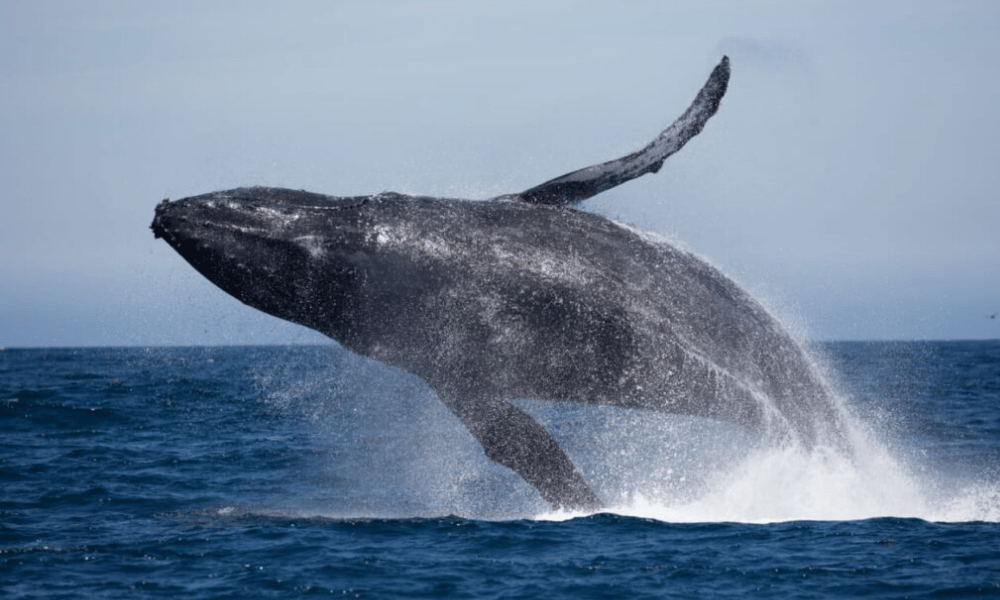 It is a long established fact that a reader will be distracted by the readable content of a page when looking at its layout. The point of using Lorem Ipsum is that it has a more-or-less normal distribution of letters, as opposed to using 'Content here, content here', making it look like readable English. Many desktop publishing packages and web page editors now use Lorem Ipsum as their default model text,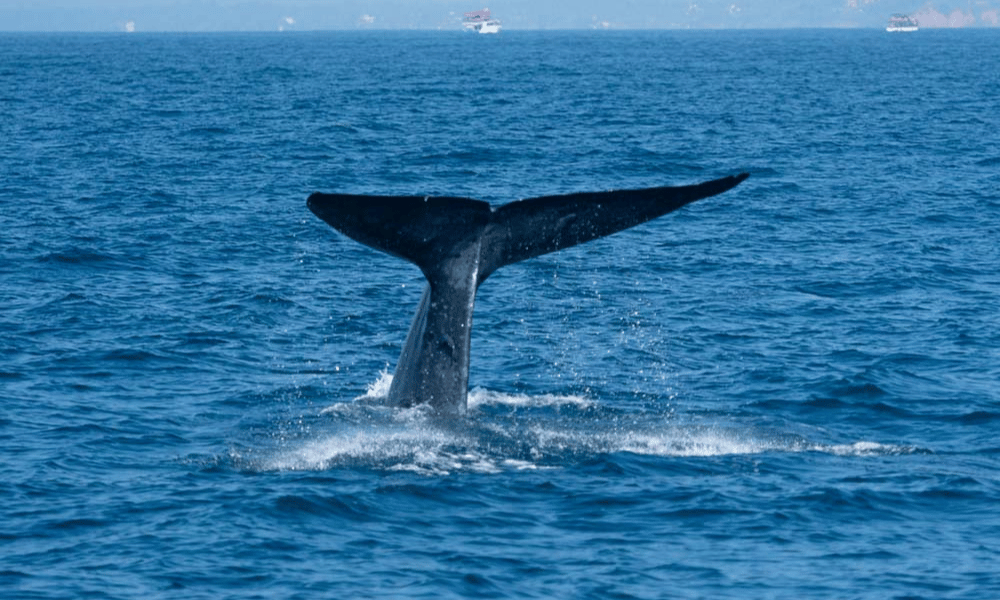 It is a long established fact that a reader will be distracted by the readable content of a page when looking at its layout. The point of using Lorem Ipsum is that it has a more-or-less normal distribution of letters, as opposed to using 'Content here, content here', making it look like readable English. Many desktop publishing packages and web page editors now use Lorem Ipsum as their default model text,