A Paradise of Pristine Beaches and Ancient Culture 
Trincomalee, a small town on the northeast coast of Sri Lanka, is a paradise for travelers seeking natural beauty and cultural experiences. With its pristine beaches, ancient temples, and historical sites, Trincomalee is a destination that should be on every traveler's bucket list.
Getting to Trincomalee
Trincomalee can be reached by road or rail. The nearest airport is the Bandaranaike International Airport in Colombo, from where you can take a domestic train, bus or drive for about 6 hours to reach Trincomalee. 
Best Time to Visit
The best time to visit Trincomalee is from May to October. 
Weather
The temperature during this period ranges between 28°C to 32°C, making it perfect for beach activities and water sports. The rest of the year is monsoon season, and the town experiences heavy rains.
Things to Do in Trincomalee
Beach Hopping
Trincomalee is known for its beautiful beaches, such as Nilaveli Beach, Uppuveli Beach, and Marble Beach. These beaches are perfect for sunbathing, swimming, and water sports.
Whale Watching 
Trincomalee is one of the best places in the world to spot blue whales and sperm whales. Take a boat ride from the harbor and witness these gentle giants in their natural habitat.
Snorkeling and Diving 
Trincomalee is home to some of the best dive sites in Sri Lanka, where you can spot colorful corals, exotic fish, and even sea turtles.
Temple Visits 
Trincomalee is home to some of the oldest and most revered Hindu temples in Sri Lanka, such as the Koneswaram and Sri Pathrakali Amman. These temples offer a glimpse into the ancient history and culture of Sri Lanka.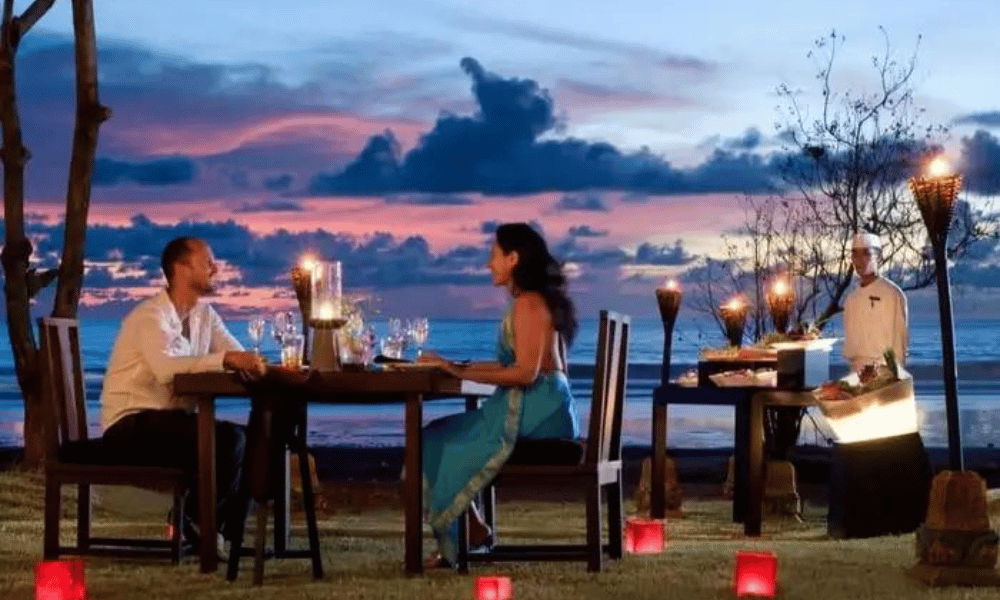 Our 9 day honeymoon tour is one of the luxury escorted tours, While on your honeymoon tour and holiday in Sri Lanka, Explore ancient temples, encounter friendly elephants, and savor delicious local cuisine – all while enjoying the warm hospitality of our Sri Lankans. Whether you're seeking a relaxing beach vacation or an action-packed romantic adventure, our Honeymoon tour packages in Sri Lanka have got you covered. So why wait? Book your Honeymoon tour package in Sri Lanka today and discover the magic of falling in love again in a tropical paradise together with your lover!
Sigiriya, Kandy , Nuwara Eliya, Bentota
Hot Air Ballooning, Jeep Safari, Wildlife Spotting, Scenic Train Ride, City Tours, Beach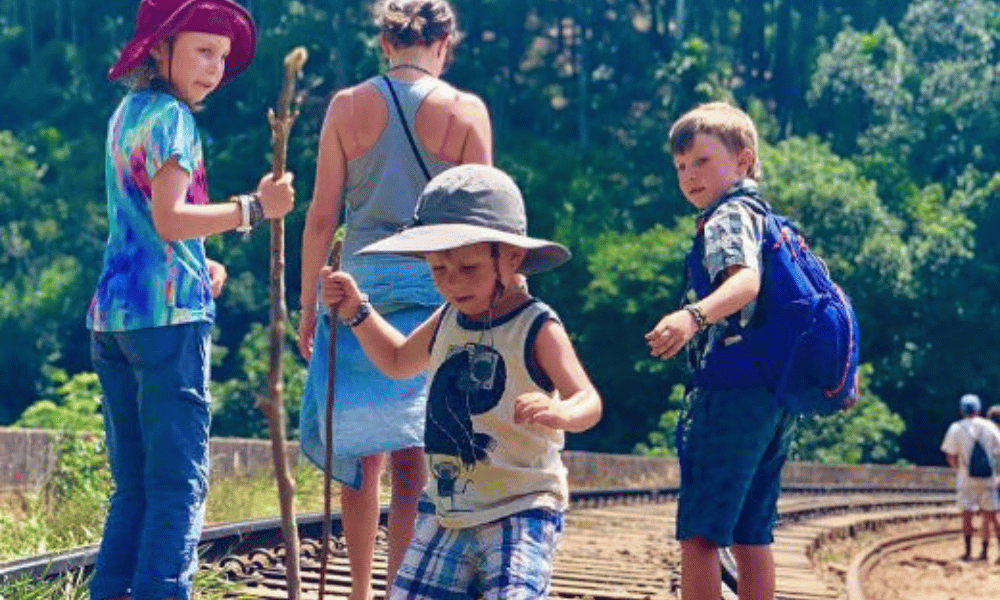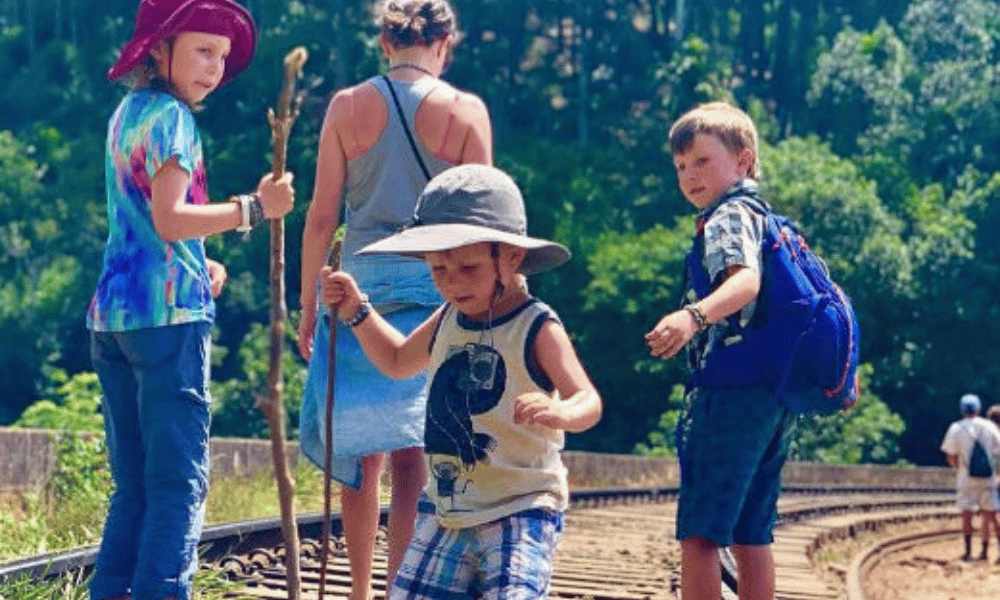 Hop on board our 10-day family tour in Sri Lanka and get ready to create unforgettable memories with your loved ones! From experiencing up-close encounters with majestic elephants and leopards in Yala National Park, to strolling in majestic cities with your family, this tour promises to be an adventure for the whole family. You'll also get to visit tea plantations and  relax on the golden beaches of Bentota. This family holiday package is sure to be an experience of a lifetime. Enjoy your stay full of memories and fun activities. So what are you waiting for? Book your Sri Lanka family tour now
Kandy, Nuwara Eliya, Yala, Bentota, Colombo
Heritage and Culture, Wildlife Safari, City Tours, Beach, Water Sports, Shopping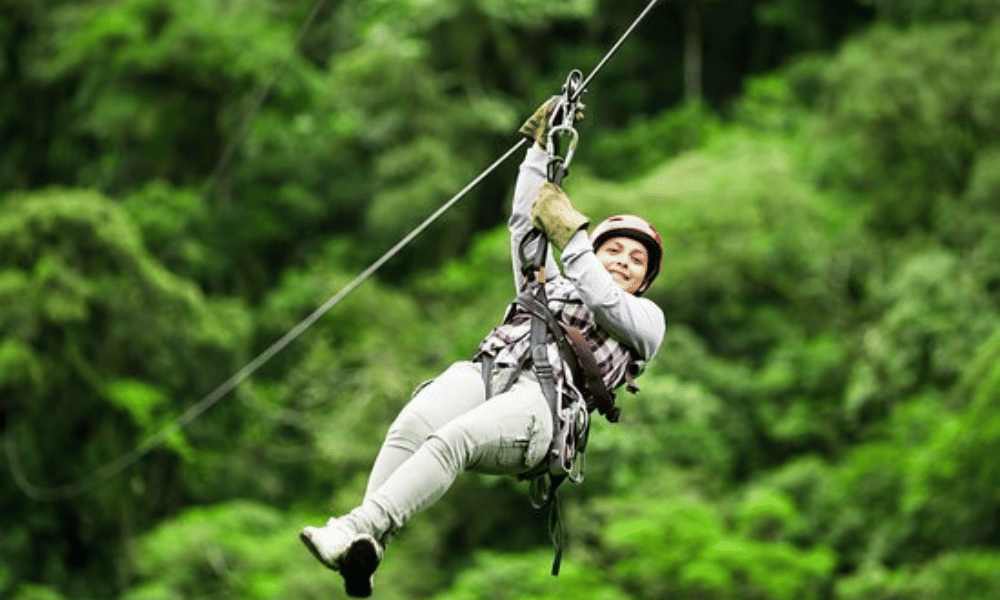 Ready to fully immerse yourself in Sri Lanka's wonders with a little bit of Adventure? Our 12 day tour package is the ultimate adventure extravaganza. Featuring destinations such as, Negombo, Dambulla, Sigiriya, Matale, Kandy, Kithulgala, Nuwara Eliya, Ella, Yala and finally Bentota. From scaling majestic peaks and exploring ancient cave temples to embarking on wildlife safaris and experiencing authentic cultural traditions, engage with friendly locals, and create memories that will forever remain etched in your heart.
Negombo, Dambulla, Sigiriya, Matale, Kandy, Kithulgala, Nuwara Eliya, Ella, Yala and finally Bentota
Adventure and Culture, Private and guided, Group
Folklores Associated with the Sites
A fascinating yet tragic legend has been surrounding a beautiful place around Trincomalee, widely known for its beauty and the coastal view through the stunning gap, Lovers Leap in Trincomalee has its own secrets to unveil.
You can find Lovers Leap, on the way to Koneswaram Kovil. Even though the site itself is mesmerizing, A shadow of a heartrending story hinders its beauty. The Sorrowful legend starts off with a girl named Francisco Van Reed, the daughter of a Holland Civil Officer in Sri Lanka. She was engaged to a young Dutch officer who was completing his Foreign Services. Unfortunately, to her utter dismay, the happy days reached a tragic halt. With a notice stating her fiance's end of Foreign Services in Sri Lanka. Up to this day, nobody knows how Francis's soon to be husband thought of breaking off their engagement and leaving her to a tragic end. However, unable to be content with the news she decided to end her life, jumping off, Looking upon her lover sailing away from her, vanishing into the horizon. Following her footsteps, later many young couples decided to end their heartbreaking love stories by jumping off from Lovers Leap leaving prayers at the temple to make them meet in their Next Life.
There's also another famous tale about the origin of the crack in Lover's Leap. The Story falls back into the Ramayana Legend. According to Hindu Mythology, in the middle of the deadly duel Between Lord Rama, the legendary prince of Ayodhya, and King Ravana, the Demon king of Sri Lanka. It was believed that during their Battle, Lord Rama has managed to disarm King Ravana, making his Sword drop to the ground. The devastated Demon King decided to resort to wielding the rock temple as a weapon, as a result splitting the area in to two.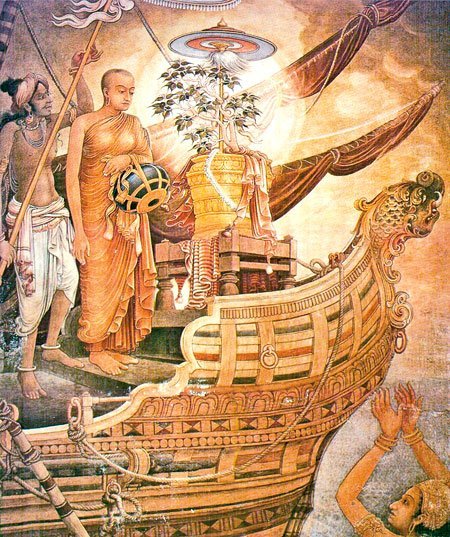 Carry sunscreen, sunglasses, and hats to protect yourself from the sun.
Dress conservatively when visiting temples.
Carry a mosquito repellent as Trincomalee is prone to mosquito-borne diseases.
Book your accommodation and tours in advance, especially during the peak season.