Discover the Romantic Side of Sri Lanka on Your Honeymoon Tour and Holiday in Sri Lanka
This breathtaking island nation offers endless opportunities for couples to create unforgettable memories together. Imagine strolling hand-in-hand along the pristine beaches, surrounded by swaying palm trees and turquoise waters. As the sun sets, the sky transforms into a palette of warm oranges and pinks, creating a stunning backdrop for your romantic evening. 
Why not enjoy your dream Honeymoon Holiday in Sri Lanka with us?
And of course, no honeymoon in Sri Lanka would be complete without experiencing the incredible cuisine. Indulge in fresh seafood, spicy curries, and sweet tropical fruits, all while savoring the company of your beloved.At the end of each day, retire to your luxurious accommodations, take a dip in your own private pool, savor a glass of wine on your balcony, or simply soak in the beauty of your surroundings. Our Honeymoon tours and holidays in Sri Lanka offer the perfect balance of adventure, relaxation, and romance
Best Selling Honeymoon Tour Packages in Sri Lanka
Our 9 day honeymoon tour is one of the luxury escorted tours, While on your honeymoon tour and holiday in Sri Lanka, Explore ancient temples, encounter friendly elephants, and savor delicious local cuisine – all while enjoying the warm hospitality of our Sri Lankans. Whether you're seeking a relaxing beach vacation or an action-packed romantic adventure, our Honeymoon tour packages in Sri Lanka have got you covered. So why wait? Book your Honeymoon tour package in Sri Lanka today and discover the magic of falling in love again in a tropical paradise together with your lover!
Sigiriya, Kandy , Nuwara Eliya, Bentota
Hot Air Ballooning, Jeep Safari, Wildlife Spotting, Scenic Train Ride, City Tours, Beach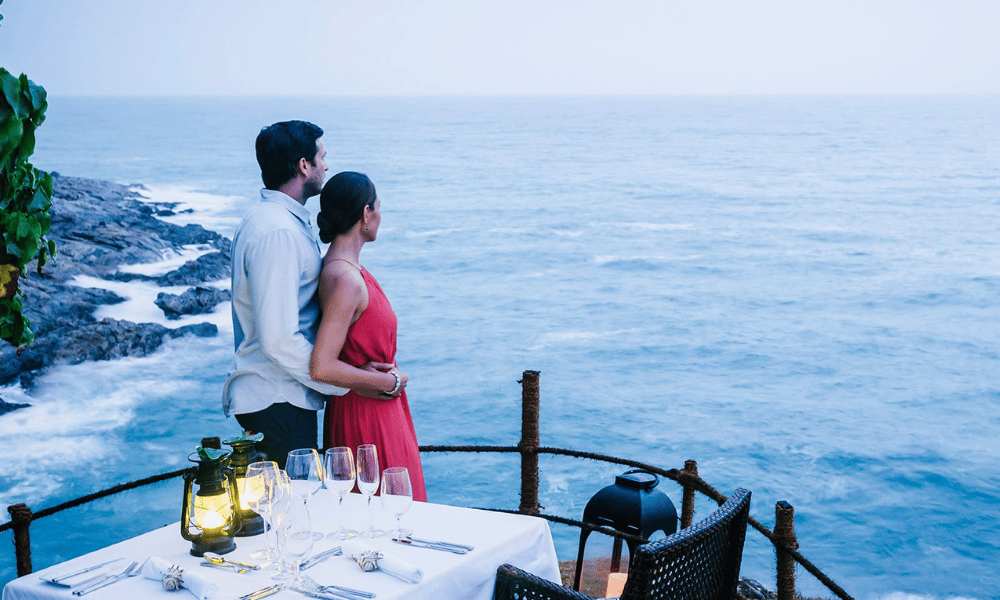 Sigiriya, Kandy, Nuwara Eliya, Mirissa, Colombo
Hot Air Ballooning, Jeep Safari, Cruise Ride, Golfing, Beach , Shopping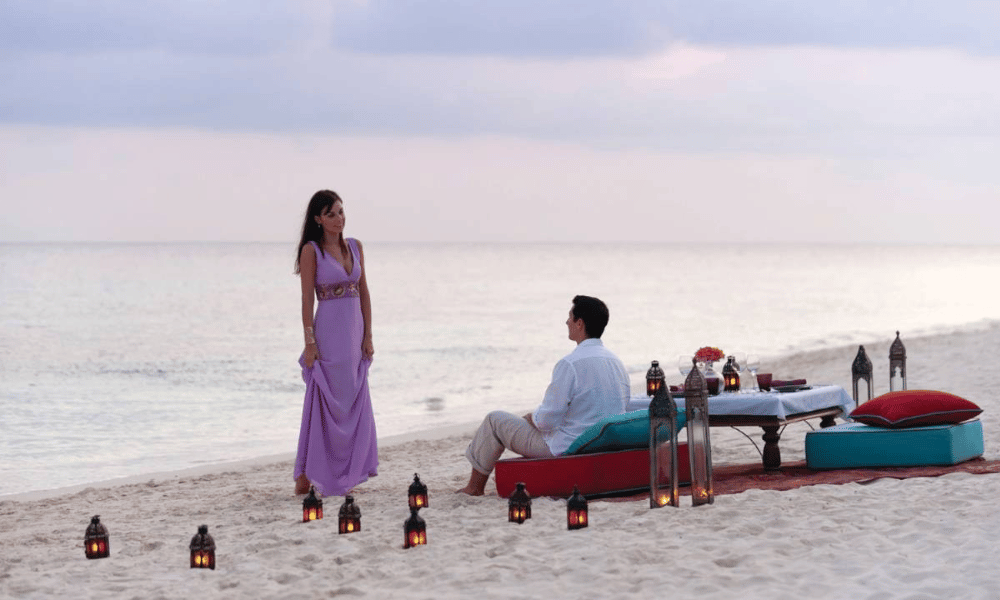 Discover the island's hidden gems and embrace the romantic atmosphere in exotic beach resorts, luxurious tea estate bungalows, and star-class properties nestled in lush green estates, cultural hotspots, and sandy coastal belts. Indulge in a luxurious 12-day escorted tour where you and your partner can explore the ultimate blend of adventure, relaxation, and love on a breathtaking honeymoon tour in Sri Lanka.
Negombo, Sigiriya, Kandy, Nuwara Eliya, Ella, Yala, Bentota
Hot Air Ballooning, Jeep Safari, Scenic Train Ride, City Tours, Cruise Ride, Golfing, Beach , Shopping
Top Honeymoon Destinations in Sri Lanka
Sri Lanka has a wide range of accommodation options that suit every budget and preference. From luxury villas and boutique hotels to budget guesthouses and homestays, you can find a place that meets your expectations and needs through us.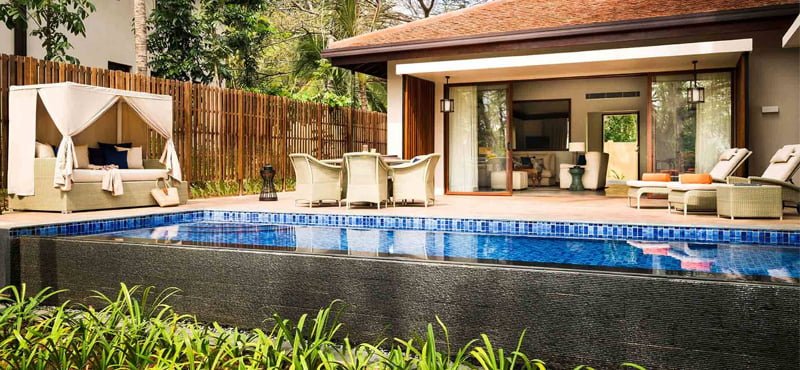 When planning your honeymoon tour in Sri Lanka, here are some tips to keep in mind
The best time to visit Sri Lanka is from December to March when the weather is dry and sunny

Bring comfortable shoes for hiking and exploring

Pack light and breathable clothing as the weather can be hot and humid

Try the local cuisine which includes spicy curries, rice and fresh seafood

Respect the local culture and customs when visiting temples and religious site