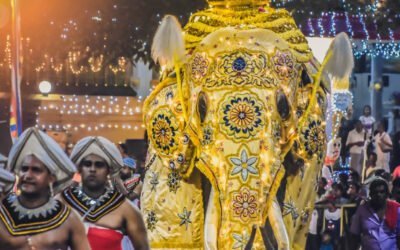 The Kandy Dalada Perahera, an age-old custom in Buddhism, holds a significant place in Sri Lanka's cultural heritage. Furthermore, it can be observed that this particular practice is among the oldest surviving ceremonies throughout the continent of Asia. The term...
Sign Up for Newsletter
Join our Routes.travel family and Stay upto date with our newest additions and offers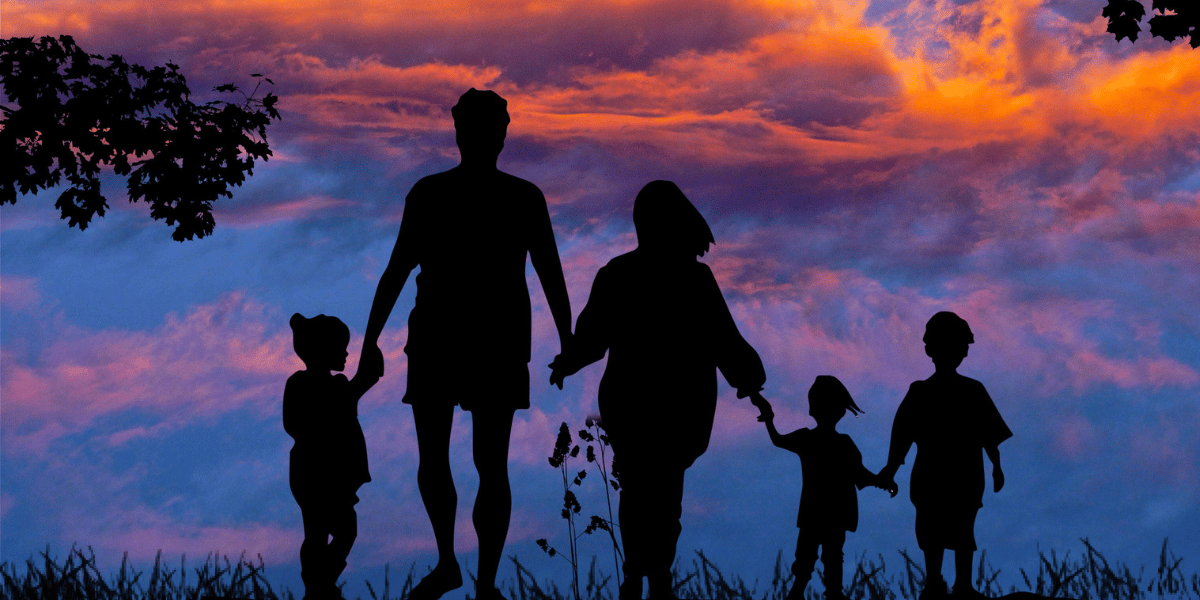 Get in Touch By Phone Or email
Morbi volutpat, leo quis hendrerit dictum, sapien libero fermentum justo, eget faucibus diam arcu sit amet nisi. Duis rutrum diam.
Email
info@overatours.com