Explore the Charming City of Galle in Sri Lanka
Galle is a captivating coastal city nestled on the southwestern tip of Sri Lanka. Boasting a rich history, stunning architecture, and breathtaking natural beauty, Galle offers a unique blend of old-world charm and modern delights. Whether you're a history enthusiast, a nature lover, or simply seeking a tranquil beach getaway, Galle has something special to offer. 
Immerse yourself in the rich history, natural beauty, and enchanting folklore of Galle, Sri Lanka. Plan your visit during the best time of the year, indulge in the diverse experiences the city offers, and create lasting memories. Allow the magic of Galle to captivate your senses and leave you longing to return to its captivating embrace. Let us guide you through this enchanting destination and help you plan an unforgettable journey.
Getting to Galle
From the airport, you can easily hire a private taxi or take a scenic train ride to Galle. The train journey provides awe-inspiring views of the coastline, making it a popular choice among travelers. 
Best Time to Visit
To make the most of your trip to Galle, it's important to consider the weather. The ideal time to visit is between November and April when the region experiences dry and sunny weather.
Weather
Galle enjoys a tropical climate throughout the year, characterized by high humidity and temperatures ranging from 25 to 32 degrees Celsius (77 to 90 degrees Fahrenheit). The southwest monsoon brings occasional rainfall between May and September, but it rarely disrupts travel plans significantly. The dry season, from November to April, offers the most favorable weather conditions, with clear skies.
Galle Dutch Fort (UNESCO Listed Site in Galle)
This magnificent fortress, built by the Dutch in the 17th century, showcases colonial architecture, charming streets lined with boutique shops, art galleries, and vibrant cafes. Don't miss the iconic Galle Lighthouse, which stands tall as a testament to the city's maritime heritage.
Koggala Lake
A visit to the nearby Koggala Lake, renowned for its serene beauty and rich biodiversity, is also highly recommended.
Unspoiled Beaches 
Unwind on the golden sands, take a refreshing dip in the azure waters, or engage in thrilling water sports such as snorkeling and diving to explore the vibrant marine life beneath the surface.
Best Selling Tour Packages That Include Galle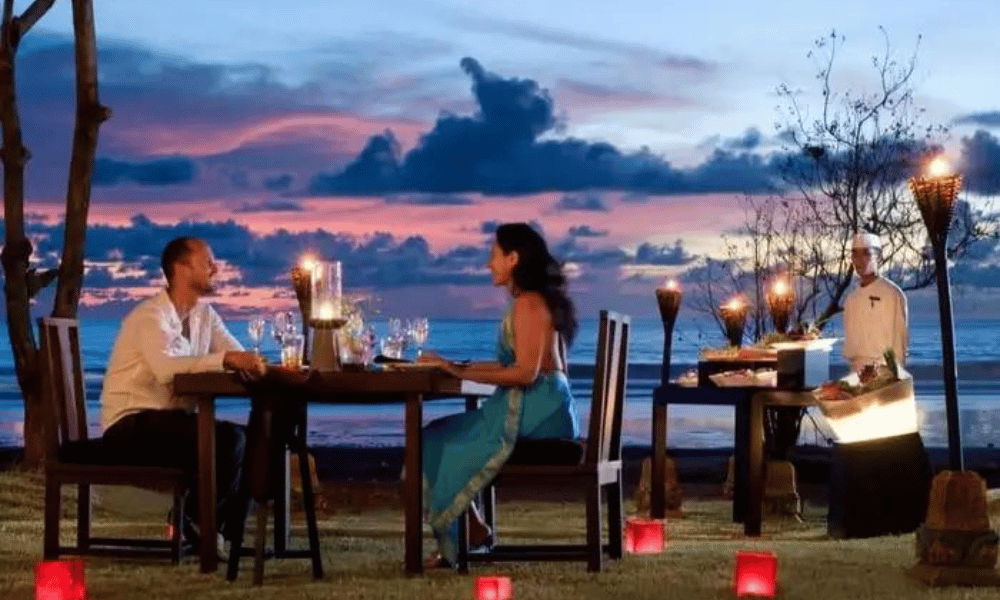 Our 9 day honeymoon tour is one of the luxury escorted tours, While on your honeymoon tour and holiday in Sri Lanka, Explore ancient temples, encounter friendly elephants, and savor delicious local cuisine – all while enjoying the warm hospitality of our Sri Lankans. Whether you're seeking a relaxing beach vacation or an action-packed romantic adventure, our Honeymoon tour packages in Sri Lanka have got you covered. So why wait? Book your Honeymoon tour package in Sri Lanka today and discover the magic of falling in love again in a tropical paradise together with your lover!
Sigiriya, Kandy , Nuwara Eliya, Bentota
Hot Air Ballooning, Jeep Safari, Wildlife Spotting, Scenic Train Ride, City Tours, Beach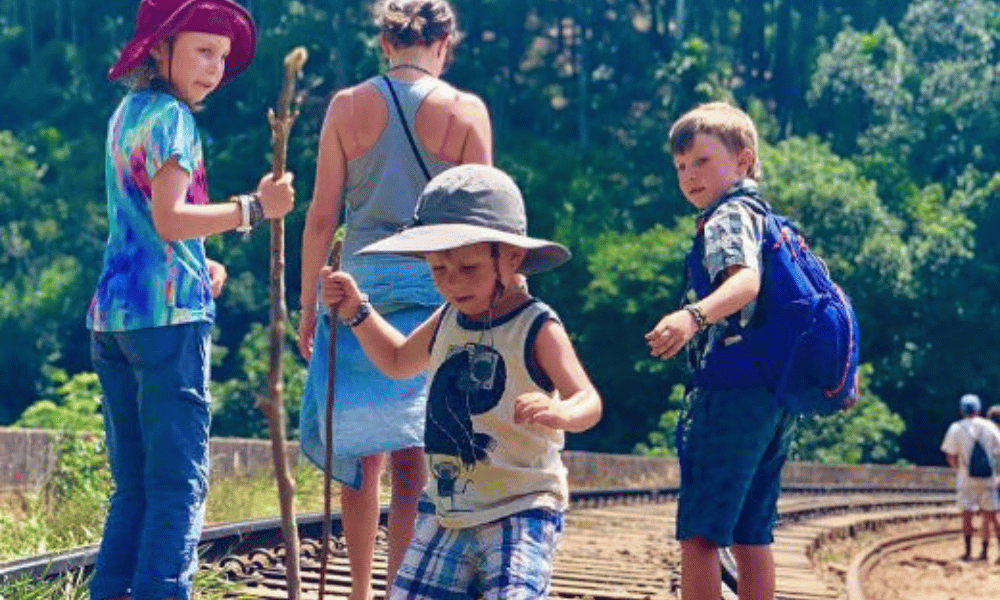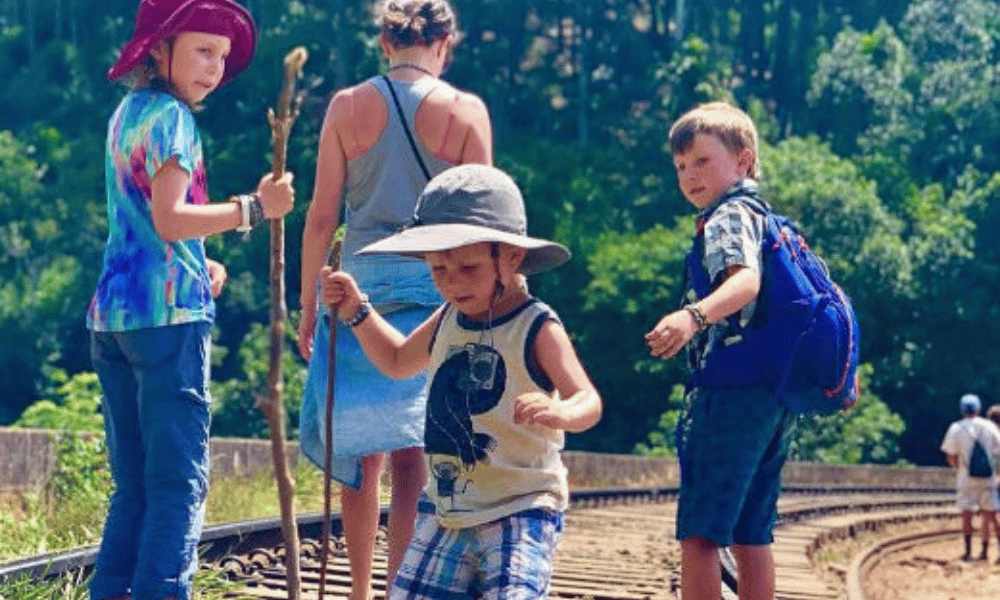 Hop on board our 10-day family tour in Sri Lanka and get ready to create unforgettable memories with your loved ones! From experiencing up-close encounters with majestic elephants and leopards in Yala National Park, to strolling in majestic cities with your family, this tour promises to be an adventure for the whole family. You'll also get to visit tea plantations and  relax on the golden beaches of Bentota. This family holiday package is sure to be an experience of a lifetime. Enjoy your stay full of memories and fun activities. So what are you waiting for? Book your Sri Lanka family tour now
Kandy, Nuwara Eliya, Yala, Bentota, Colombo
Heritage and Culture, Wildlife Safari, City Tours, Beach, Water Sports, Shopping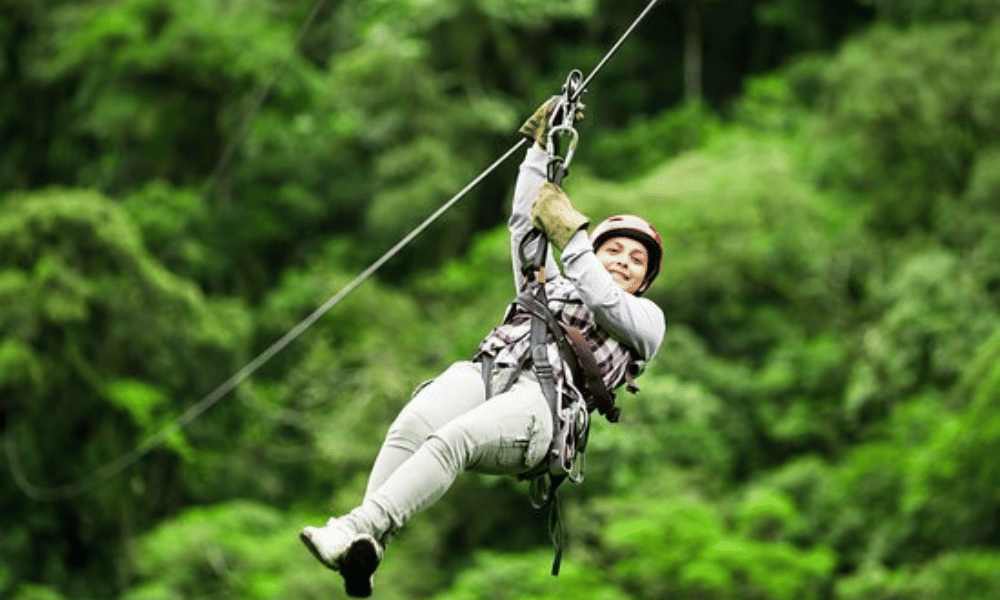 Ready to fully immerse yourself in Sri Lanka's wonders with a little bit of Adventure? Our 12 day tour package is the ultimate adventure extravaganza. Featuring destinations such as, Negombo, Dambulla, Sigiriya, Matale, Kandy, Kithulgala, Nuwara Eliya, Ella, Yala and finally Bentota. From scaling majestic peaks and exploring ancient cave temples to embarking on wildlife safaris and experiencing authentic cultural traditions, engage with friendly locals, and create memories that will forever remain etched in your heart.
Negombo, Dambulla, Sigiriya, Matale, Kandy, Kithulgala, Nuwara Eliya, Ella, Yala and finally Bentota
Adventure and Culture, Private and guided, Group
Folklores Associated with the Sites
Galle is steeped in fascinating folklores and legends passed down through generations. From tales of legendary sea monsters lurking beneath the waves to stories of valiant kings and mythical creatures, the city's folklores add an intriguing layer to its cultural tapestry. One such folklore revolves around the mysterious Galle Fort Tunnel, said to have been built by supernatural beings overnight but some says it was built by Dutch people. According to the story, the tunnel connects Galle Fort to a distant location, shrouded in mystery and secrecy. While the tunnel remains undiscovered to this day, its existence sparks curiosity and fuels the imagination of visitors and locals alike.
The local currency in Sri Lanka is the Sri Lankan Rupee (LKR). It's advisable to exchange currency at authorized exchange counters or withdraw cash from ATMs located in Galle for convenience.

Galle is a culturally rich city, and it's respectful to dress modestly, particularly when visiting religious sites. Pack lightweight and breathable clothing suitable for warm weather, but also carry a light jacket or shawl for cooler evenings.

Don't forget to protect yourself from the tropical sun. Wear sunscreen, a hat, and sunglasses, and stay hydrated by carrying a water bottle with you.

Indulge in the tantalizing flavors of Sri Lankan cuisine during your stay. Galle is renowned for its fresh seafood dishes, aromatic curries, and delightful tropical fruits. Don't miss the opportunity to savor local delicacies at authentic restaurants and street food stalls.

Getting around Galle is convenient and affordable. Tuk-tuks (auto-rickshaws) are a popular mode of transport, but be sure to negotiate fares before starting your journey. Alternatively, rent a bicycle or take leisurely walks to explore the narrow streets and soak in the city's charm.