Explore the Coastal Paradise Called Negombo
Welcome to Negombo, a hidden gem nestled along the picturesque western coast of Sri Lanka. Known for its serene beaches, colonial influences, and vibrant culture, Negombo offers a delightful escape for travelers seeking an off-the-beaten-path destination. With a myriad of attractions and activities, Negombo promises an unforgettable experience for every visitor.
Getting to Negombo
Negombo is conveniently located just a short distance from the Bandaranaike International Airport, making it easily accessible for international travelers. After landing at the airport, you can reach Negombo within a 20-minute drive
Best Time to Visit
The best time to visit Negombo is during the dry season, which extends from November to April. During these months, the weather is pleasant and ideal for exploring the city's attractions
Weather
The average temperature ranges from 27°C to 32°C (80°F to 90°F), offering a comfortable environment for outdoor adventures.
Things to Do in Anuradhapura
Sri Maha Bodhiya
The oldest living tree in the world, which is said to have grown from a cutting of the original Bodhi Tree in India under which the Buddha attained enlightenment.

Ruwanwelisaya
A magnificent stupa that stands 338 feet tall and is adorned with intricate carvings and sculptures.
Isurumuniya
A rock temple that features ancient carvings of elephants, horses, and humans, as well as a beautiful pond with lotus flowers.

Jetavanaramaya
The largest stupa in the world, which was built in the 3rd century and took over 15 years to complete.
Abhayagiri Vihara
A monastery that was once home to over 5,000 monks and is now a sprawling complex of ruins, including a giant statue of the Buddha.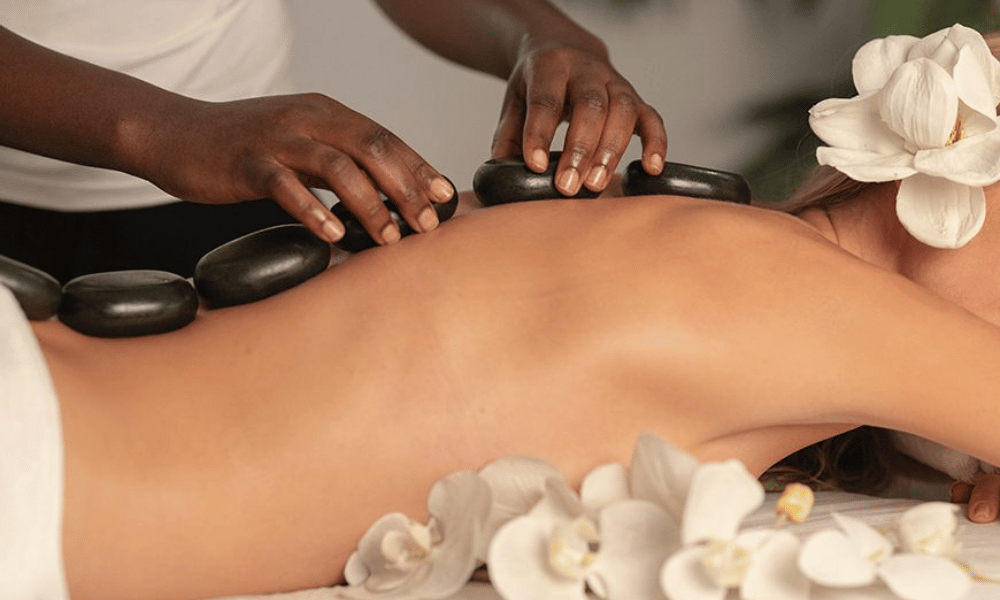 8 DAY AYURVEDA WEIGHT LOSS PACKAGE
Throughout your 8 days Ayurveda and Wellness tour, expert therapists and wellness practitioners will guide you on a transformative journey of self-discovery. They will share their knowledge of Ayurveda, providing insights into ancient practices that promote healing and weight loss. Embrace the harmony between body, mind, and spirit as you restore your inner balance and emerge feeling rejuvenated, recharged, and ready to take on the world.
 Unlock a renewed sense of well-being on this unforgettable Ayurveda and wellness tour.
Personalized Consultations, Ayurvedic Treatments, Spa , Yoga and Meditation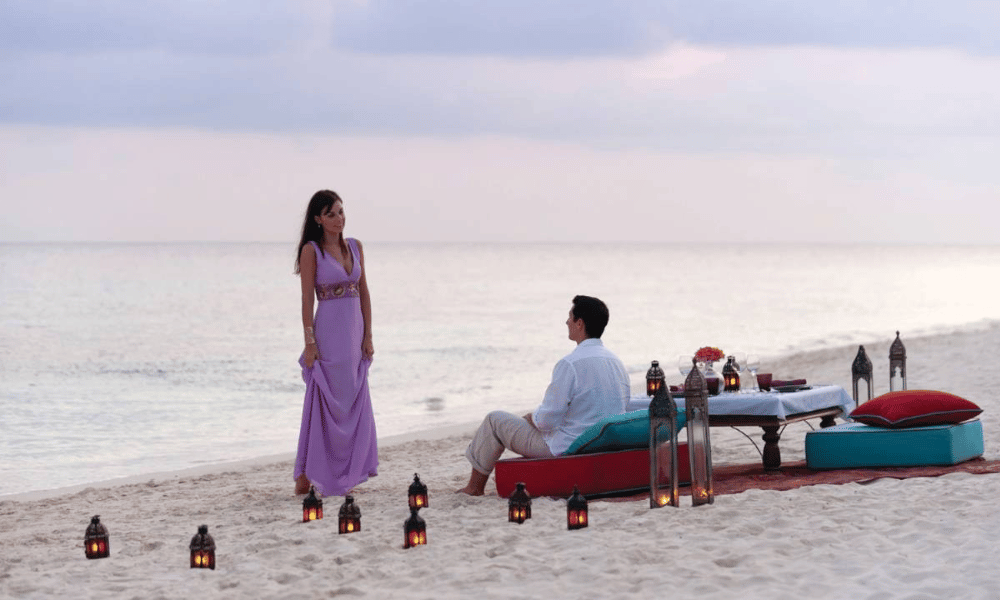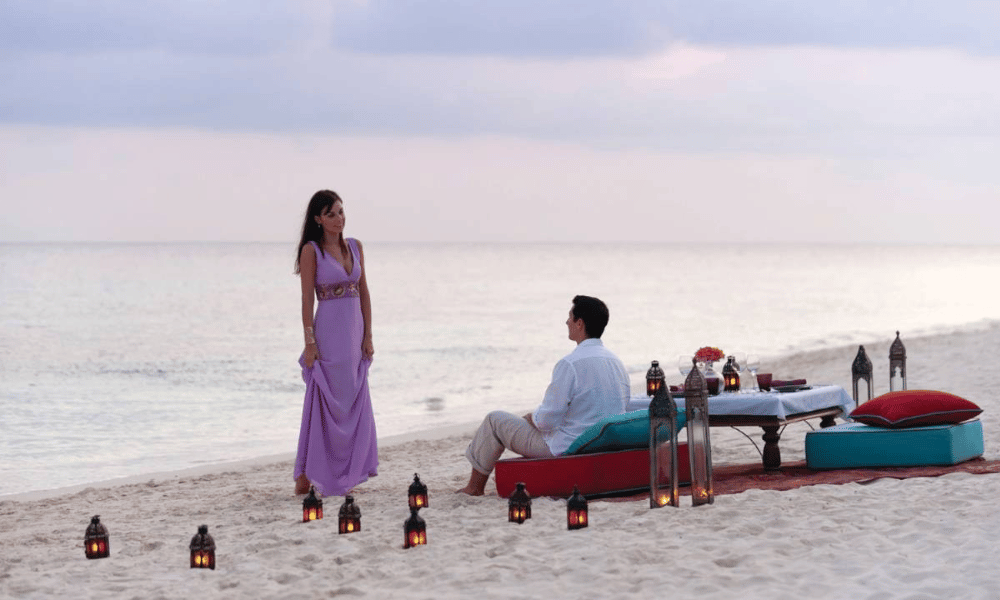 Discover the island's hidden gems and embrace the romantic atmosphere in exotic beach resorts, luxurious tea estate bungalows, and star-class properties nestled in lush green estates, cultural hotspots, and sandy coastal belts. Indulge in a luxurious 12-day escorted tour where you and your partner can explore the ultimate blend of adventure, relaxation, and love on a breathtaking honeymoon tour in Sri Lanka.
Negombo, Sigiriya, Kandy, Nuwara Eliya, Ella, Yala, Bentota
Hot Air Ballooning, Jeep Safari, Scenic Train Ride, City Tours, Cruise Ride, Golfing, Beach , Shopping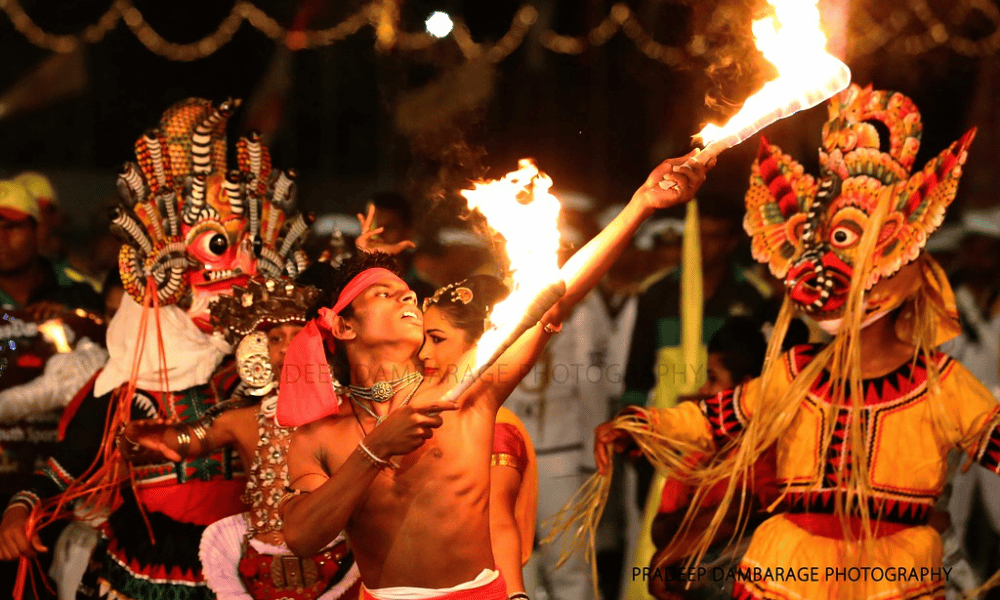 12 DAYS ULTIMATE CULTURAL VOYAGE
Negombo, Anuradhapura, Polonnaruwa, Habarana, Sigiriya, Kandy, Ella, Yala, Bentota
Folklores Associated with the Sites
Anuradhapura is steeped in folklore and legends that have been passed down through generations. For example, the Sri Maha Bodhiya is said to have been brought to Sri Lanka by Sanghamitta, the daughter of Emperor Ashoka of India, who was also a Buddhist nun. It is believed that the tree has protective powers and that the sap is a cure for many ailments.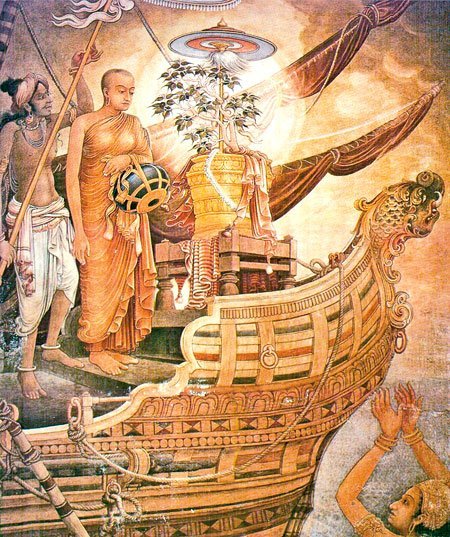 Wear comfortable shoes and clothes, as you will be walking around a lot and may need to remove your shoes when entering temples

Bring sunscreen, a hat, and plenty of water to stay hydrated in the hot weather.

Respect the cultural and religious significance of the sites and dress modestly.

Hire a guide or join a tour to learn more about the history and folklore of Anuradhapura.