Explore the Coastal Paradise Called Negombo
Welcome to Negombo, a hidden gem nestled along the picturesque western coast of Sri Lanka. Known for its serene beaches, colonial influences, and vibrant culture, Negombo offers a delightful escape for travelers seeking an off-the-beaten-path destination. With a myriad of attractions and activities, Negombo promises an unforgettable experience for every visitor.
With its blend of natural beauty, cultural wonders, and warm hospitality, Negombo is a destination that will leave an indelible mark on your heart. Start planning your trip now and let Negombo weave its magic on you!
Getting to Negombo
Negombo is conveniently located just a short distance from the Bandaranaike International Airport, making it easily accessible for international travelers. After landing at the airport, you can reach Negombo within a 20-minute drive
Best Time to Visit
The best time to visit Negombo is during the dry season, which extends from November to April. During these months, the weather is pleasant and ideal for exploring the city's attractions
Weather
The average temperature ranges from 27°C to 32°C (80°F to 90°F), offering a comfortable environment for outdoor adventures.
Explore Negombo Beach
The oldest living tree in the world, which is said to have grown from a cutting of the original Bodhi Tree in India under which the Buddha attained enlightenment.

Boat Safari in Muthurajawela
Embark on an exciting boat safari through the Muthurajawela Wetlands, a vibrant ecosystem teeming with diverse flora and fauna. Spot exotic birds, crocodiles, and other wildlife as you cruise along the scenic waterways.
Negombo Fish Market
Dive into the local culture by visiting the bustling Negombo Fish Market, where you can witness the vibrant fishing industry in action. Marvel at the array of fresh seafood and engage in lively bargaining.
Discover the Most Favored Packages Featuring Negombo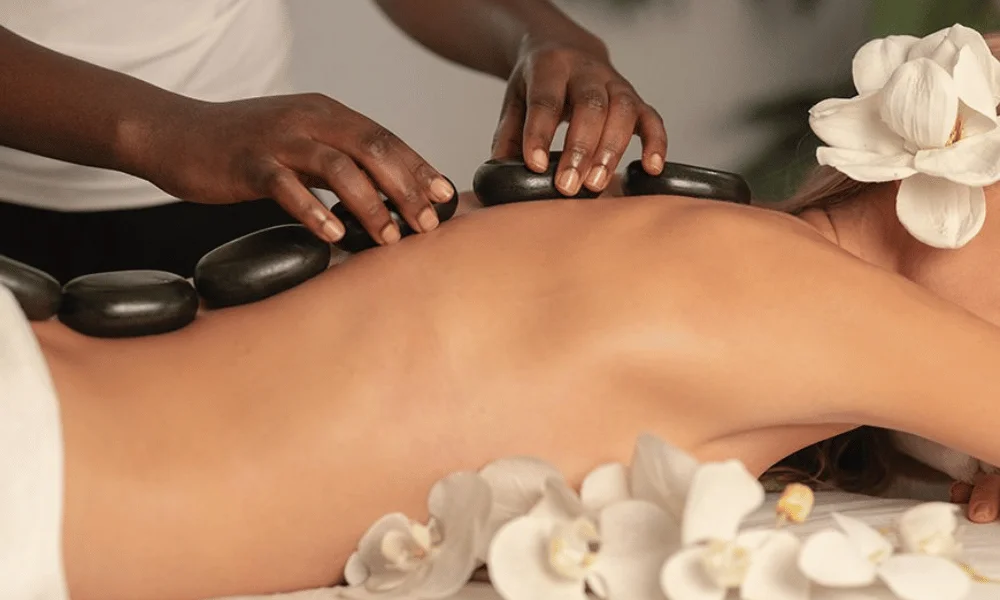 8 DAY AYURVEDA WEIGHT LOSS PACKAGE
Throughout your 8 days Ayurveda and Wellness tour, expert therapists and wellness practitioners will guide you on a transformative journey of self-discovery. They will share their knowledge of Ayurveda, providing insights into ancient practices that promote healing and weight loss. Embrace the harmony between body, mind, and spirit as you restore your inner balance and emerge feeling rejuvenated, recharged, and ready to take on the world.
 Unlock a renewed sense of well-being on this unforgettable Ayurveda and wellness tour.
Personalized Consultations, Ayurvedic Treatments, Spa , Yoga and Meditation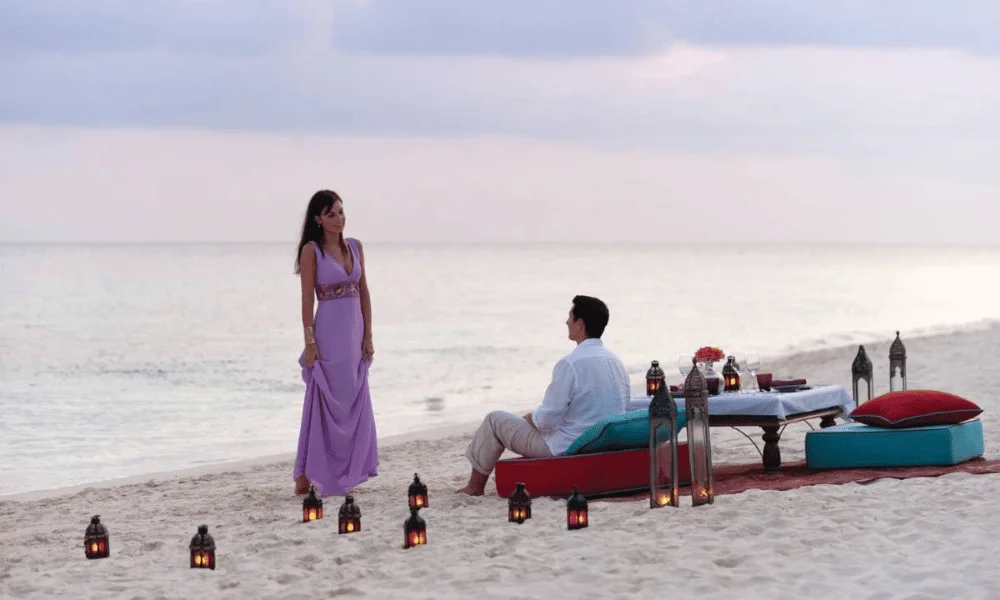 Discover the island's hidden gems and embrace the romantic atmosphere in exotic beach resorts, luxurious tea estate bungalows, and star-class properties nestled in lush green estates, cultural hotspots, and sandy coastal belts. Indulge in a luxurious 12-day escorted tour where you and your partner can explore the ultimate blend of adventure, relaxation, and love on a breathtaking honeymoon tour in Sri Lanka.
Negombo, Sigiriya, Kandy, Nuwara Eliya, Ella, Yala, Bentota
Hot Air Ballooning, Jeep Safari, Scenic Train Ride, City Tours, Cruise Ride, Golfing, Beach , Shopping
12 DAYS ULTIMATE CULTURAL VOYAGE
Negombo, Anuradhapura, Polonnaruwa, Habarana, Sigiriya, Kandy, Ella, Yala, Bentota
Folklores Associated with Negombo
Negombo is steeped in fascinating folklore and legends. One such story tells of a mythical mermaid believed to reside in the depths of the ocean, enchanting fishermen with her mesmerizing song. Locals also recount tales of hidden treasures buried along the coast, adding an air of mystery and intrigue to the city's history.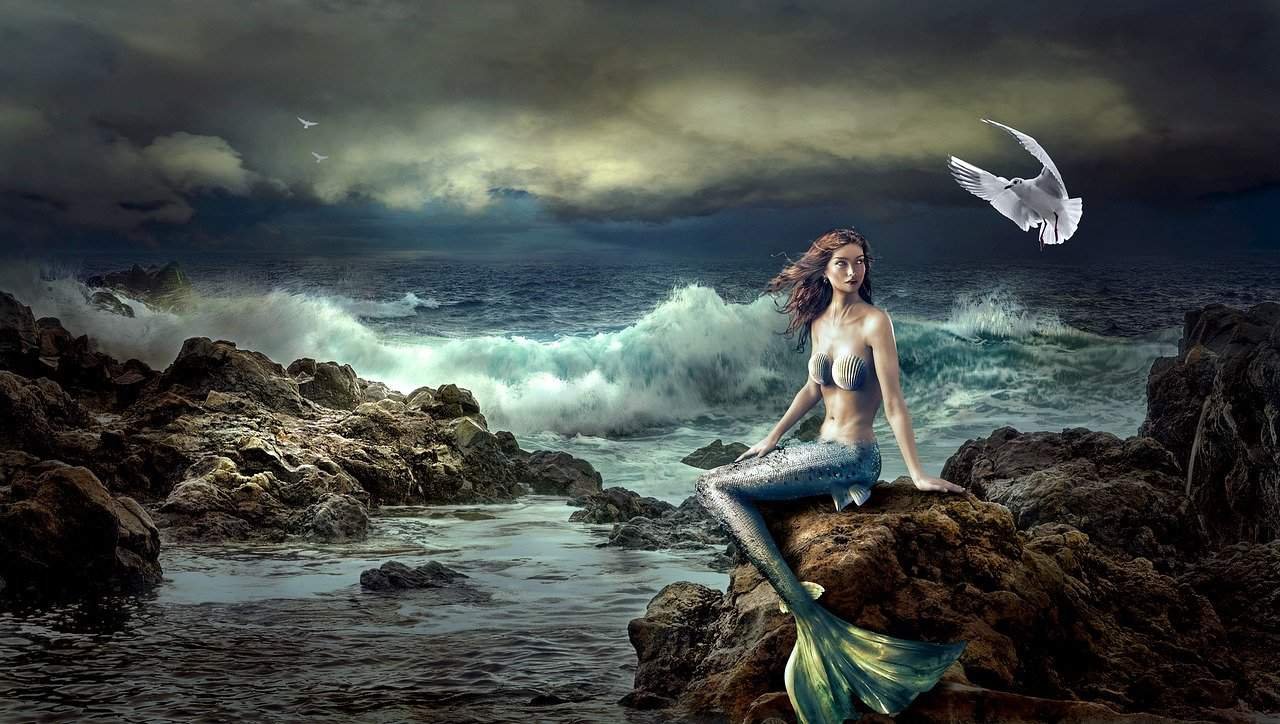 Know Before you Explore Negombo
As a predominantly conservative region, it is advisable to dress modestly, especially when visiting religious sites and interacting with the local community.

Don't miss the opportunity to savor Negombo's delectable seafood dishes, influenced by a blend of Sri Lankan and colonial flavors.

Explore the local markets and restaurants to indulge in the city's culinary delights.

Interact with the friendly locals to gain insights into their customs and traditions.

Engaging in conversations and participating in cultural activities will enhance your overall experience.

Negombo boasts stunning natural beauty, so it's important to preserve and protect it.

Avoid littering, follow designated trails, and adhere to responsible tourism practices to ensure the sustainability of the destination.