Where Beach Bliss Meets Adventure
Nestled on Sri Lanka's southwest coast, Bentota is a slice of paradise that will leave you spellbound. With a sun-kissed beach, emerald greenery, and a plethora of water sports and adventure activities, this charming town has something for everyone.
Getting to Bentota
The nearest airport to Bentota is the Bandaranaike International Airport in Colombo, which is approximately 100 km away. From the airport, you can take a taxi or hire a car to reach Bentota. Alternatively, you can take a train or a bus from Colombo to Bentota.
Best Time to Visit
The best time to visit Bentota is from December to April, when the weather is sunny and dry, and the sea is calm.
Weather
During these months, the average temperature ranges from 28°C to 32°C, making it perfect for water sports and outdoor activities. The monsoon season from May to November brings heavy rains and strong winds, which can disrupt your travel plans.
Bentota Beach
Bentota is famous for its beautiful beaches. Visitors can enjoy swimming, sunbathing, and water sports such as jet skiing, banana boat rides, and parasailing.
Boat Ride on the Bentota River
The Bentota River is a beautiful waterway that flows through the town. Visitors can take a boat ride and enjoy the scenery, observe wildlife, and visit the nearby mangrove forests.
Brief Garden
Brief Garden is a beautiful garden that was once the home of the renowned Sri Lankan landscape artist, Bevis Bawa. Visitors can explore the garden and admire its beautiful landscapes and sculptures.
Kande Vihara Temple
The Kande Vihara Temple is a Buddhist temple located in Bentota. It is a popular spot for tourists and locals alike, with its beautiful architecture and peaceful surroundings.
Fishing
Fishing is a popular activity in Bentota. Visitors can go fishing on the river or take a deep sea fishing tour to catch a variety of fish.
Lunuganga Estate
The Lunuganga Estate is another beautiful garden that was once the home of Bevis Bawa. Visitors can take a tour of the estate and learn about its history and architecture.
Turtle Watching Tour
Bentota is a popular spot for turtle watching. Visitors can take a tour and observe these amazing creatures in their natural habitat.
A Day Trip to Galle
Galle is a historic town located near Bentota. Visitors can take a day trip and explore its fort, museums, and other historic landmarks.
Ayurvedic Spa Treatments
Bentota is known for its Ayurvedic spa treatments, which are a form of traditional medicine. Visitors can enjoy massages, facials, and other treatments to relax and rejuvenate.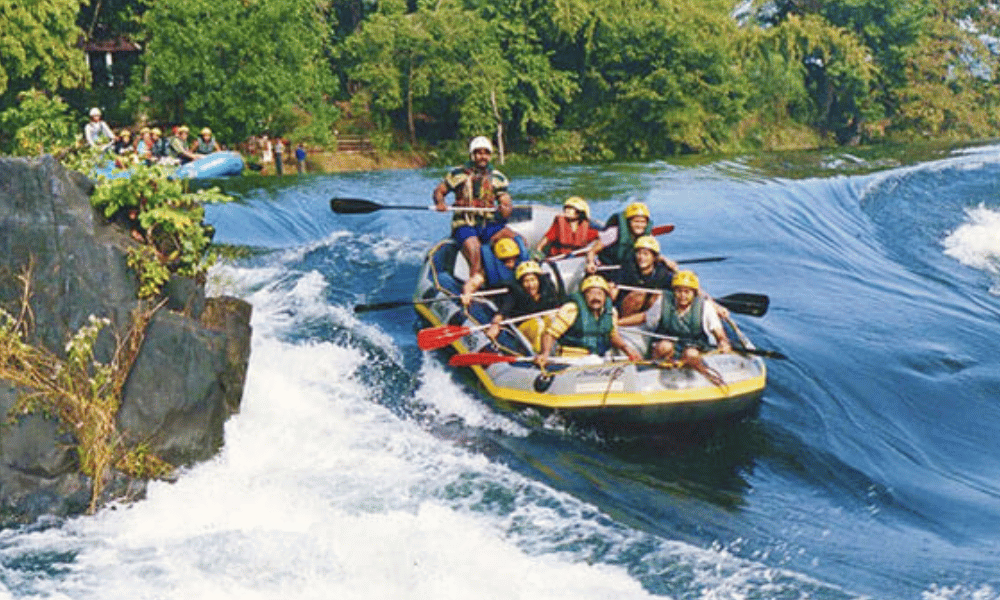 Perfect for those seeking a taste of adventure in a limited timeframe, our 8-day tour package showcases the highlights of Sri Lanka's natural wonders and Pristine Beaches featuring Kithulgala, Ella, Yala National Park and Bentota. Trek through lush rainforests, encounter elephants in their natural habitat, surf the waves of pristine beaches, and explore ancient cities that whisper tales of a glorious past. This action-packed itinerary guarantees an unforgettable adventure from start to finish.
Kithulgala, Ella, Yala National Park and Bentota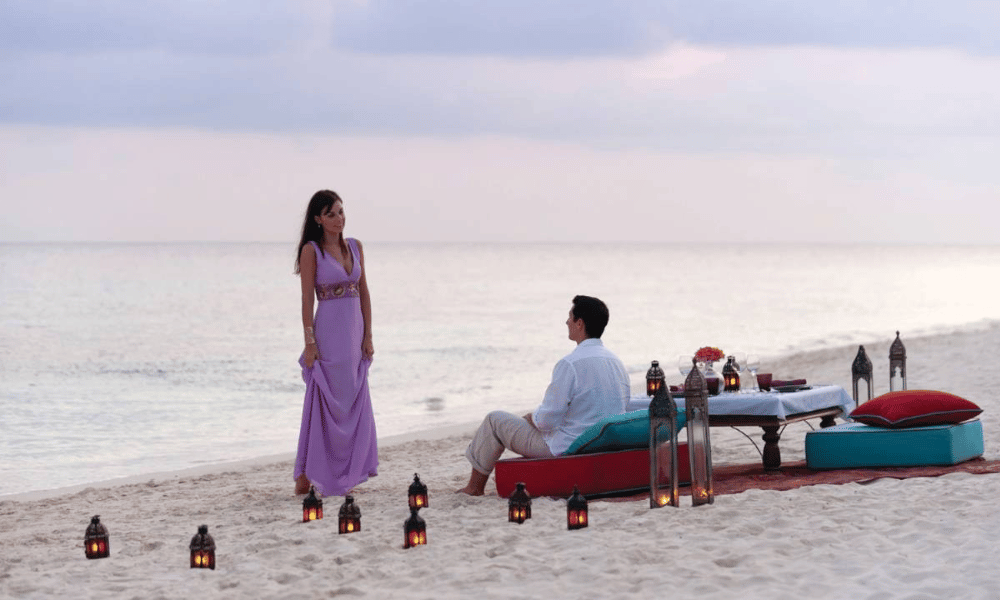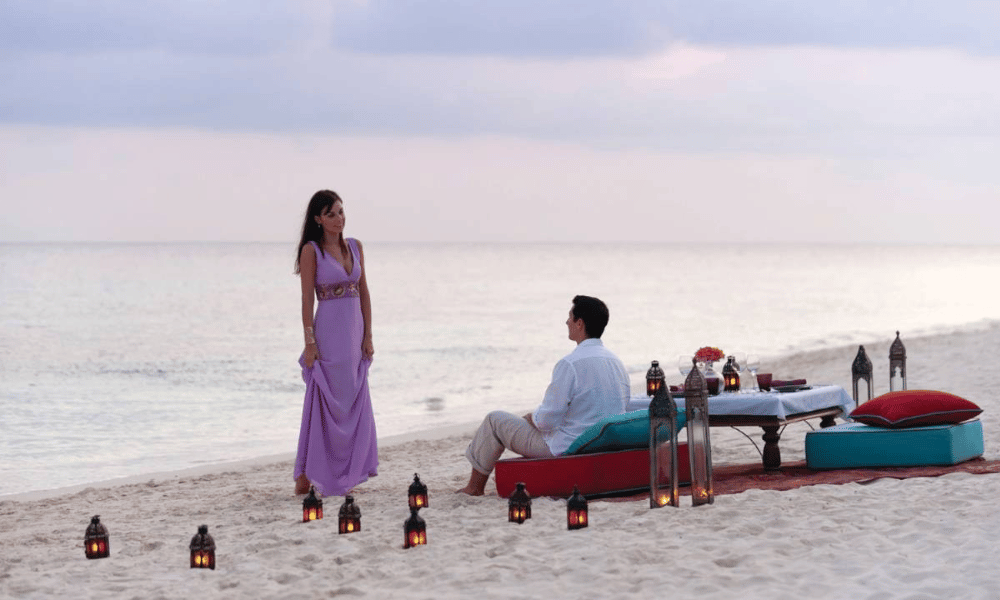 Discover the island's hidden gems and embrace the romantic atmosphere in exotic beach resorts, luxurious tea estate bungalows, and star-class properties nestled in lush green estates, cultural hotspots, and sandy coastal belts. Indulge in a luxurious 12-day escorted tour where you and your partner can explore the ultimate blend of adventure, relaxation, and love on a breathtaking honeymoon tour in Sri Lanka.
Negombo, Sigiriya, Kandy, Nuwara Eliya, Ella, Yala, Bentota
Hot Air Ballooning, Jeep Safari, Scenic Train Ride, City Tours, Cruise Ride, Golfing, Beach , Shopping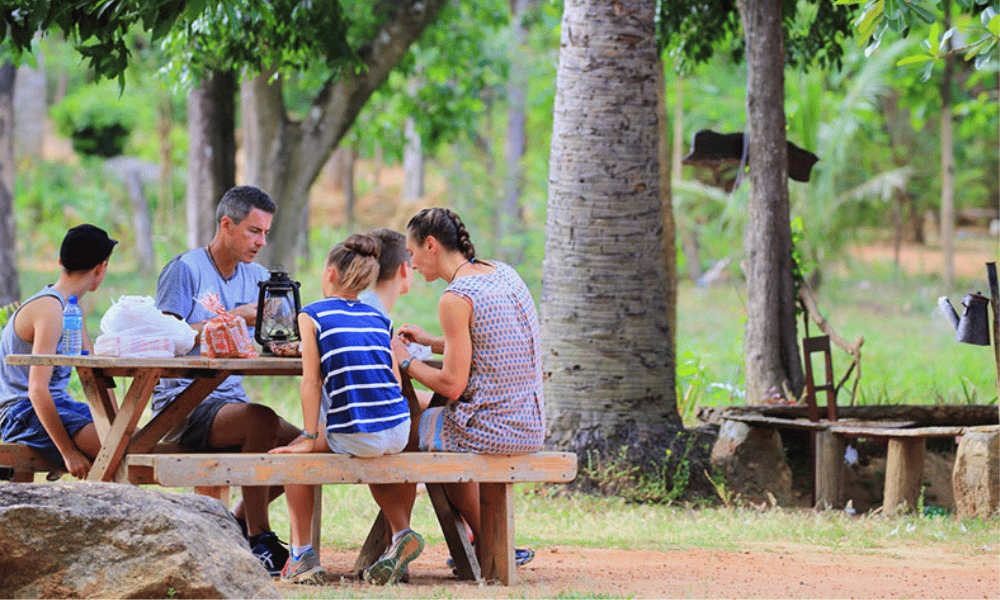 Get ready for a family holiday in Sri Lanka that's sure to leave you with a lifetime of memories! Our 14-day family tour package is jam-packed with fun and exciting activities for the whole family. From exploring the ancient city of Dambulla and Sigiriya to discovering the rich culture and history of Kandy, thrilling water sport activities in Kithulgala, and unwind on the beautiful golden beaches of Bentota. With our carefully crafted itinerary and expert guides, this family holiday package ensures that you'll have the time of your life in Sri Lanka.
Dambulla, Sigiriya, Kandy, Kithulgala, Nuwara Eliya, Yala, Bentota
Heritage and Culture, Wildlife Safari, City Tours, Beach, Water Sports
Folklores Associated with the Sites
According to legend, the Kande Viharaya Temple was built by a giant named Kandayama, who carried a boulder on his head to the site where the temple now stands. The boulder is still on display at the temple, and locals believe that it has healing powers.
Don't forget to bring sunscreen, a hat, and sunglasses to protect yourself from the sun's rays.

Wear comfortable shoes and clothes that are suitable for outdoor activities.

Be mindful of the strong currents in the sea, and only swim in designated areas.

Bargain when shopping at local markets and souvenir shops.

Try the local cuisine, such as seafood and traditional Sri Lankan curries.