Unleash Your Inner Adventurer and Create Memories for a Lifetime
An adrenaline fueled paradise where untamed beauty and thrilling escapades await. Sri Lanka, a tropical gem nestled in the Indian Ocean, offers a playground for adventure seekers seeking to push boundaries and embark on exhilarating journeys. Our carefully curated adventure tours and holidays are designed to ignite your spirit of exploration and provide you with unforgettable experiences. Get ready to immerse yourself in breathtaking landscapes, challenge your limits, and create lifelong memories in the adventure capital of South Asia.
Adventure Tour Packages in Sri Lanka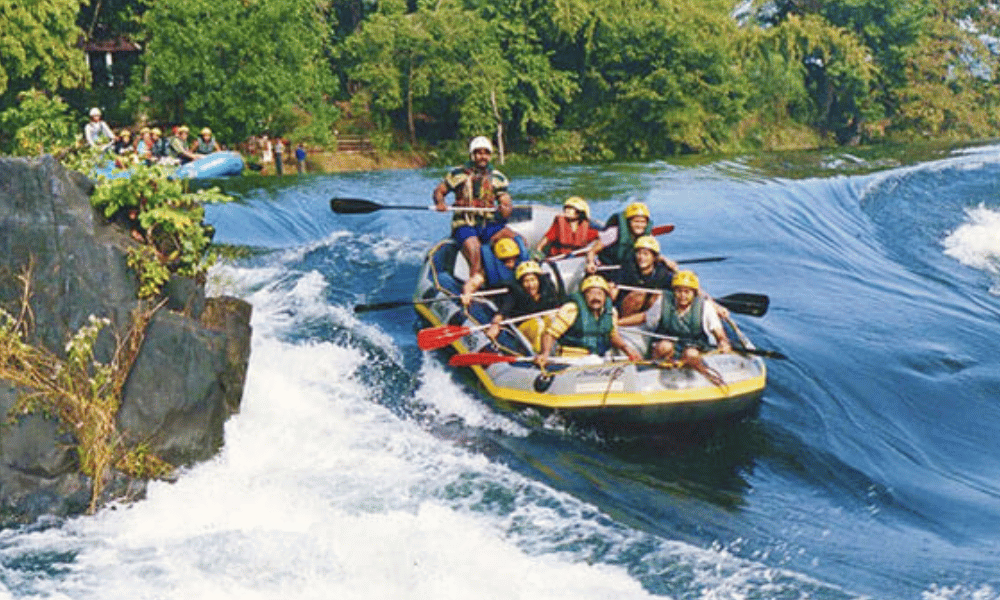 Perfect for those seeking a taste of adventure in a limited timeframe, our 8-day tour package showcases the highlights of Sri Lanka's natural wonders and Pristine Beaches featuring Kithulgala, Ella, Yala National Park and Bentota. Trek through lush rainforests, encounter elephants in their natural habitat, surf the waves of pristine beaches, and explore ancient cities that whisper tales of a glorious past. This action-packed itinerary guarantees an unforgettable adventure from start to finish.
Kithulgala, Ella, Yala National Park and Bentota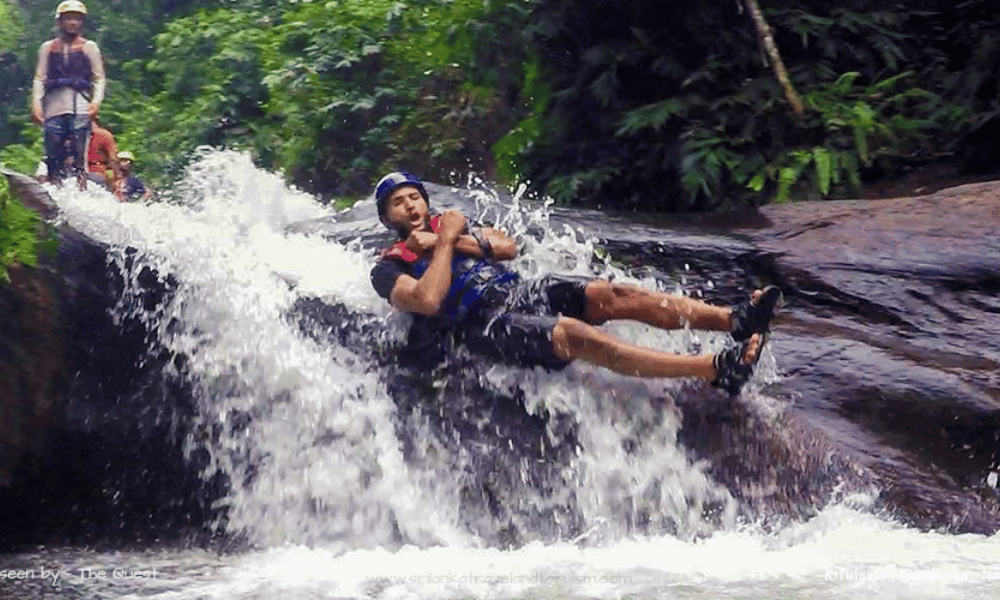 For those craving a more immersive experience, our 10 day tour package takes you deeper into the heart of Sri Lanka's diverse landscapes and cultural treasures in Negombo,Sigiriya, Matale, Kandy,Kithulgala, Ella, Yala and Bentota . Dive into crystal-clear waters to discover vibrant coral reefs, hike to breathtaking viewpoints, camp under starlit skies, and indulge in mouthwatering local cuisine. This extended adventure promises an unforgettable journey that will leave you with memories to last a lifetime.
Negombo,Sigiriya, Matale, Kandy, Kithulgala, Ella, Yala and Bentota
Adventure, Private and Guided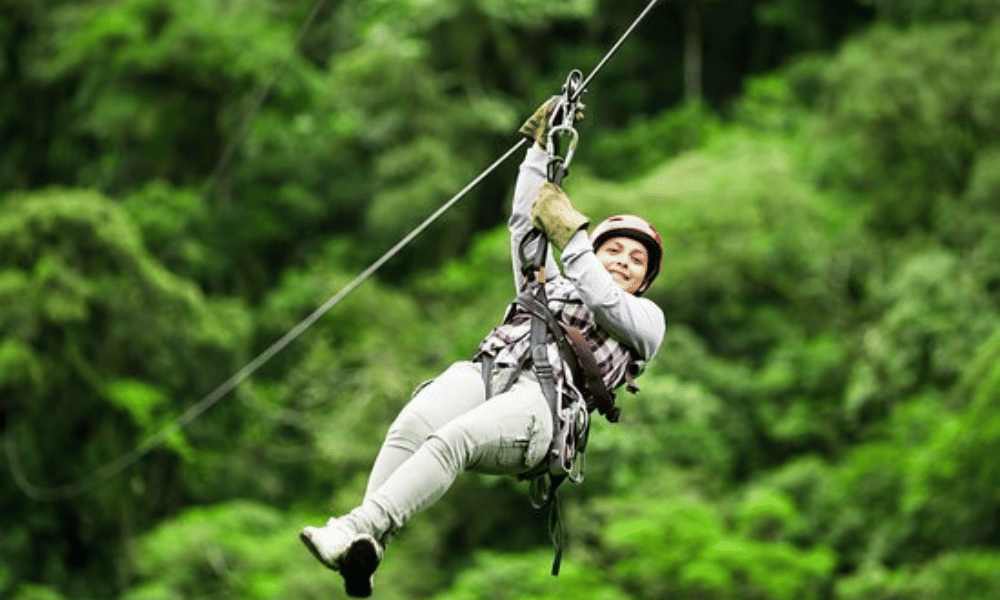 Ready to fully immerse yourself in Sri Lanka's wonders with a little bit of Adventure? Our 12 day tour package is the ultimate adventure extravaganza. Featuring destinations such as, Negombo, Dambulla, Sigiriya, Matale, Kandy, Kithulgala, Nuwara Eliya, Ella, Yala and finally Bentota. From scaling majestic peaks and exploring ancient cave temples to embarking on wildlife safaris and experiencing authentic cultural traditions, engage with friendly locals, and create memories that will forever remain etched in your heart.
Negombo, Dambulla, Sigiriya, Matale, Kandy, Kithulgala, Nuwara Eliya, Ella, Yala and finally Bentota
Adventure and Culture, Private and guided, Group
Thrilling Adventures Await
Enjoy a stay that Fuel Your Adventurous Side
Immerse yourself in the heart of nature with accommodations nestled amidst lush jungles, pristine beaches and mountains. These secluded retreats are the perfect base for you to enjoy your adventurous stay while engaging in nearby thrilling activities such as Hiking, Surfing, Bird watching and Safaris. These luxury accommodations combine the comforts of high-end accommodations with the thrill of being immersed in the untamed paradise island called Sri Lanka.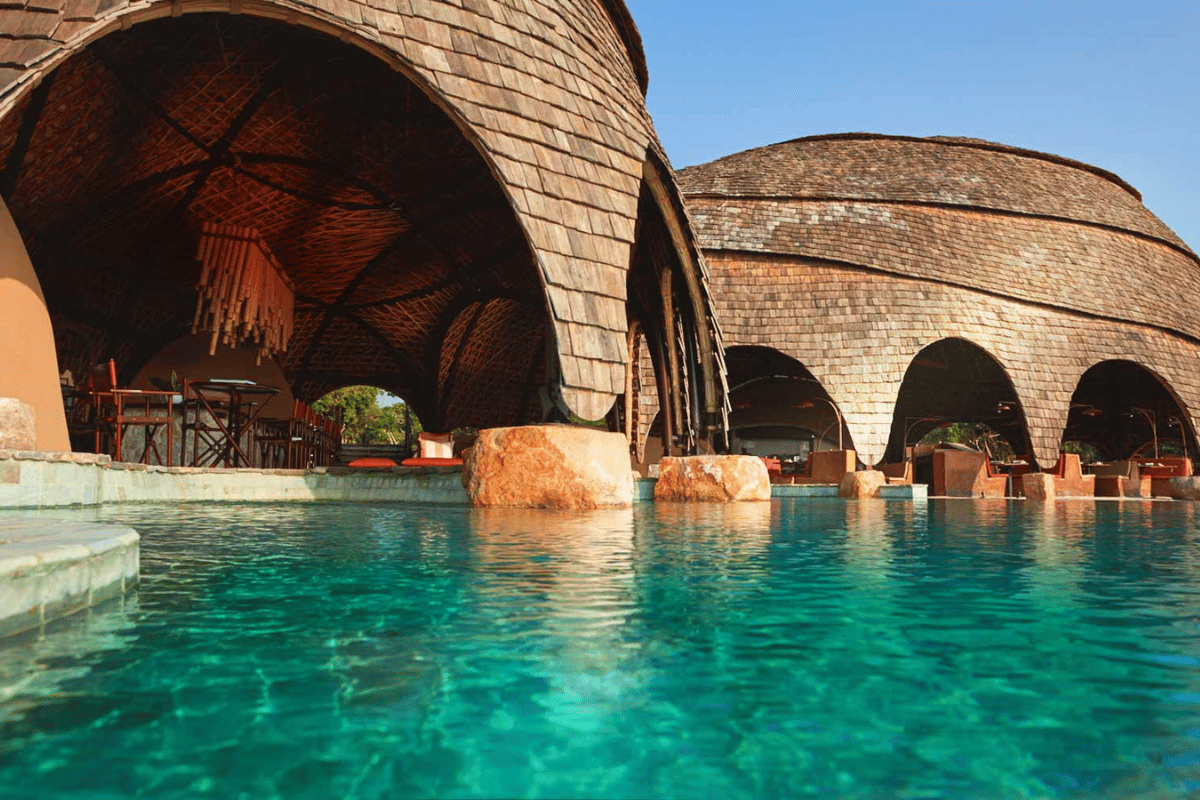 Dress appropriately: Sri Lanka can get hot and humid, especially in the lowlands, so dress in lightweight, breathable clothing that covers your skin to protect from the sun and insects. Carry a rain jacket and warm layers if you're heading to the mountains.

Stay hydrated: Carry enough water and snacks to keep you energized during the hike. You can also try some of Sri Lanka's local fruits, such as mangoes and bananas, which are abundant along the trails.

Respect the environment: Sri Lanka's natural landscapes are fragile and need to be preserved. Make sure you don't leave any trash or litter along the trails and respect the local wildlife and communities.

Sunscreen and a hat are essential, as the Sri Lankan sun can be intense.

Respect the local culture and customs, and be aware of the impact of your actions on the environment.