Welcome to Tangalle, Sri Lanka
Discover the enchanting coastal gem of Tangalle in Sri Lanka. Nestled along the stunning southern coastline, Tangalle boasts pristine beaches, lush greenery, and a vibrant local culture. Whether you seek relaxation, adventure, or a taste of authentic Sri Lankan hospitality, Tangalle is the ideal destination.
Getting to Tangalle
Tangalle is easily accessible from major cities in Sri Lanka. If you're arriving from Colombo, you can take a scenic drive along the picturesque coastal road. From there, Tangalle is just a short transfer away, ensuring a hassle-free journey to paradise.

Best Time to Visit
The best time to visit Tangalle is from November to April
Weather
The average temperature ranges from 28°C to 32°C, ensuring a pleasant environment for beach lovers and nature enthusiasts. It's important to note that occasional showers may occur, especially during the off-peak season, so packing a light raincoat or umbrella is recommended.

Unwind on Pristine Beaches
Immerse yourself in the tranquil beauty of Tangalle's palm-fringed beaches. Spend lazy days sunbathing, sipping refreshing cocktails, and enjoying breathtaking sunsets over the Indian Ocean.
Visit Rekawa Turtle Conservation Project
Witness the magical sight of sea turtles nesting and hatching at Rekawa Beach. Join a guided tour to learn about the important conservation efforts aimed at protecting these incredible creatures.
Explore Yala National Park
Embark on an exhilarating safari adventure to Yala National Park, just a short drive away from Tangalle. Encounter majestic elephants, leopards, and a diverse array of wildlife in their natural habitat.
Discover Mulkirigala Rock Temple
Delve into Sri Lanka's rich cultural heritage by visiting the ancient Mulkirigala Rock Temple. Marvel at the intricate cave paintings, statues, and shrines that adorn this sacred site.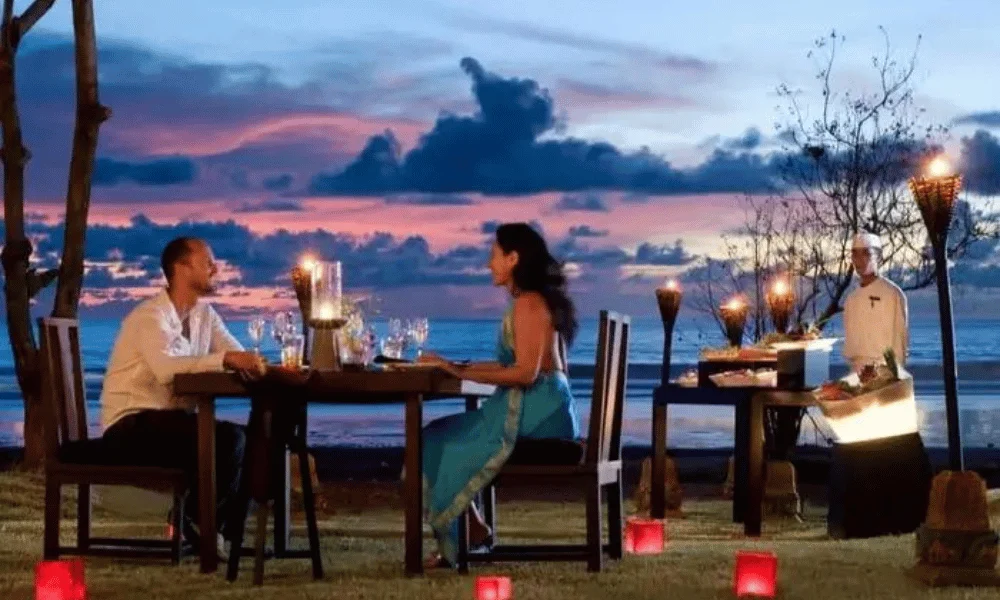 Our 9 day honeymoon tour is one of the luxury escorted tours, While on your honeymoon tour and holiday in Sri Lanka, Explore ancient temples, encounter friendly elephants, and savor delicious local cuisine – all while enjoying the warm hospitality of our Sri Lankans. Whether you're seeking a relaxing beach vacation or an action-packed romantic adventure, our Honeymoon tour packages in Sri Lanka have got you covered. So why wait? Book your Honeymoon tour package in Sri Lanka today and discover the magic of falling in love again in a tropical paradise together with your lover!
Sigiriya, Kandy , Nuwara Eliya, Bentota
Hot Air Ballooning, Jeep Safari, Wildlife Spotting, Scenic Train Ride, City Tours, Beach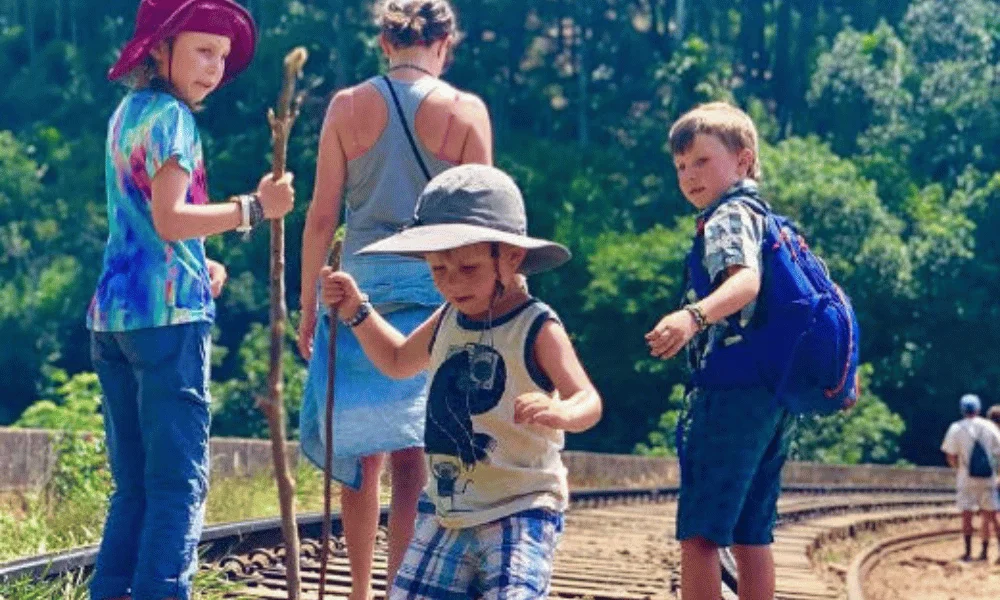 Hop on board our 10-day family tour in Sri Lanka and get ready to create unforgettable memories with your loved ones! From experiencing up-close encounters with majestic elephants and leopards in Yala National Park, to strolling in majestic cities with your family, this tour promises to be an adventure for the whole family. You'll also get to visit tea plantations and  relax on the golden beaches of Bentota. This family holiday package is sure to be an experience of a lifetime. Enjoy your stay full of memories and fun activities. So what are you waiting for? Book your Sri Lanka family tour now
Kandy, Nuwara Eliya, Yala, Bentota, Colombo
Heritage and Culture, Wildlife Safari, City Tours, Beach, Water Sports, Shopping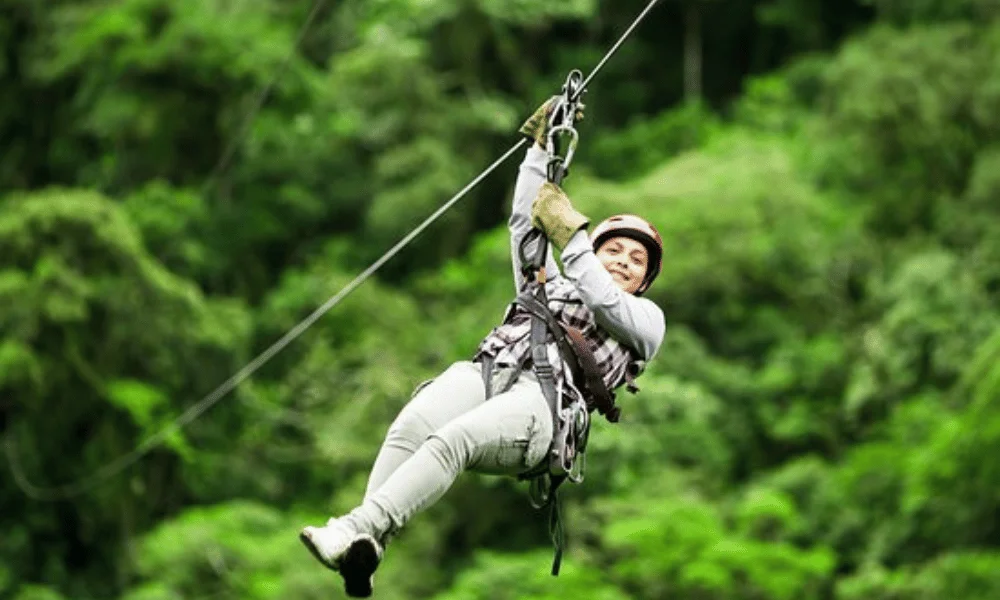 Ready to fully immerse yourself in Sri Lanka's wonders with a little bit of Adventure? Our 12 day tour package is the ultimate adventure extravaganza. Featuring destinations such as, Negombo, Dambulla, Sigiriya, Matale, Kandy, Kithulgala, Nuwara Eliya, Ella, Yala and finally Bentota. From scaling majestic peaks and exploring ancient cave temples to embarking on wildlife safaris and experiencing authentic cultural traditions, engage with friendly locals, and create memories that will forever remain etched in your heart.
Negombo, Dambulla, Sigiriya, Matale, Kandy, Kithulgala, Nuwara Eliya, Ella, Yala and finally Bentota
Adventure and Culture, Private and guided, Group
Folklores Associated with the City
Tangalle is steeped in captivating folklore that reflects the cultural richness of Sri Lanka. From ancient tales of sea monsters and legendary shipwrecks to mythical creatures said to guard hidden treasures, the folklore of Tangalle adds an air of mystery and intrigue to this coastal paradise. Engage with the locals and storytellers to delve deeper into the fascinating tales that have been passed down through generations.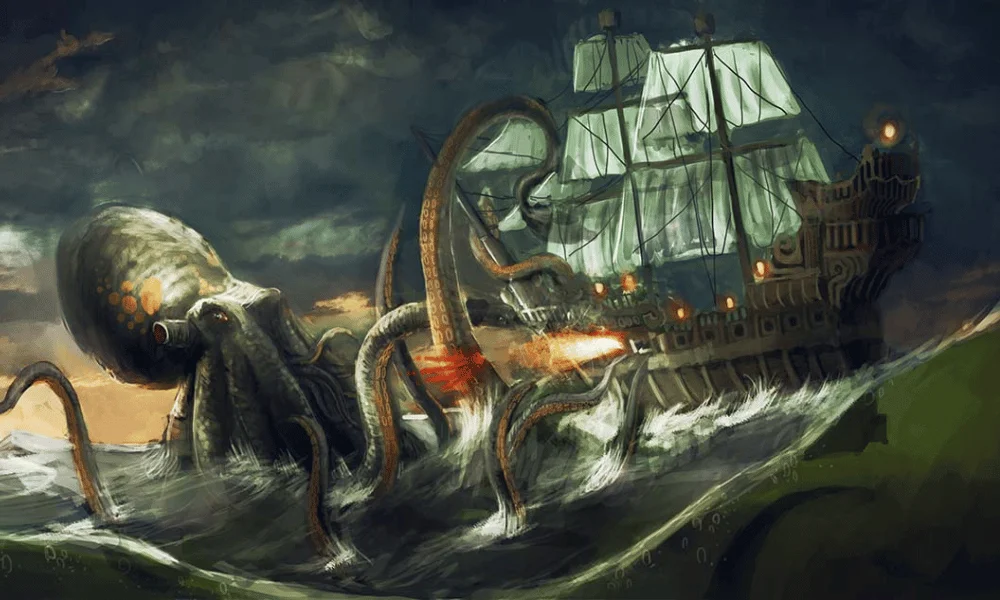 Sri Lanka is a culturally diverse country with strong traditions. When visiting Tangalle, it's important to respect the local customs and traditions. Dress modestly when visiting religious sites, and remove your shoes and cover your shoulders before entering temples. Learning a few basic phrases in the local language, such as "hello" and "thank you," will also be greatly appreciated by the locals.

Tangalle's tropical climate means the sun can be quite intense. Stay hydrated by drinking plenty of water and protect yourself from the sun's rays by wearing sunscreen, a hat, and lightweight, breathable clothing. It's also advisable to seek shade during the hottest hours of the day.

Sri Lankan cuisine is renowned for its bold flavors and unique spices. Don't miss the opportunity to indulge in the mouthwatering local dishes during your stay in Tangalle. Sample traditional rice and curry, fresh seafood, and exotic tropical fruits. Be adventurous and try hoppers, a popular Sri Lankan breakfast dish, or treat yourself to a refreshing king coconut drink.

Tangalle's natural beauty is its greatest asset, and it's essential to preserve it for future generations. Support responsible tourism practices by disposing of waste properly, avoiding single-use plastics, and respecting the fragile marine ecosystem. Consider participating in beach clean-up activities or supporting local conservation projects to contribute positively to the community.