Discover your holiday in Sri Lanka now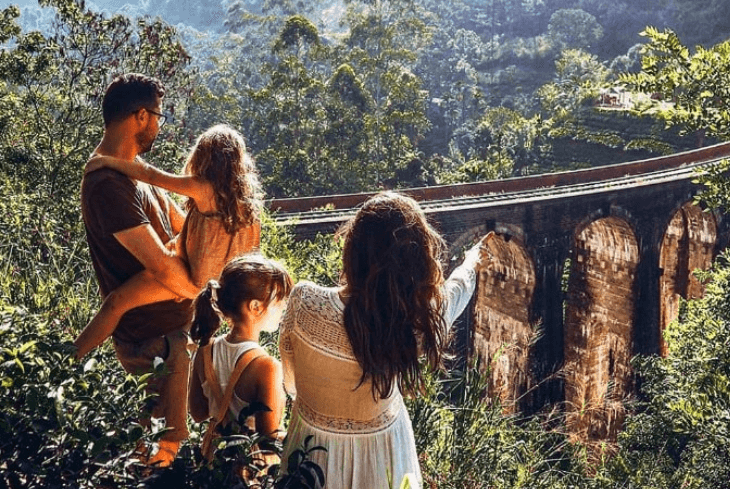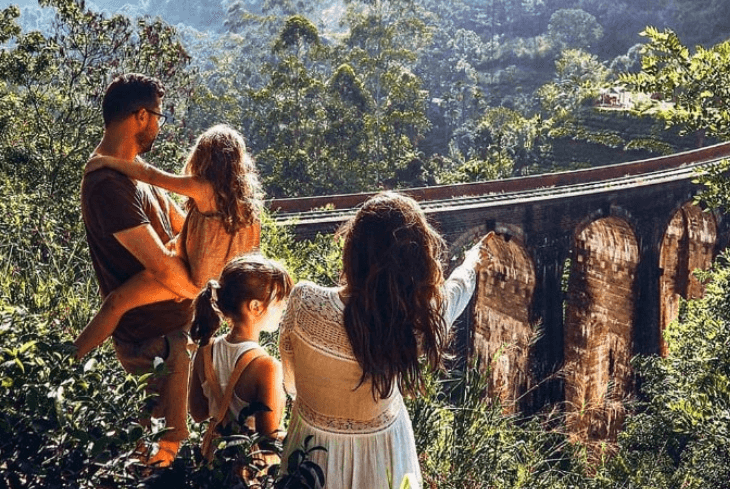 Take your family on an adventure-filled journey to Sri Lanka and create unforgettable memories together. Explore ancient ruins, spot elephants and leopards on a safari, and enjoy a fun-filled day at the beach. Sri Lanka's family-friendly attractions and warm hospitality will ensure that everyone has a great time.
.
Celebrate your love and embark on a romantic journey to Sri Lanka. With its breathtaking landscapes, secluded beaches, and luxurious hotels, Sri Lanka is the perfect destination for a honeymoon. Indulge in couples' spa treatments, go on a private yacht ride, and experience the local cuisine together.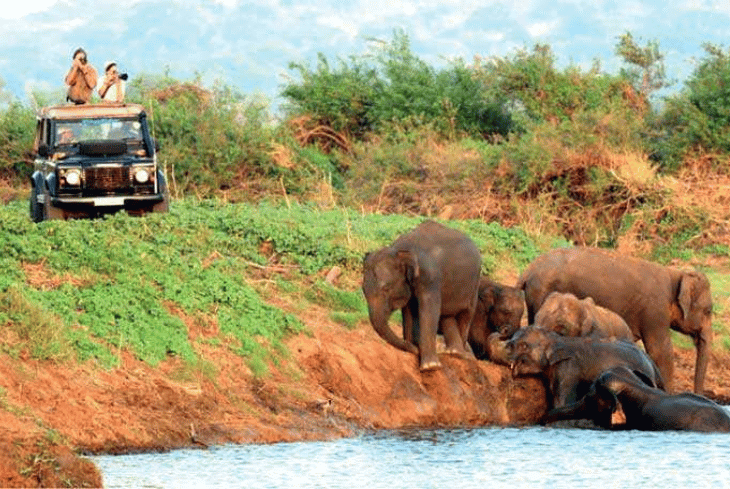 Get up close and personal with Sri Lanka's incredible wildlife on a wildlife tour. Spot leopards, elephants, and colorful birds on a safari in one of Sri Lanka's national parks, and learn about the country's conservation efforts. With its diverse flora and fauna, Sri Lanka is a paradise for nature lovers.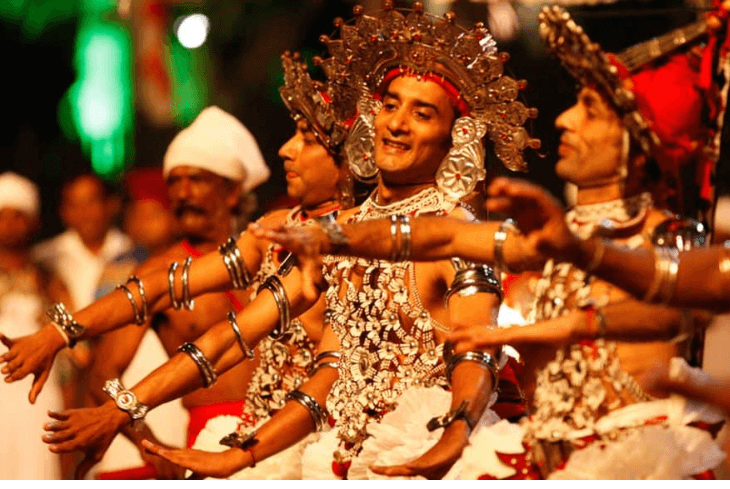 Immerse yourself in the rich and diverse cultures of this tropical paradise, where history and traditions meet in a delightful fusion of colors, flavors, and sounds. Explore the UNESCO World Heritage sites, marvel at the ancient frescoes, ruins and experience the spiritual aura of Sri Lankan culture and heritage. 
.
Heritage & Cultural Tours
Luxury Custom Travel
Handpicked Just for you.
Get inspired with our range of exciting and immersive tour itineraries designed to cater to your specific interests and needs. Whether you're planning your honeymoon, seeking a wellness retreat, looking for adventure, or want to experience the culture & Heritage, Nature & wildlife with your family in Sri Lanka, Rest assured cause we have something for you. Why not take a closer look at our different tour categories or else simply mention your requirement to us? We are open for handcrafting your dream luxury holiday your way.
8 DAYS WILDLIFE ADVENTURE
14 DAYS MINDFUL RETREAT BY BEACH
Very good in organising Tours and vehicle is much better than rest of the competition out there.Great job

Vinobluestone


August 28, 2023

Overa Tour trip to Sri Lanka - I have visited Sri Lanka for the second time and my experience was totally different from the first time. Me and my family we have really enjoyed our vacation and... read more whole thing was perfect with Overa tour. They were so helpful in organizing our tour from first day till last day. And the best part was the driver Sageeth, he was the person who made our trip perfect. Every single member of family was amazed by his kindness and help.

Dream40242698460


August 28, 2023

Excellent 3-week tour exploring all of Sri Lanka - My dad and I did a 3 week tour with Susantha and he took us all over Sri Lanka! Overa Tours is a great tour company and Susantha was an... read more excellent guide. He was a careful driver, was always on time, always helped with our luggage, helped with translation, and was always more than willing to help out and suggest activities to do wherever we went. If we needed something from a store, he would take us to the right place.
Susantha was patient and would get up at 4am if needed to drive me somewhere for a sunrise hike, like at Sigiria Rock (this was one of the highlights of the trip!).

We started in Negombo and went to the beach in Trincomalee for scuba/snorkel, went to Kandy to see the Temple of the Tooth, to Nuwara Eliya, Kithulgala for rafting and relaxation along the river, rode a train to Ella (a MUST if you visit!), and wrapped up our stay in the jungle in Sinharaja. We did three safaris for bird watching and elephant viewing, and a guided walk in the jungle in Singaraja looking for reptiles, insects, and birds.

This has been a trip of a lifetime, and it was fantastic having a driver. It makes traveling so much easier; no coordinating bus or train schedules, no calling taxis.

McKenna E


August 24, 2023
Your wanderlust is breathed to life by our personalized services designed just for you.  
we are committed in providing our clients with the best possible travel experiences. Our luxury holiday packages are designed to showcase the beauty and diversity of Sri Lanka. With dedicated customer services, our experienced team of experts will take you on a journey of discovery from the moment you book your trip with us
Customized service
We work closely with you to design a luxury holiday package that is tailored to your specific needs and preferences.
Local expertise
Our team is made up of locals who know the best places to visit, the best times to go, and the best experiences to have for you in Sri Lanka.
High-quality accommodations
We partner with some of the best Luxury hotels and resorts in Sri Lanka to ensure that your stay is comfortable and luxurious.
Risk free Booking
We offer the best tours prioritizing your experience and value. You can plan your luxury tour with us without any concerns and worries
Competitive pricing
We offer affordable Luxury holidays in Sri Lanka without compromising on quality or service


Let's start your adventure to discover Sri Lanka in style. To plan your simply inquire us now.