Discover your holiday in Sri Lanka now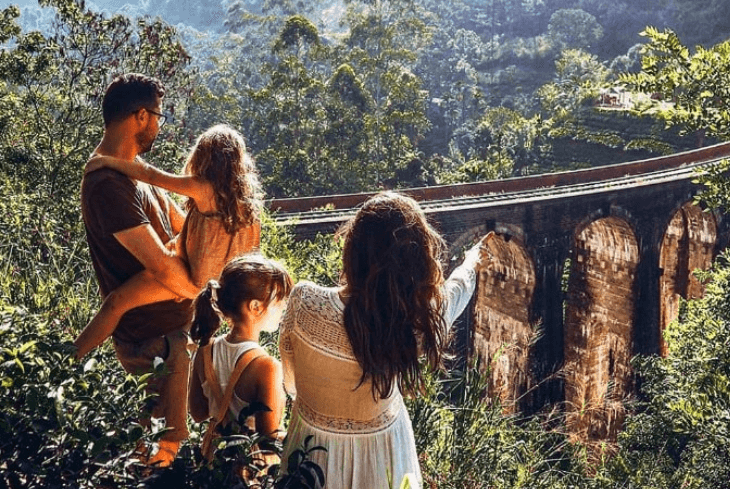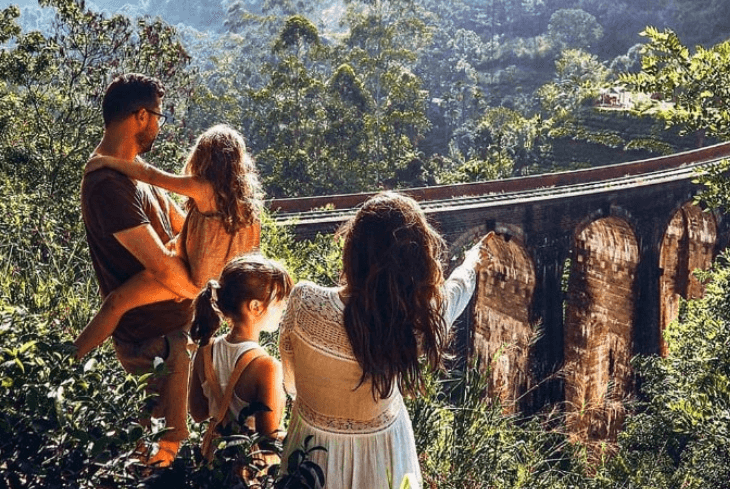 Take your family on an adventure-filled journey to Sri Lanka and create unforgettable memories together. Explore ancient ruins, spot elephants and leopards on a safari, and enjoy a fun-filled day at the beach. Sri Lanka's family-friendly attractions and warm hospitality will ensure that everyone has a great time.
.
Celebrate your love and embark on a romantic journey to Sri Lanka. With its breathtaking landscapes, secluded beaches, and luxurious hotels, Sri Lanka is the perfect destination for a honeymoon. Indulge in couples' spa treatments, go on a private yacht ride, and experience the local cuisine together.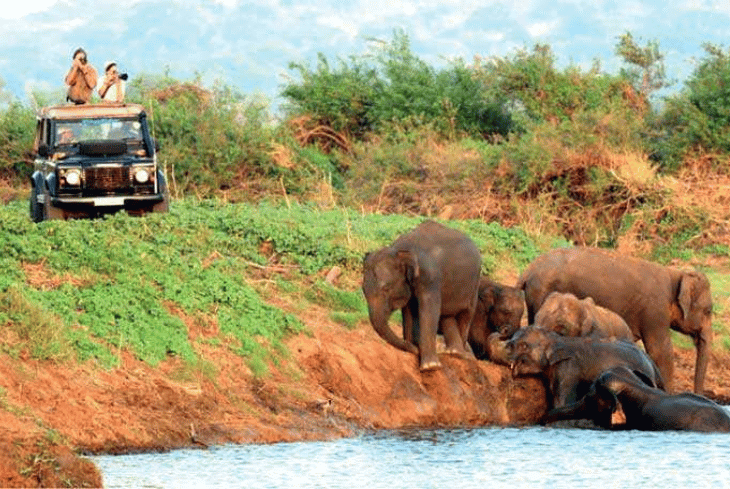 Get up close and personal with Sri Lanka's incredible wildlife on a wildlife tour. Spot leopards, elephants, and colorful birds on a safari in one of Sri Lanka's national parks, and learn about the country's conservation efforts. With its diverse flora and fauna, Sri Lanka is a paradise for nature lovers.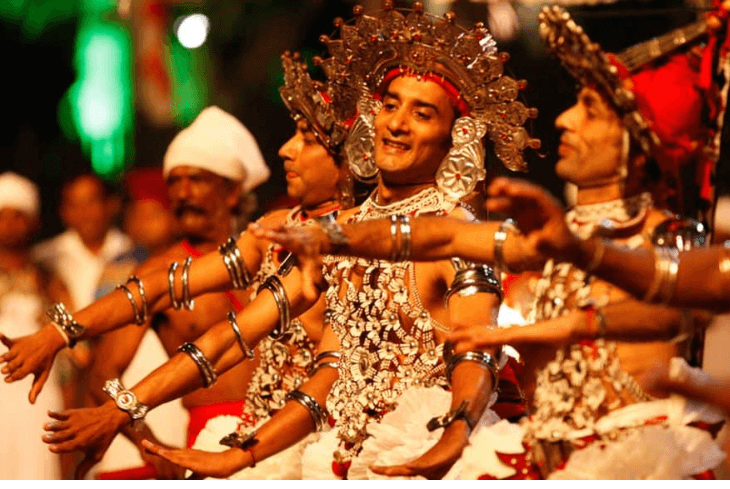 Immerse yourself in the rich and diverse cultures of this tropical paradise, where history and traditions meet in a delightful fusion of colors, flavors, and sounds. Explore the UNESCO World Heritage sites, marvel at the ancient frescoes, ruins and experience the spiritual aura of Sri Lankan culture and heritage. 
.
Heritage & Cultural Tours
Luxury Custom Travel
Handpicked Just for you.
Get inspired with our range of exciting and immersive tour itineraries designed to cater to your specific interests and needs. Whether you're planning your honeymoon, seeking a wellness retreat, looking for adventure, or want to experience the culture & Heritage, Nature & wildlife with your family in Sri Lanka, Rest assured cause we have something for you. Why not take a closer look at our different tour categories or else simply mention your requirement to us? We are open for handcrafting your dream luxury holiday your way.
8 DAYS WILDLIFE ADVENTURE
14 DAYS MINDFUL RETREAT BY BEACH
We booked our vehicle and driver to take us from Negombo to Nuwara Eliya, Udawalawe National Park and Mirissa. Our primary consideration was safety since we were two women traveling... read more and our driver Eranga delivered on all accounts! He was the kindest, most helpful person throughout our journey. From stopping for cigarette breaks to driving us to our remote accommodations, not once did he complain. On our request he took us to some great food stops along the way for local cuisine. He helped us with currency exchange as and when needed. The car was also very clean and supremely comfortable!

We were quite sad to part ways and would definitely reach out to him when we return to SL, which we most definitely will!

ShruberryM


April 28, 2023

Try to use Overa Tours services for holidays - they are the best. - I recently availed services from Overa tours to organise my 5 days Ramayana tour starting from Colombo , Nuwara Eliya, Kandy, Sigiriya Rock and back to Colombo. Many many thanks... read more to Kamal who helps us in well planned and organised our tour nicely. Kamal is soft spoken and keep updating us in time at the time of we changed the tour program last minute for the last day.

Proper professional driver Susantha was provided; Susantha is very well knowledgeable about the sightseeing places and his driving was comfortable and perfect.

I will highly recommend to use Overa Tours for hassle free services.

satish_garg


April 10, 2023

Immersive, strenuous tour in Knuckles region with basically no tourism. - We had a great two day trip in the Knuckles mountain region. One of the most strenuos hikes for us ever, but 100% worth it. Our guide, Janaka, was an... read more excellent host, singing songs at the bonfire and explaining wildlife to us. We even enjoyed some cooking lessons at the camp, free of charge. We only spotted one other couple during the two days. highly recommended.

Departure60193661313


April 3, 2023
Your wanderlust is breathed to life by our personalized services designed just for you.  
we are committed in providing our clients with the best possible travel experiences. Our luxury holiday packages are designed to showcase the beauty and diversity of Sri Lanka. With dedicated customer services, our experienced team of experts will take you on a journey of discovery from the moment you book your trip with us
Customized service
We work closely with you to design a luxury holiday package that is tailored to your specific needs and preferences.
Local expertise
Our team is made up of locals who know the best places to visit, the best times to go, and the best experiences to have for you in Sri Lanka.
High-quality accommodations
We partner with some of the best Luxury hotels and resorts in Sri Lanka to ensure that your stay is comfortable and luxurious.
Risk free Booking
We offer the best tours prioritizing your experience and value. You can plan your luxury tour with us without any concerns and worries
Competitive pricing
We offer affordable Luxury holidays in Sri Lanka without compromising on quality or service


Let's start your adventure to discover Sri Lanka in style. To plan your simply inquire us now.