The Cradle of Ancient Sri Lankan Civilization
Welcome to Polonnaruwa, a captivating destination nestled in the heart of Sri Lanka's cultural triangle. With its ancient ruins, breathtaking landscapes, and fascinating history, Polonnaruwa offers an unforgettable experience for travelers seeking a glimpse into the island's glorious past. From magnificent temples to royal palaces, this UNESCO World Heritage site will transport you back in time to the medieval kingdom of Polonnaruwa.
Getting to Anuradhapura
If you're arriving by air, you can fly into Bandaranaike International Airport in Colombo and then take a comfortable private vehicle to reach Polonnaruwa. For those already exploring Sri Lanka, buses and taxis are readily available from nearby cities like Sigiriya and Dambulla.
Best Time to Visit
Plan your visit between February and April when the weather is pleasantly warm and rainfall is minimal. The dry season ensures clear skies and optimal conditions for exploring the ancient ruins. Avoid the monsoon season, which typically falls between October and January
Weather
Polonnaruwa enjoys a tropical climate throughout the year. The average temperature ranges from 28°C to 32°C (82°F to 90°F), providing a comfortable environment for sightseeing. 
Things to Do in Anuradhapura
Exploring the Ancient City
Embark on a journey through time as you wander amidst the well-preserved ruins of Polonnaruwa's ancient city. Marvel at the meticulously carved statues, intricate stone pillars, and the awe-inspiring architecture of ancient temples like the Royal Palace and Gal Vihara.
Cycling Tours
Rent a bicycle and pedal your way through the historical sites of Polonnaruwa. This eco-friendly mode of transportation allows you to leisurely explore the vast archaeological park while enjoying the scenic beauty of the surrounding countryside.
Wildlife Safari
Embark on a thrilling safari adventure in nearby Minneriya or Kaudulla National Parks. Witness the famous "Elephant Gathering" where hundreds of elephants gather near the reservoir during the dry season, creating a mesmerizing spectacle of nature.
Moonstone Carvings
Visit the picturesque Alahana Pirivena Monastery and marvel at the intricate moonstone carvings at its entrance. These semi-circular stone slabs are adorned with elaborate designs, depicting scenes from Buddhist mythology.
Chandana Pokuna
A monastery that was once home to over 5,000 monks and is now a sprawling complex of ruins, including a giant statue of the Buddha.
Embark on a fascinating 8 day adventure that takes you through the cultural heartland of Sri Lanka. Explore ancient cities like Anuradhapura and Polonnaruwa, marvel at the rock fortress of Sigiriya, and wander through the sacred grounds of Kandy. Immerse yourself in the unique cultural traditions and witness captivating dance performances. This package promises an unforgettable exploration of Sri Lanka's heritage.
Negombo, Anuradhapura, Polonnaruwa, Habarana, Sigiriya, Kandy
Dive deeper into the cultural treasures of Sri Lanka with our 10 day heritage odyssey. Visit the awe-inspiring Dambulla Cave Temple, experience the architectural marvels of the Temple of the Tooth Relic in Kandy, and uncover the hidden gems of the Sacred City of Anuradhapura and Ancient City of Polonnaruwa. Embark in a journey seeking the proud colours of Sri Lankan Culture and Heritage. This comprehensive package ensures an immersive journey through Sri Lanka's cultural wonders.
Negombo, Anuradhapura, Polonnaruwa, Sigiriya, Kandy, Colombo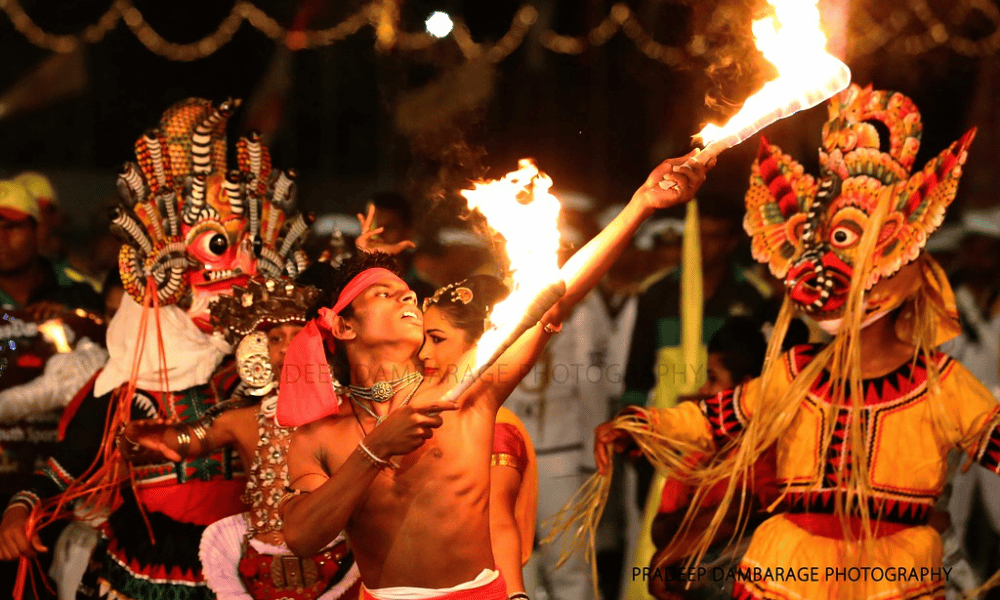 12 DAYS ULTIMATE CULTURAL VOYAGE
Negombo, Anuradhapura, Polonnaruwa, Habarana, Sigiriya, Kandy, Ella, Yala, Bentota
Folklores Associated with the Site
Polonnaruwa is steeped in captivating folklore and legends passed down through generations. One such tale revolves around the mythical origins of the Hatadage, an ancient relic shrine. Legend has it that the Hatadage was built by King Parakramabahu to house the sacred tooth relic of the Buddha, ensuring its protection and veneration.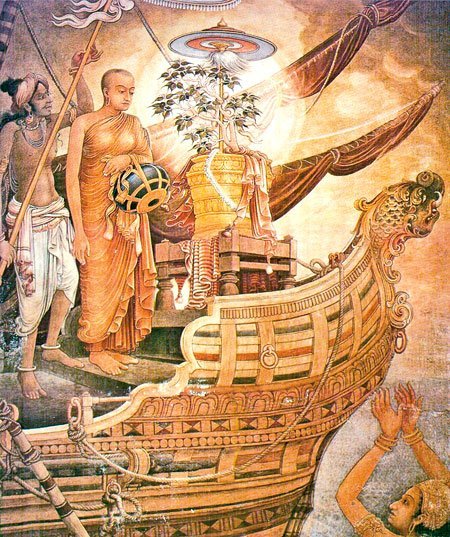 When visiting religious sites in Polonnaruwa, it is advisable to dress modestly, covering your shoulders and knees as a mark of respect.

Carry a water bottle with you, as the tropical climate can be dehydrating, especially during outdoor exploration.

To gain a deeper understanding of the historical significance of Polonnaruwa's landmarks, consider hiring a knowledgeable guide who can provide valuable insights during your visit.

While exploring the ancient city, keep an eye on mischievous monkeys who may attempt to snatch food or belongings. It's best to keep food items securely stored.

Capture the beauty of Polonnaruwa by bringing along your camera or smartphone. Don't forget to charge your batteries and bring extra memory cards to capture stunning moments throughout your journey.