Discover the Enchanting Charm of Jaffna
Welcome to Jaffna, a captivating city nestled in the heart of Sri Lanka. Located in the northern region of the island, Jaffna boasts a rich cultural heritage, breathtaking landscapes, and a vibrant atmosphere that will leave you spellbound. Whether you're a history enthusiast, a nature lover, or an adventure seeker, Jaffna offers a unique and unforgettable experience for every traveler.
Getting to Jaffna
Reaching Jaffna has never been easier. You can opt for a scenic train ride from Colombo, the capital city of Sri Lanka, or choose a comfortable domestic flight to Jaffna International Airport. For those looking for a more immersive experience, a leisurely drive through picturesque countryside is an excellent option. Jaffna's well-connected transportation network ensures hassle-free travel, allowing you to focus on the wonders that await you.
Best Time to Visit
To make the most of your journey to Jaffna, it's essential to plan your visit during the optimal time of the year. The ideal period to explore this enchanting city is from May to September when the weather is pleasantly warm and dry. During this time, you can immerse yourself in outdoor activities, explore ancient sites, and relish the vibrant local culture without any interruption from rain showers.
A Tapestry of Tropical Delights
Jaffna enjoys a tropical climate, characterized by distinct seasons. The city experiences a dry season from May to September, offering bright sunny days and comfortable temperatures averaging around 30°C (86°F). The monsoon season falls between October and January, bringing occasional rainfall and a lush greenery that adds an extra touch of beauty to the surroundings. However, it's important to note that the monsoon season may limit certain outdoor activities.
Embark on an Unforgettable Adventure
Jaffna Fort
Jaffna offers a myriad of experiences to indulge in. Immerse yourself in history as you explore the magnificent Jaffna Fort, a testament to the city's colonial past.
Jaffna Market
Dive into the local culture by visiting the bustling Jaffna Market, where you can sample delicious street food and purchase unique handicrafts.
Nallur Kandaswamy Kovil
Discover the grandeur of Nallur Kandaswamy Kovil, a Hindu temple adorned with intricate sculptures and vibrant festivals.
Beaches of Casuarina and Nilaveli
Don't miss the chance to relax on the stunning beaches of Casuarina and Nilaveli, or embark on a scenic boat ride to the mystical Nagadeepa Island.
Unveil Jaffna's Hidden Treasures
Experience the wonders of Jaffna through thoughtfully curated tour packages. Discover the city's historic landmarks, immerse yourself in cultural festivals, and savor the authentic flavors of Jaffna cuisine. These packages provide a comprehensive itinerary that ensures you don't miss any of the hidden gems, allowing you to create lasting memories in this mesmerizing destination. From solo adventurers to family vacations, there's a tour package suited to your preferences and interests.
Embark on a fascinating 8 day adventure that takes you through the cultural heartland of Sri Lanka. Explore ancient cities like Anuradhapura and Polonnaruwa, marvel at the rock fortress of Sigiriya, and wander through the sacred grounds of Kandy. Immerse yourself in the unique cultural traditions and witness captivating dance performances. This package promises an unforgettable exploration of Sri Lanka's heritage.
Negombo, Anuradhapura, Polonnaruwa, Habarana, Sigiriya, Kandy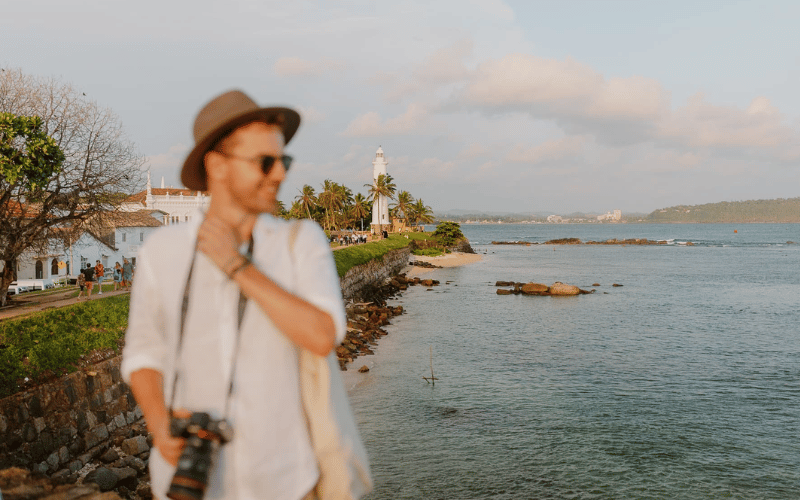 Dive deeper into the cultural treasures of Sri Lanka with our 10 day heritage odyssey. Visit the awe-inspiring Dambulla Cave Temple, experience the architectural marvels of the Temple of the Tooth Relic in Kandy, and uncover the hidden gems of the Sacred City of Anuradhapura and Ancient City of Polonnaruwa. Embark in a journey seeking the proud colours of Sri Lankan Culture and Heritage. This comprehensive package ensures an immersive journey through Sri Lanka's cultural wonders.
Negombo, Anuradhapura, Polonnaruwa, Sigiriya, Kandy, Colombo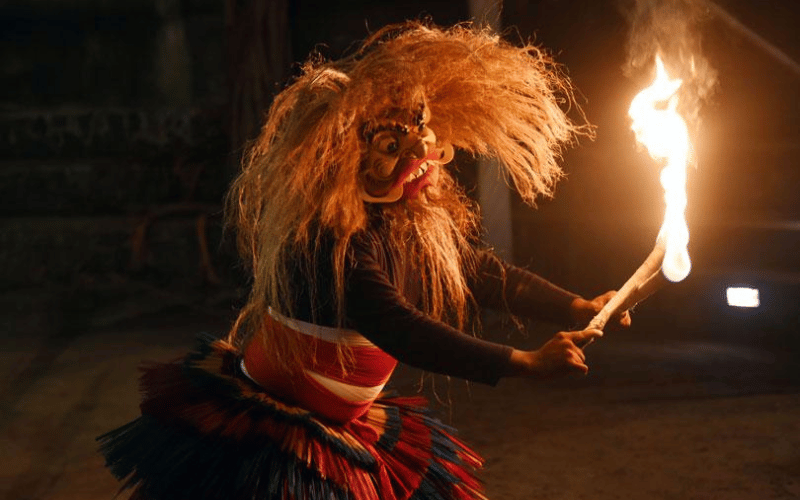 12 DAYS ULTIMATE CULTURAL VOYAGE
Negombo, Anuradhapura, Polonnaruwa, Habarana, Sigiriya, Kandy, Ella, Yala, Bentota
Legends that Echo through Time
Jaffna is steeped in folklore and legends, each story contributing to the rich tapestry of the city's cultural heritage. One such legend is the tale of the mythical Nagapooshani Amman, the guardian deity of Nagadeepa Island. According to the folklore, the island was believed to be a piece of earth carried by Lord Hanuman, the monkey god, during the epic Ramayana. Locals believe that visiting the Nagapooshani Amman Kovil on Nagadeepa Island brings blessings and fulfills wishes. Another intriguing folklore revolves around the iconic Jaffna Library, which was tragically destroyed during the civil war but has been restored to its former glory. The library was a symbol of knowledge and intellectual pursuits, and its destruction left a lasting impact on the community. Today, the Jaffna Library stands as a testament to resilience and the thirst for knowledge, welcoming visitors from all walks of life.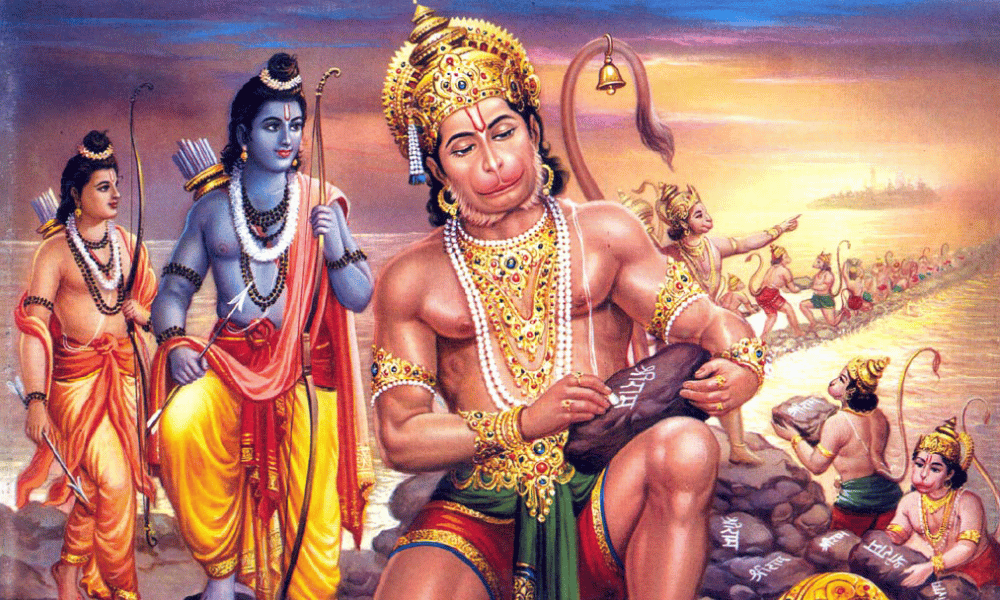 Enhance Your Journey to Jaffna
Carry local currency (Sri Lankan Rupees) for convenience, and ensure you have a reliable communication method such as a local SIM card or international roaming to stay connected.

Jaffna has a conservative culture influenced by Hindu traditions. Dress modestly when visiting temples and religious sites, and be respectful of local customs and practices.

Jaffna is renowned for its unique culinary delights. Indulge in local specialties such as seafood, spicy curries, and traditional sweets. Don't miss the chance to try popular dishes like Jaffna crab curry and the delectable mango curry.

Jaffna is generally safe for travelers, but it's always recommended to take precautions. Keep your belongings secure, be aware of your surroundings, and follow any local advisories for a worry-free journey.

Explore Jaffna's charm by renting a bicycle or hiring a tuk-tuk (three-wheeler) for convenient travel within the city. Public buses and private taxis are also available for longer journeys or trips to nearby attractions.

 While the official language is Tamil, many locals also understand and speak English. Learning a few basic Tamil phrases can be helpful and appreciated.