A Secluded Paradise of Sandy Beaches and Azure Waters
Nestled on the east coast of Sri Lanka, Pasikuda is a hidden gem that promises a slice of paradise to all those who seek it. The destination is renowned for its pristine beaches, crystal-clear waters, and calm atmosphere. So, pack your bags and get ready to embark on a journey of serenity, adventure, and culture.
Getting to Pasikuda
The best way to reach Pasikuda is by taking a taxi or a private car from Colombo, the capital of Sri Lanka. The journey takes around 6-7 hours and covers a distance of about 300 km. 
Best Time to Visit
The best time to visit Pasikuda is from May to September, when the weather is dry and sunny. 
Weather
During this time, the temperatures range from 28°C to 32°C, and the waters are warm and inviting.

Things to Do in Pasikudah
Beach Activities
The most popular activity in Pasikuda is, of course, beach hopping. The beaches here are perfect for swimming, sunbathing, and snorkeling. You can also try your hand at surfing, windsurfing, and kiteboarding.

Diving
Pasikuda is known for its rich marine life, and diving is the perfect way to explore it. The coral reefs here are home to a diverse range of marine species, including turtles, sharks, and colorful fish.
Pasikuda Cultural
Pasikuda is surrounded by historic sites and ancient temples. You can take a cultural tour to explore these sites and learn about the rich history and culture of Sri Lanka.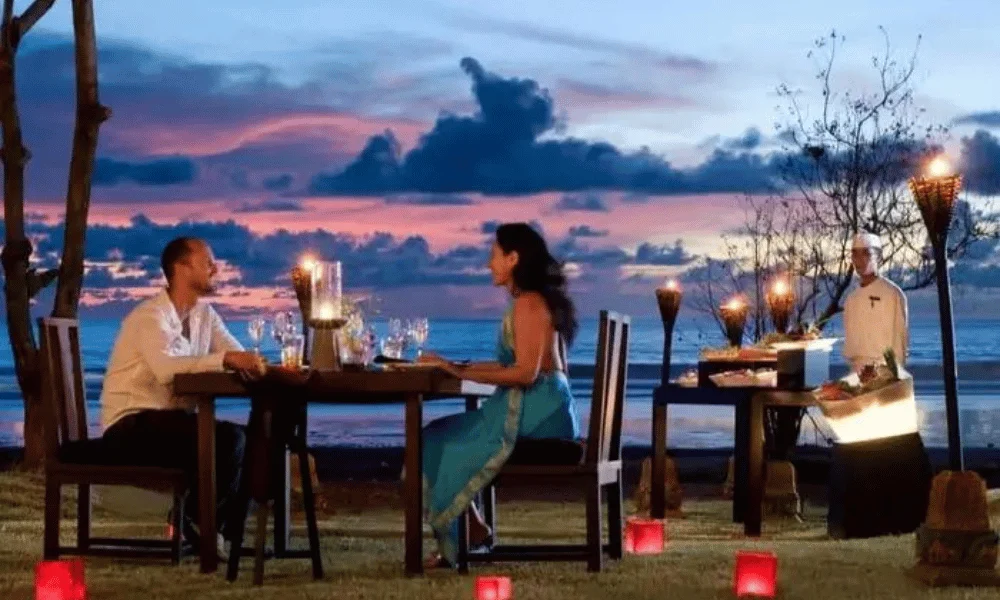 Our 9 day honeymoon tour is one of the luxury escorted tours, While on your honeymoon tour and holiday in Sri Lanka, Explore ancient temples, encounter friendly elephants, and savor delicious local cuisine – all while enjoying the warm hospitality of our Sri Lankans. Whether you're seeking a relaxing beach vacation or an action-packed romantic adventure, our Honeymoon tour packages in Sri Lanka have got you covered. So why wait? Book your Honeymoon tour package in Sri Lanka today and discover the magic of falling in love again in a tropical paradise together with your lover!
Sigiriya, Kandy , Nuwara Eliya, Bentota
Hot Air Ballooning, Jeep Safari, Wildlife Spotting, Scenic Train Ride, City Tours, Beach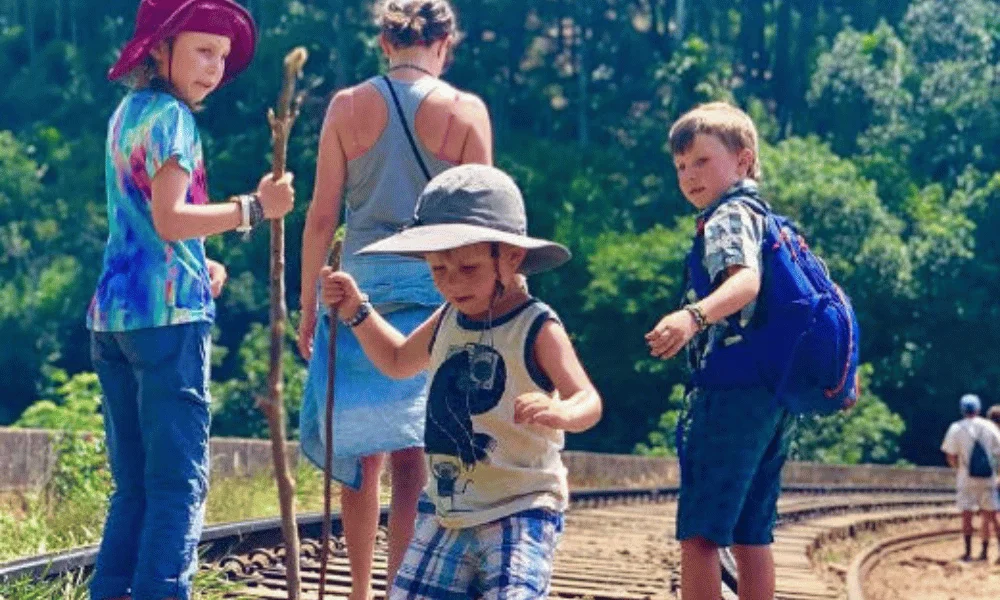 Hop on board our 10-day family tour in Sri Lanka and get ready to create unforgettable memories with your loved ones! From experiencing up-close encounters with majestic elephants and leopards in Yala National Park, to strolling in majestic cities with your family, this tour promises to be an adventure for the whole family. You'll also get to visit tea plantations and  relax on the golden beaches of Bentota. This family holiday package is sure to be an experience of a lifetime. Enjoy your stay full of memories and fun activities. So what are you waiting for? Book your Sri Lanka family tour now
Kandy, Nuwara Eliya, Yala, Bentota, Colombo
Heritage and Culture, Wildlife Safari, City Tours, Beach, Water Sports, Shopping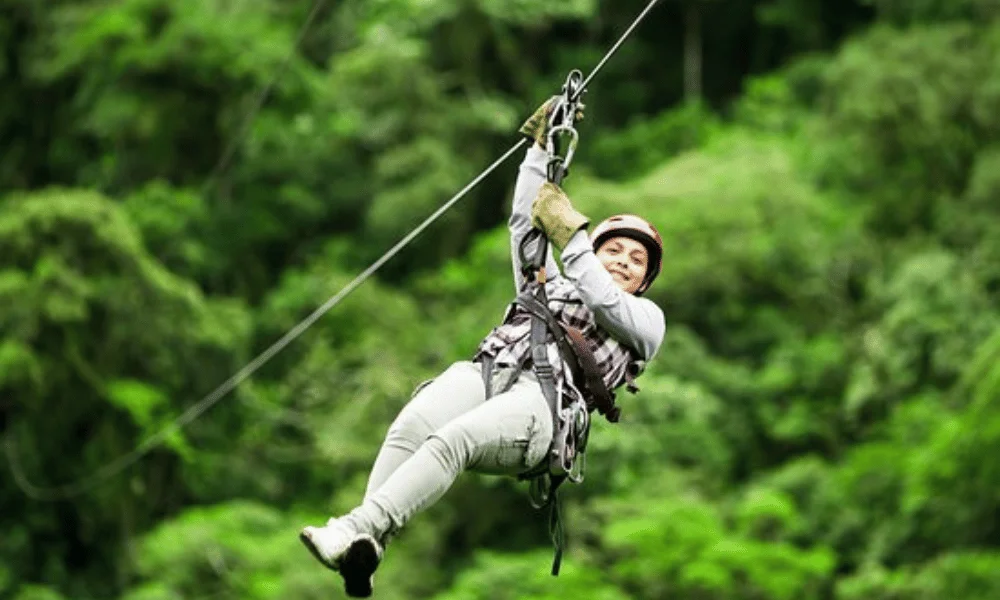 Ready to fully immerse yourself in Sri Lanka's wonders with a little bit of Adventure? Our 12 day tour package is the ultimate adventure extravaganza. Featuring destinations such as, Negombo, Dambulla, Sigiriya, Matale, Kandy, Kithulgala, Nuwara Eliya, Ella, Yala and finally Bentota. From scaling majestic peaks and exploring ancient cave temples to embarking on wildlife safaris and experiencing authentic cultural traditions, engage with friendly locals, and create memories that will forever remain etched in your heart.
Negombo, Dambulla, Sigiriya, Matale, Kandy, Kithulgala, Nuwara Eliya, Ella, Yala and finally Bentota
Adventure and Culture, Private and guided, Group
Folklores Associated with the Sites
Pasikuda is steeped in history and legend. According to local folklore, the area was once home to a kingdom ruled by a queen named Kuveni. It is said that Kuveni was a powerful sorceress who could control the weather and the elements.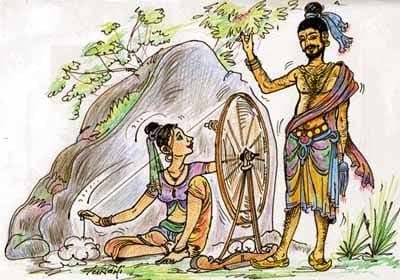 Don't forget to pack sunscreen, sunglasses, and a hat to protect yourself from the sun.

If you plan to go snorkeling or diving, bring your own gear to save money.

Respect the local customs and dress modestly when visiting religious sites.

Try the local cuisine, which is a unique blend of Indian, Arabic, and Sri Lankan flavors.