The Land of Endless Greenery and Serenity
Nuwara Eliya is a breathtaking destination situated in the central highlands of Sri Lanka. It is a haven for nature lovers and is known for its lush green tea plantations, misty mountains, cascading waterfalls, and picturesque landscapes. This charming little town has a laid-back ambiance that makes it an ideal destination for a relaxing vacation.
Getting to Nuwara Eliya
The nearest international airport to Nuwara Eliya is the Bandaranaike International Airport in Colombo, which is about 150 km away. From there, you can take a taxi or a bus to reach Nuwara Eliya. Alternatively, you can take a train from Colombo to Nanu Oya, which is the closest railway station to Nuwara Eliya. The train journey is scenic and takes you through stunning landscapes of mountains, forests, and tea plantations.
Best Time to Visit
The best time to visit Nuwara Eliya is from February to April 
Weather
weather is dry and sunny, and the temperature ranges from 12°C to 22°C. The town's high altitude ensures a cooler climate throughout the year, with temperatures ranging from 10°C to 20°C during the day and dropping down to 5°C to 10°C at night.
Things to Do in Nuwara Eliya
Tea Plantation Tours
Visit the tea factories and plantations and learn about the tea-making process while sipping a cup of freshly brewed tea.
Hiking
Explore the lush green mountains and hike to some of the best viewpoints to enjoy the breathtaking scenery
Gregory Lake
A perfect place to unwind with boating, pony rides and food carts around.
Waterfall Visits
Admire the beauty of the cascading waterfalls such as the Ramboda Falls and the Devon Falls, which are located close to Nuwara Eliya.
Golfing
Tee off at the Nuwara Eliya Golf Club, which is one of the oldest golf courses in Asia and is surrounded by stunning mountains and valleys.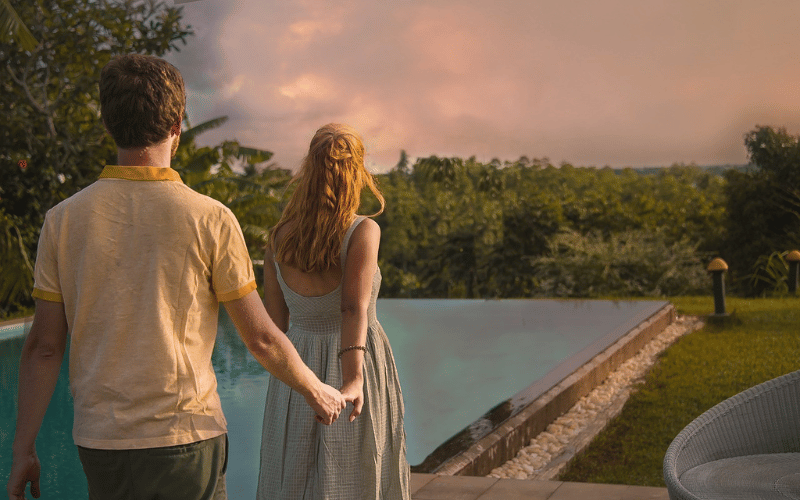 Sigiriya, Kandy, Nuwara Eliya, Mirissa, Colombo
Hot Air Ballooning, Jeep Safari, Cruise Ride, Golfing, Beach , Shopping
14 DAYS FAMILY HOLIDAY
Get ready for a family holiday in Sri Lanka that's sure to leave you with a lifetime of memories! Our 14-day family tour package is jam-packed with fun and exciting activities for the whole family. From exploring the ancient city of Dambulla and Sigiriya to discovering the rich culture and history of Kandy, thrilling water sport activities in Kithulgala, and unwind on the beautiful golden beaches of Bentota. With our carefully crafted itinerary and expert guides, this family holiday package ensures that you'll have the time of your life in Sri Lanka.
Dambulla, Sigiriya, Kandy, Kithulgala, Nuwara Eliya, Yala, Bentota
Heritage and Culture, Wildlife Safari, City Tours, Beach, Water Sports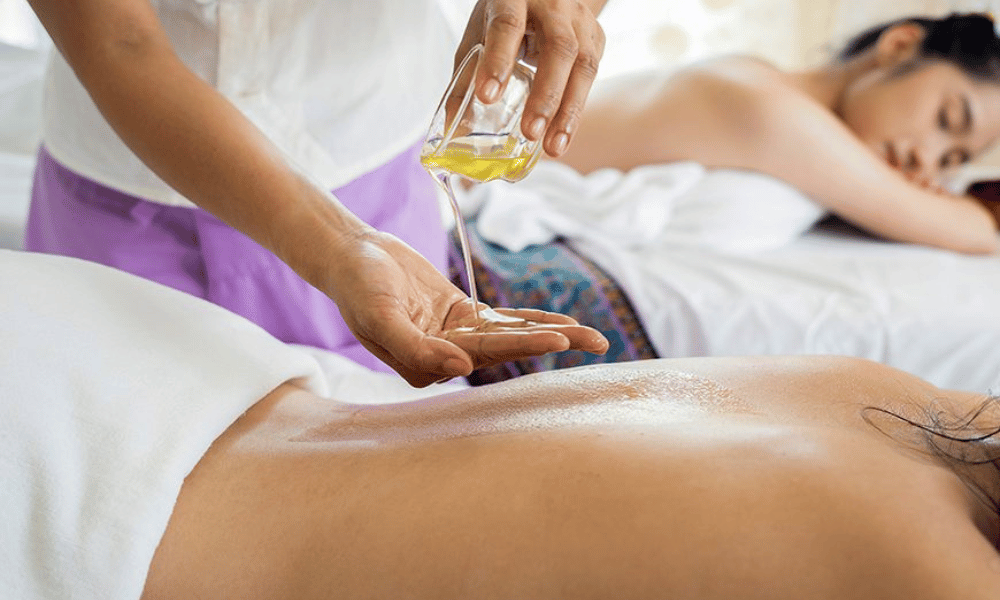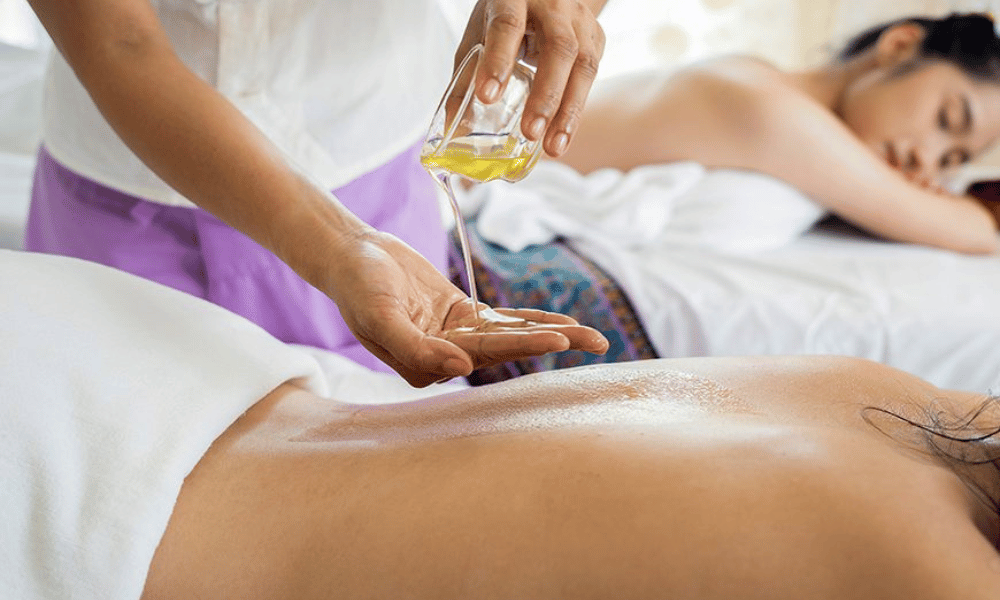 21 DAYS SPIRITUAL AWAKNING WELLNESS PACKAGE
venture to the picturesque Hill Country and find bliss at Kandy. Nestled amidst lush greenery, this tranquil haven offers a sanctuary for your mind, body, and soul. Experience the harmonious blend of Ayurveda and the breathtaking beauty of the mountains, as you unwind and revitalize. 
From traditional therapies to personalized wellness programs, this tour promises to leave you feeling renewed, refreshed, and revitalized. Let the healing powers of Ayurveda and the idyllic settings transport you to a state of pure bliss. It's time to embark on an unforgettable wellness adventure in Sri Lanka!
Sigiriya, Kandy, Nuwara Eliya
Personalized Consultations, Ayurvedic Treatments, Spa , Yoga and Meditation
Folklores Associated with the Sites
Nuwara Eliya has several folklores and legends associated with its history and culture. One such legend is the story of Ramayana, which is said to have taken place in the mountains surrounding Nuwara Eliya. The Sita Amman Temple, which is located close to Nuwara Eliya, is believed to be the place where Sita, the wife of Lord Rama, was held captive by the demon king Ravana. The temple is a popular pilgrimage site for the Hindus in Sri Lanka.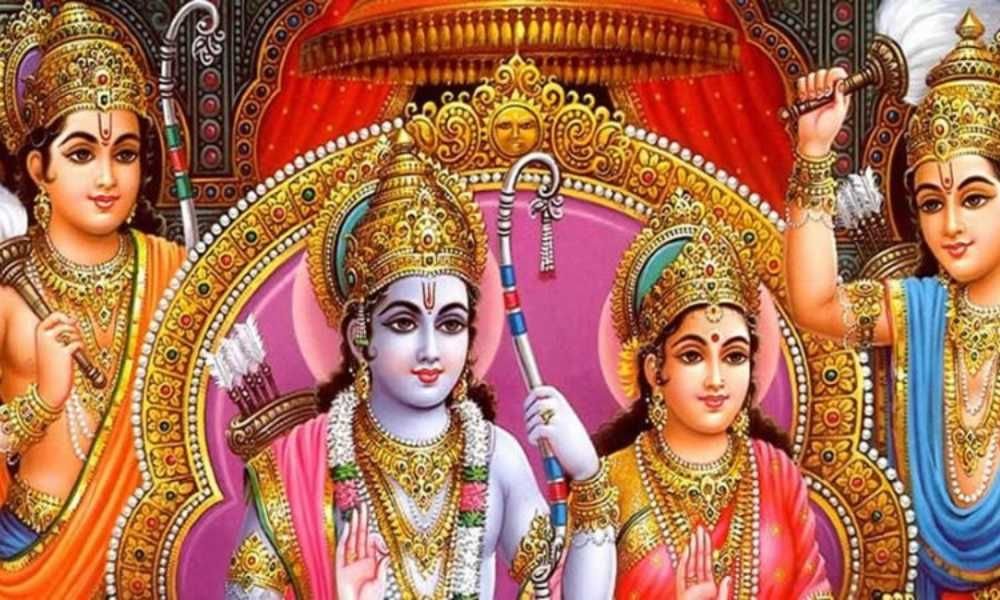 Carry warm clothing, as the weather can get chilly, especially at night.

Carry comfortable shoes for hiking and walking around the town.

Don't forget to carry sunscreen and sunglasses to protect yourself from the sun's rays.

Try the local cuisine, including hoppers, kottu roti, and Sri Lankan curries.

Respect the local customs and traditions when visiting the religious sites.

Be aware of the cultural sensitivities associated with photography in Sri Lanka.