A Journey through the National Museum of Sri Lanka
Embark on a captivating journey through the National Museum of Sri Lanka, where history and culture come alive. Located in the heart of Colombo, this prestigious institution stands as a testament to the rich heritage of this beautiful island nation.
As you step into the museum, you will be greeted by a grand entrance that exudes elegance and charm. The architecture itself is a work of art, reflecting the traditional elements of Sri Lankan design. Once inside, you will find yourself surrounded by a treasure trove of artifacts and exhibits that span centuries.
Kandy, Nuwara Eliya, Yala, Bentota, Colombo
Heritage and Culture, Wildlife Safari, City Tours, Beach, Water Sports, Shopping
Sigiriya, Kandy, Nuwara Eliya, Mirissa, Colombo
Hot Air Ballooning, Jeep Safari, Cruise Ride, Golfing, Beach , Shopping
Negombo, Anuradhapura, Polonnaruwa, Sigiriya, Kandy, Colombo
Culture and Heritage
The National Museum houses an extensive collection that showcases the diverse history and cultural tapestry of Sri Lanka. From ancient artifacts dating back to prehistoric times to intricate sculptures and paintings from various dynasties, each exhibit tells a unique story.
One cannot miss the awe-inspiring display of ancient relics from Anuradhapura and Polonnaruwa kingdoms, which were once thriving centers of civilization. Marvel at intricately carved stone statues depicting gods and goddesses or admire delicate gold jewelry worn by royalty centuries ago.
The museum also offers insights into Sri Lanka's colonial past with exhibits dedicated to Dutch, Portuguese, and British influences. Explore galleries filled with colonial-era furniture, porcelain ware, and historical documents that shed light on this fascinating period in Sri Lanka's history.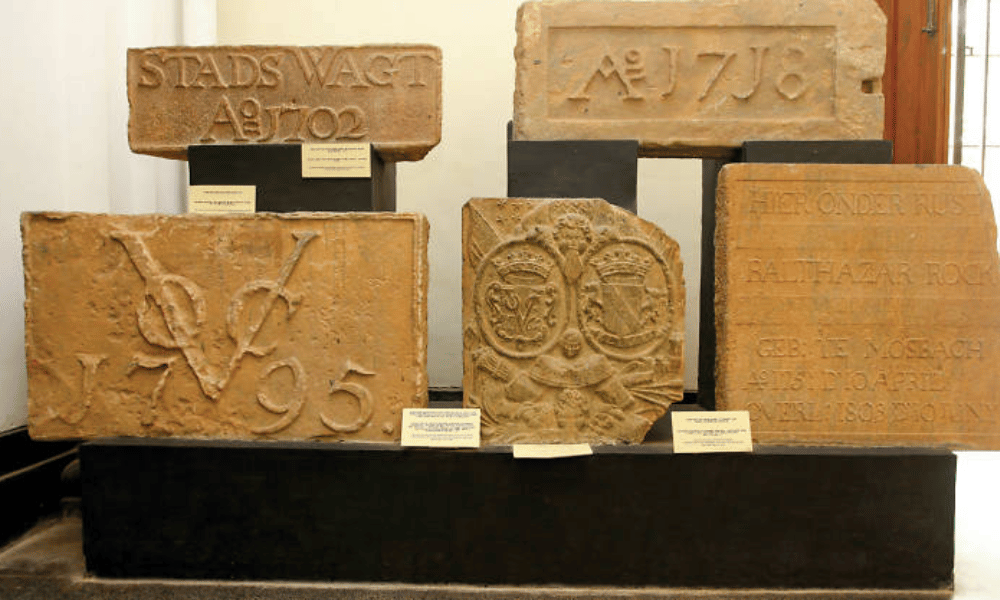 For art enthusiasts, there is an entire section dedicated to traditional Sri Lankan paintings showcasing vibrant colors and intricate details. Admire masterpieces created by renowned artists who have captured the essence of Sri Lankan life through their brushstrokes.
As you wander through the halls of this magnificent museum, you will not only gain knowledge about Sri Lanka's past but also develop a deeper appreciation for its rich cultural heritage. The National Museum serves as a gateway to understanding the soul of this enchanting island nation.
Whether you are a history buff or simply curious about different cultures, visiting the National Museum in Sri Lanka is an experience like no other. Immerse yourself in the captivating journey through time and let the stories of the past unfold before your eyes.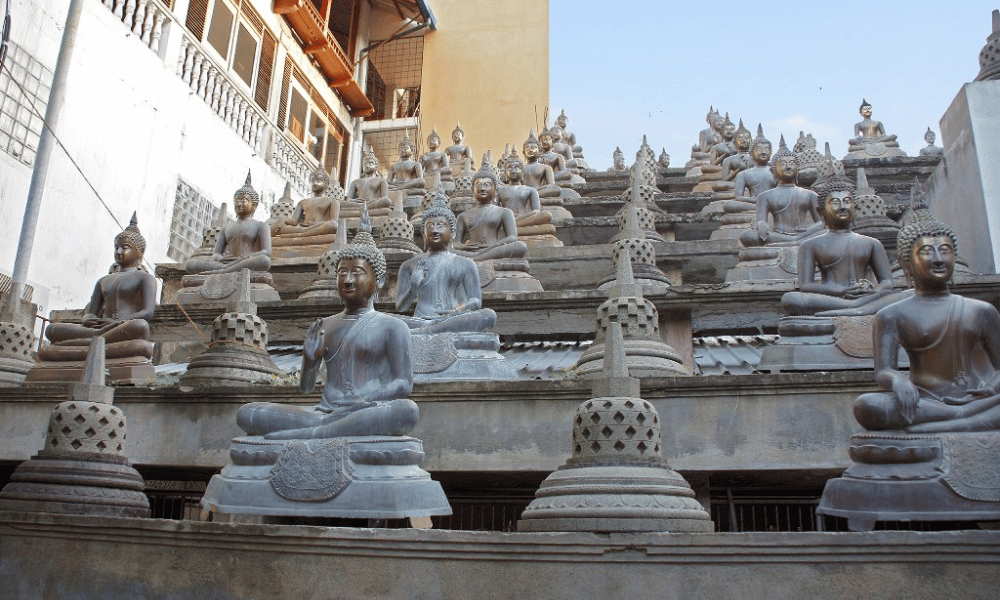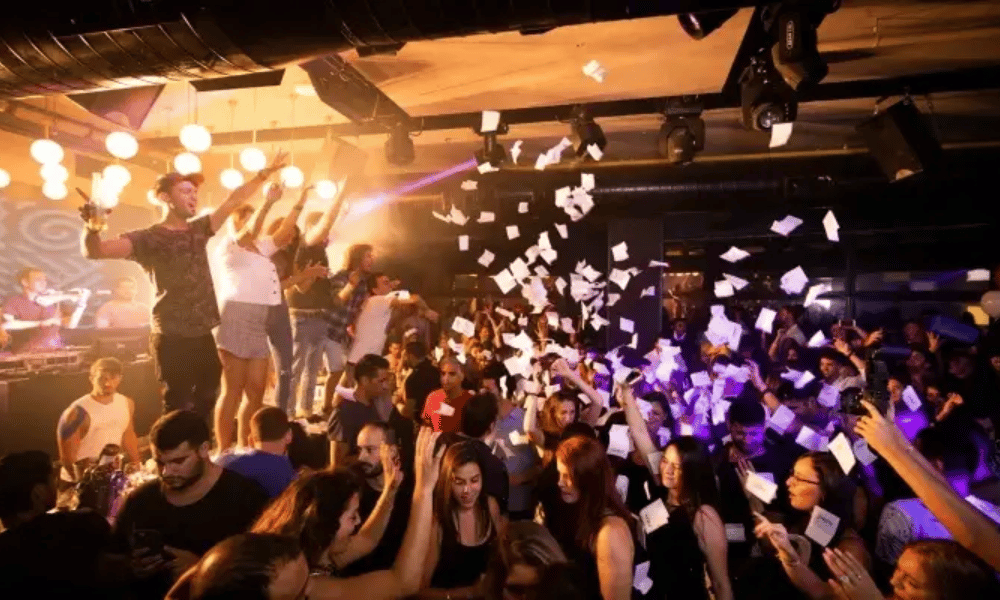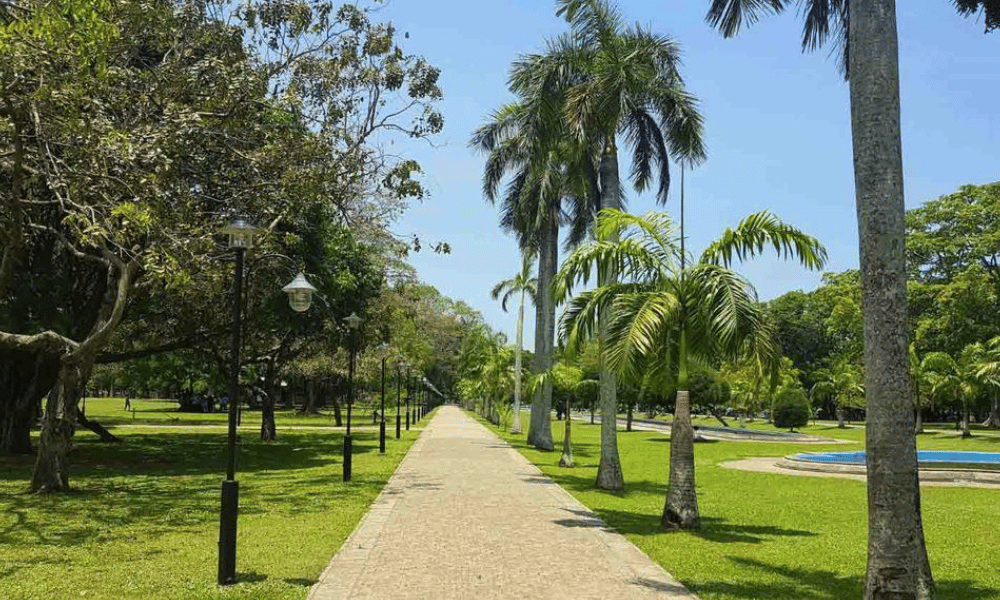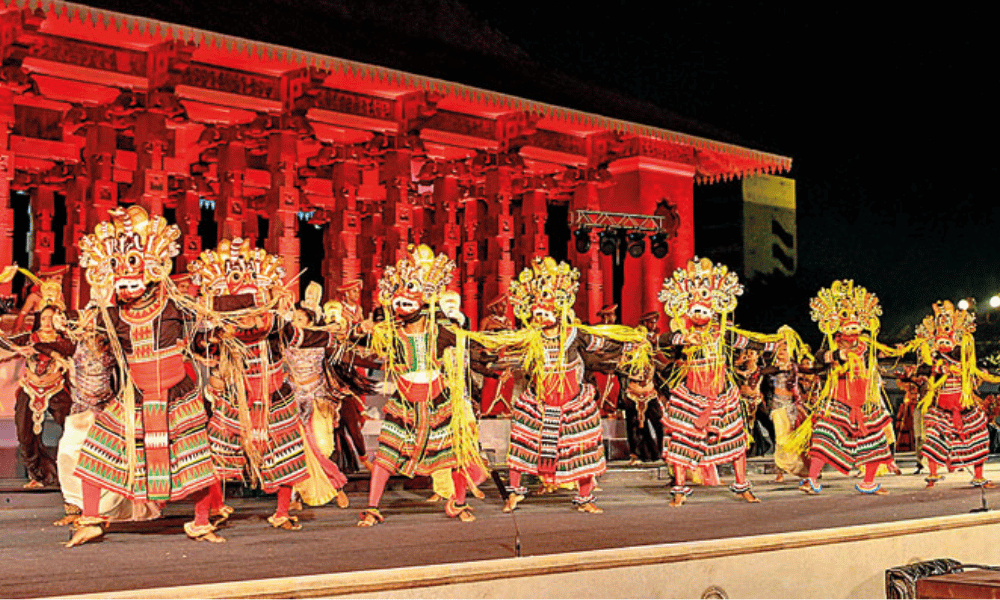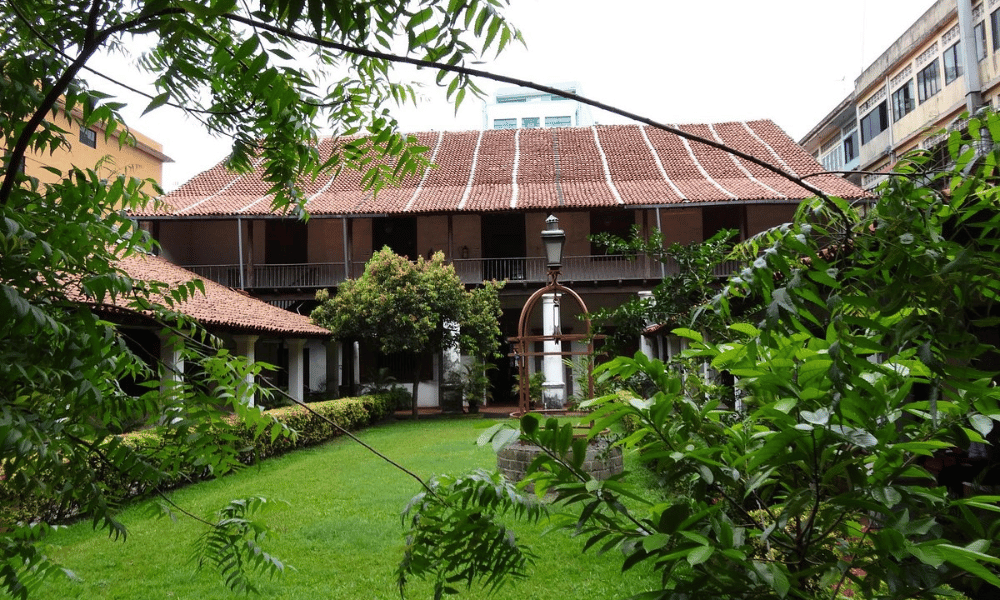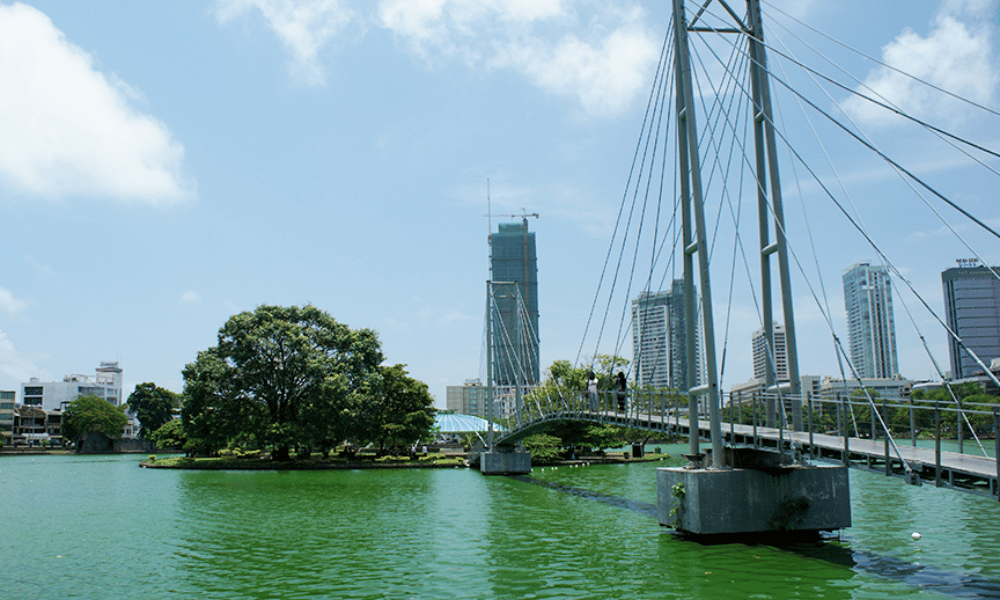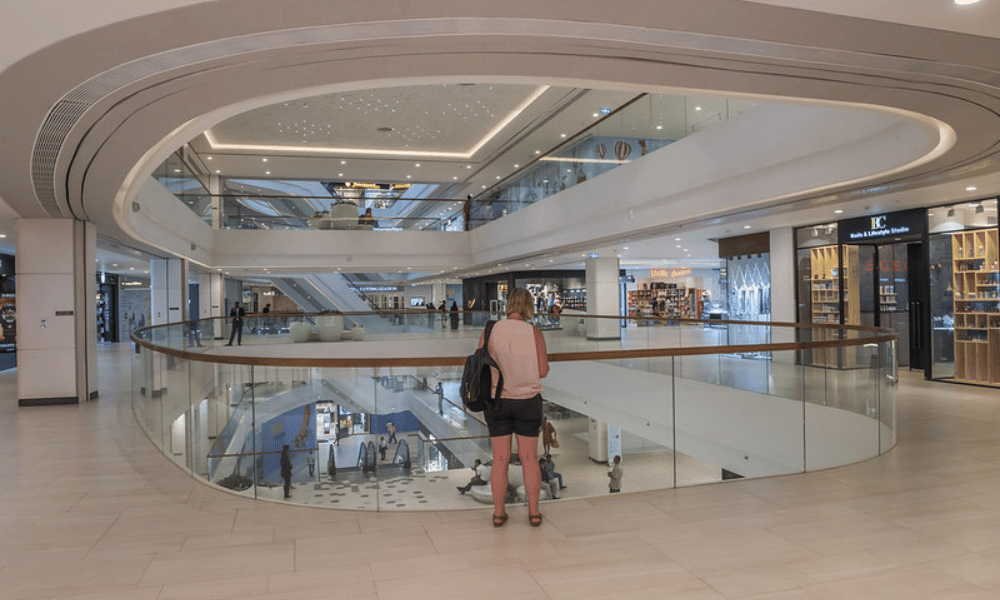 Vibrant Independence Square