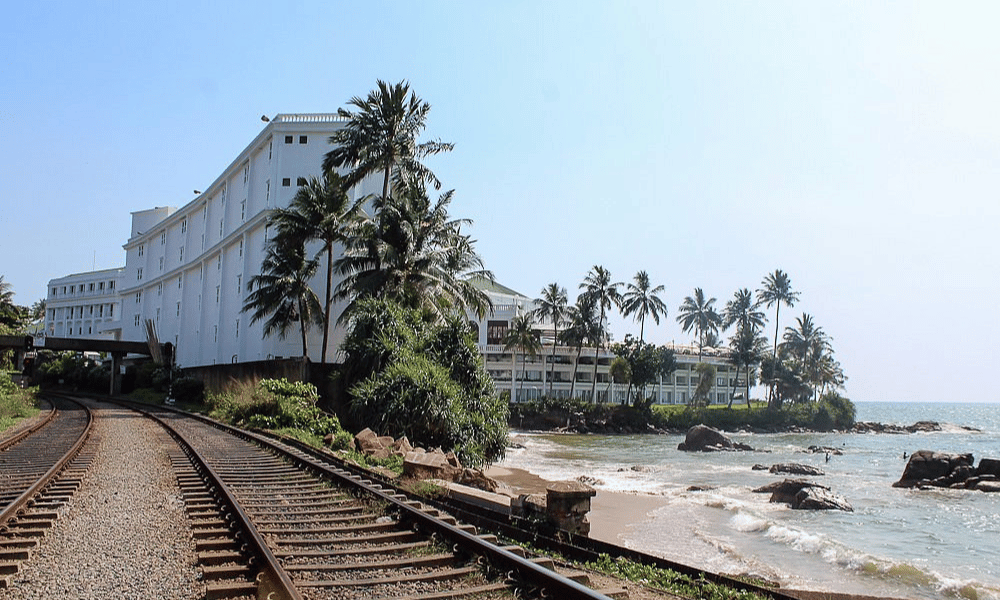 Beautiful Beaches in Colombo
Colombo, the vibrant capital city of Sri Lanka, is not only known for its rich history and bustling city life but also for its stunning beaches. If you're a beach lover, Colombo has some beautiful coastal gems that are worth exploring.
One of the top beaches in Colombo is Mount Lavinia Beach. Located just a short drive away from the city center, this golden sandy beach offers breathtaking views of the Indian Ocean. Whether you want to take a leisurely stroll along the shore or simply relax under the shade of palm trees, Mount Lavinia Beach provides a serene escape from the hustle and bustle of city life.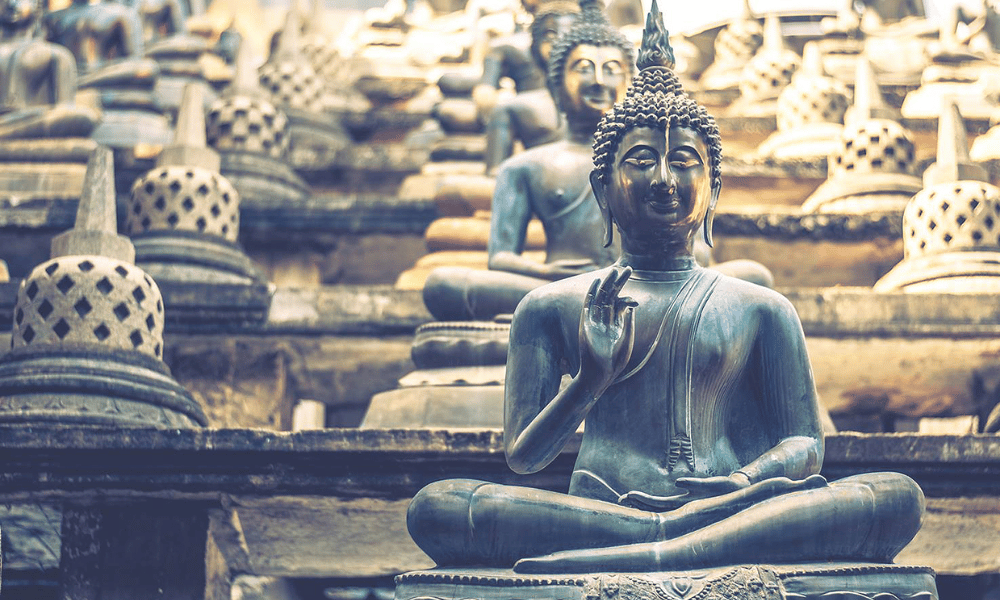 Kandy, Nuwara Eliya, Yala, Bentota, Colombo
Heritage and Culture, Wildlife Safari, City Tours, Beach, Water Sports, Shopping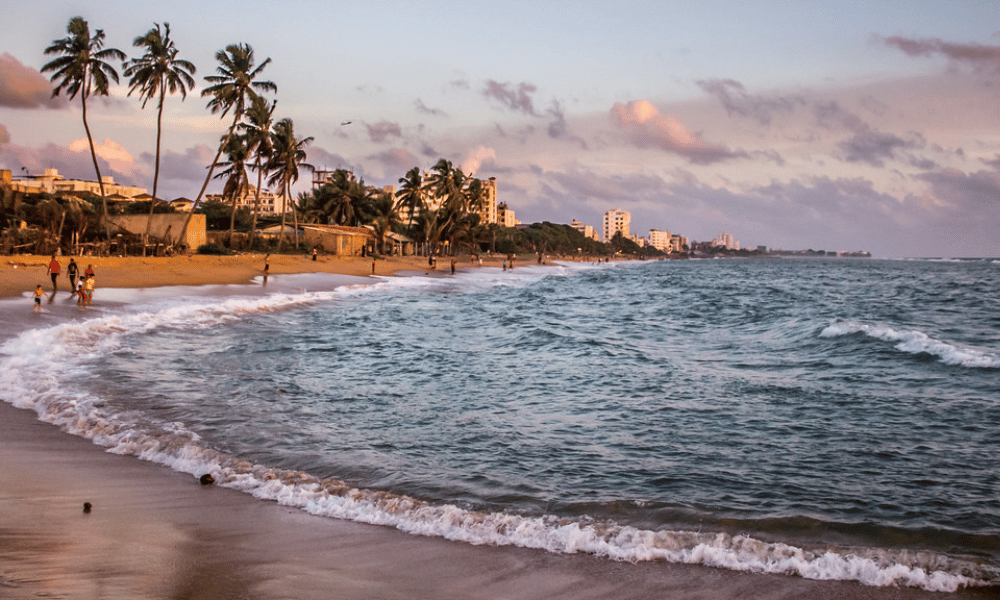 Sigiriya, Kandy, Nuwara Eliya, Mirissa, Colombo
Hot Air Ballooning, Jeep Safari, Cruise Ride, Golfing, Beach , Shopping
Negombo, Anuradhapura, Polonnaruwa, Sigiriya, Kandy, Colombo
Culture and Heritage
Another must-visit beach in Colombo is Galle Face Green. Situated in close proximity to many hotels and restaurants, this urban beach offers a perfect blend of natural beauty and modern amenities. Take a walk along the promenade while enjoying panoramic views of the ocean or indulge in some local street food from vendors lining the area.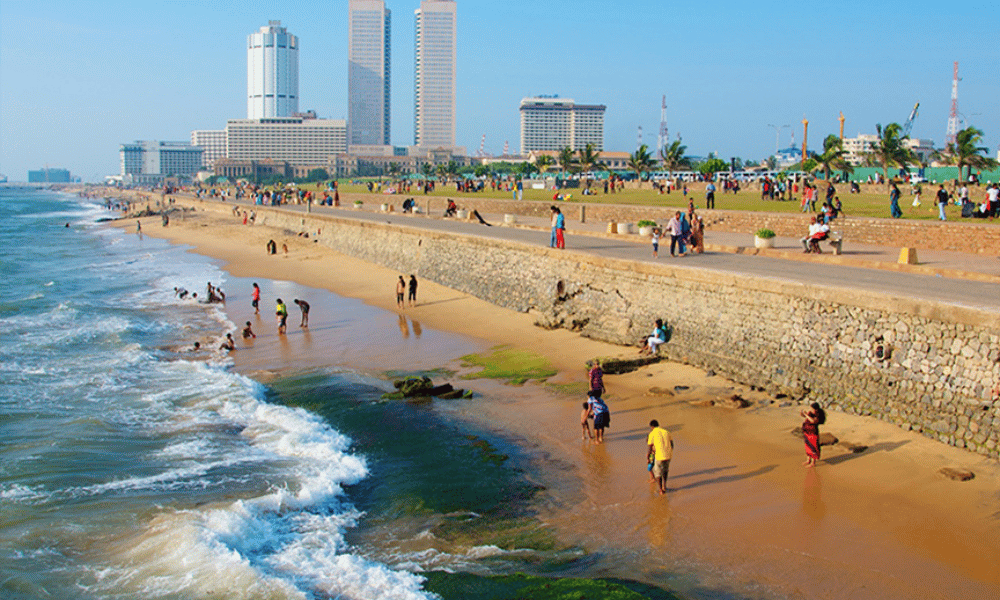 For those seeking tranquility and seclusion, Negombo Beach is an ideal choice. Located just north of Colombo, this picturesque stretch of coastline boasts pristine white sands and clear turquoise waters. It's a popular spot for water sports enthusiasts as well as those looking to unwind amidst peaceful surroundings.
Last but not least, Wellawatte Beach is another hidden gem in Colombo that shouldn't be missed. This lesser-known beach offers a more laid-back atmosphere compared to its counterparts. Enjoy long walks along the shore or simply soak up the sun while admiring stunning views of the ocean.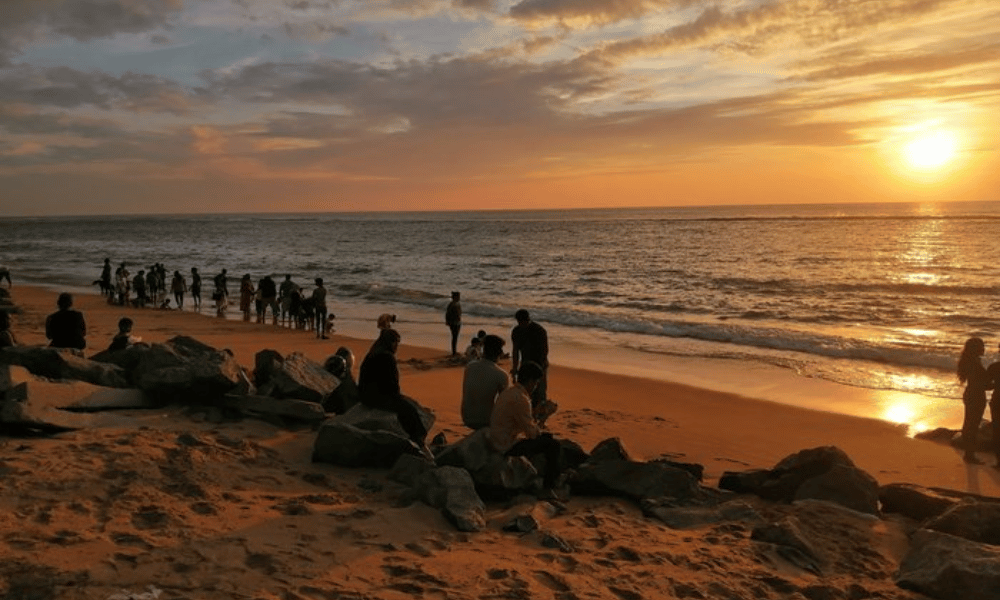 In conclusion, Colombo has an array of beautiful beaches that cater to different preferences. Whether you're looking for relaxation or adventure, these coastal havens provide an escape into nature's beauty right within reach of this vibrant city.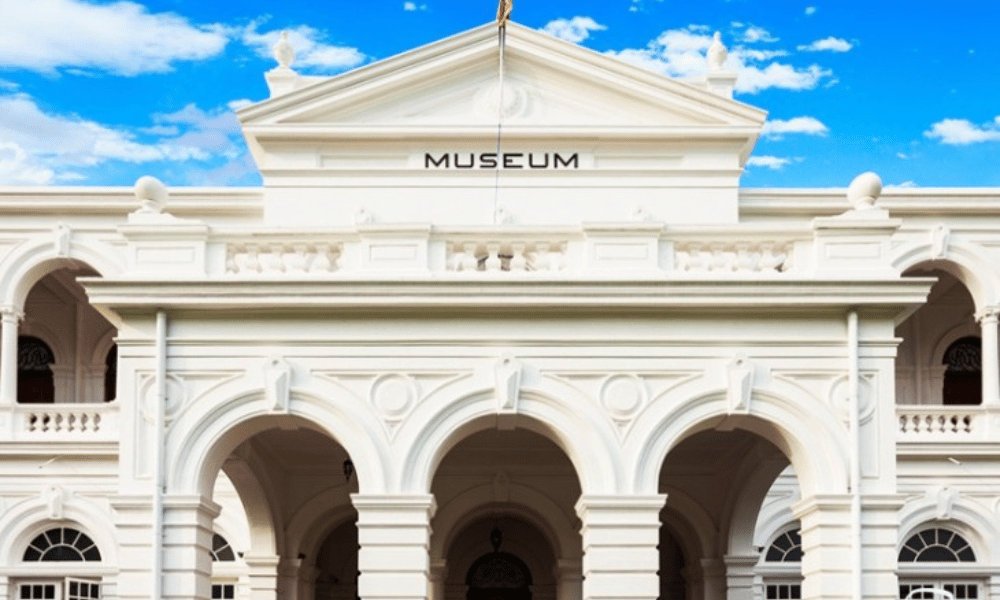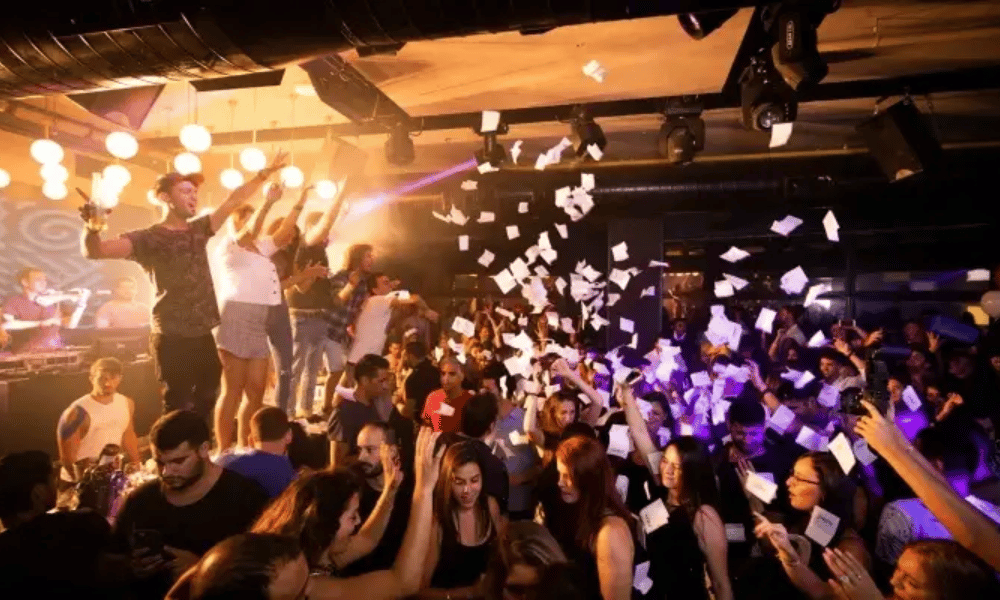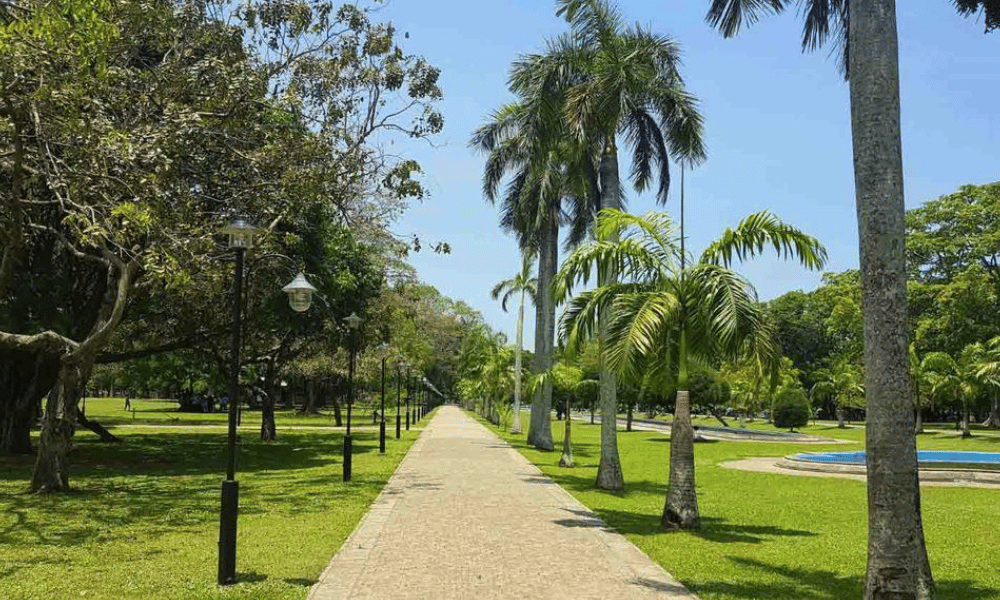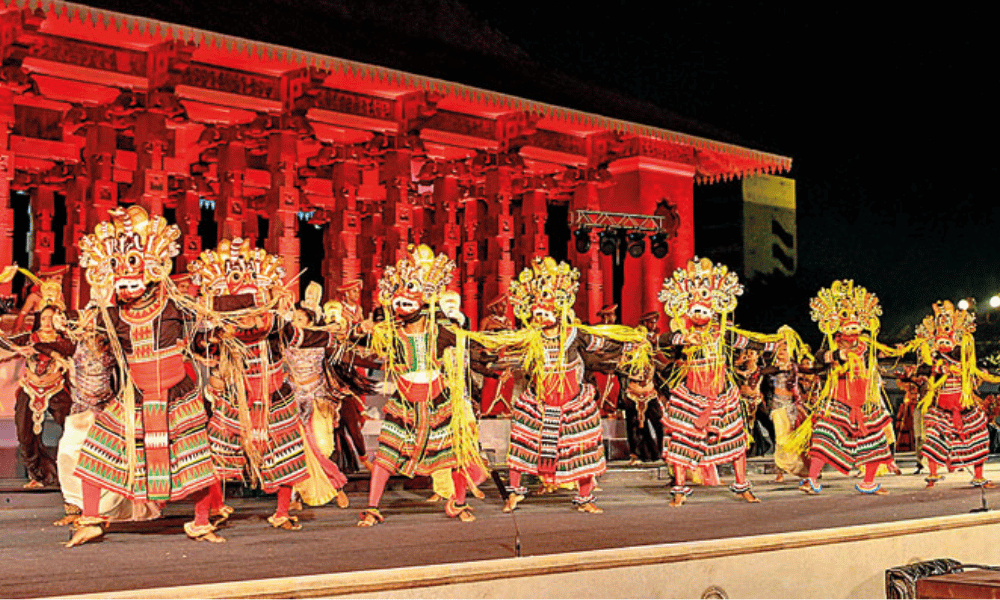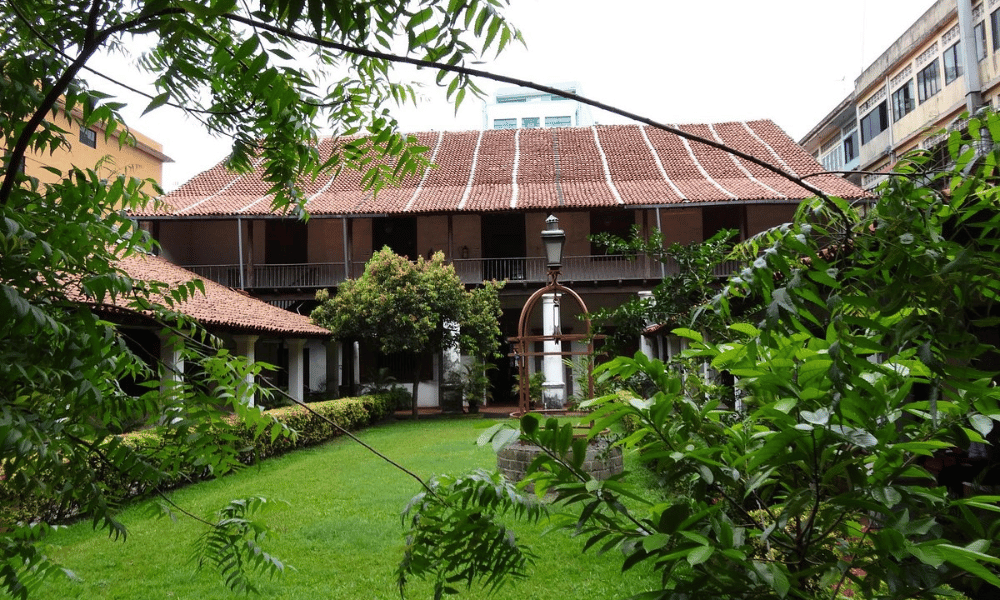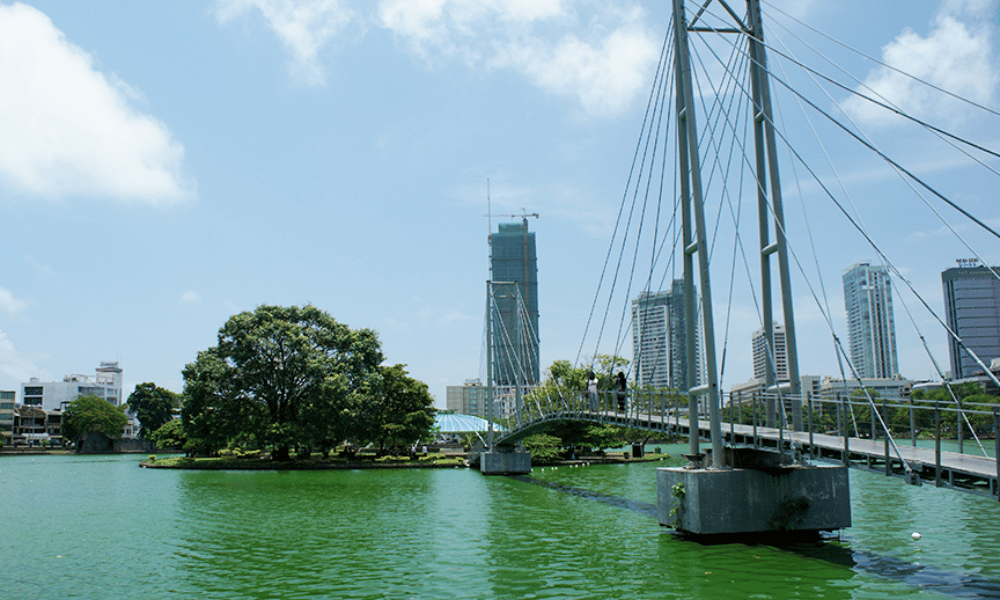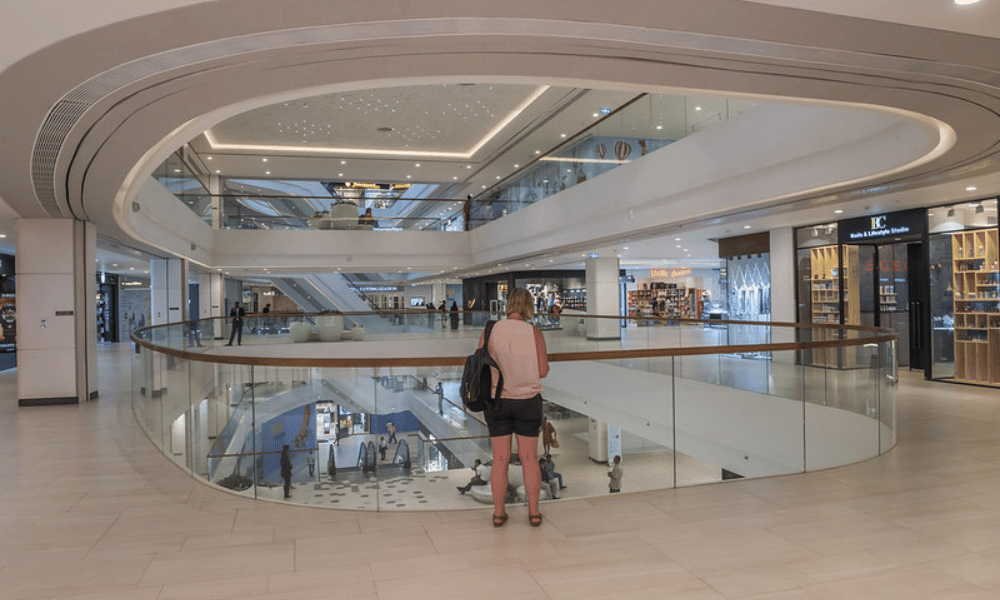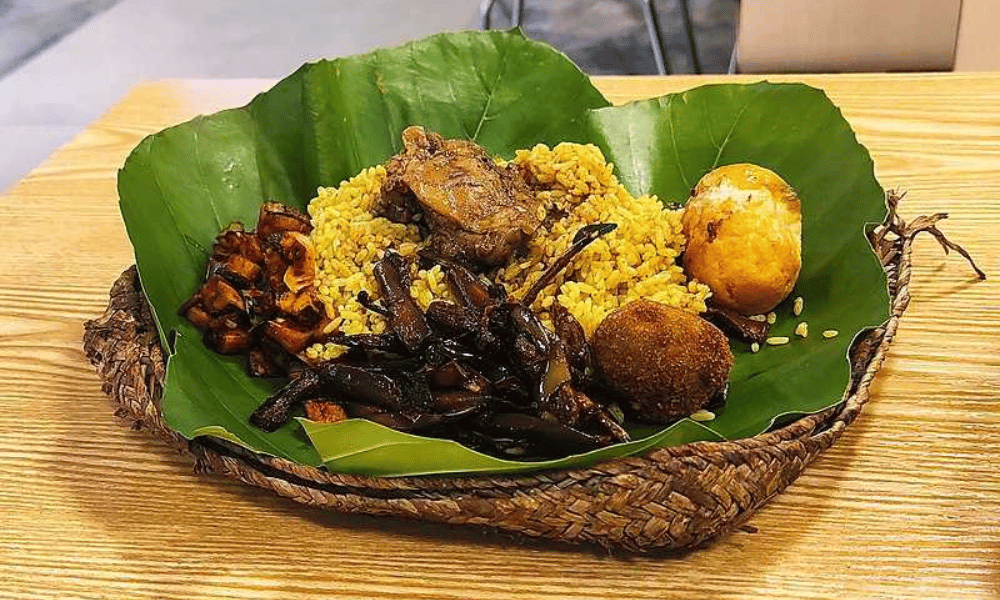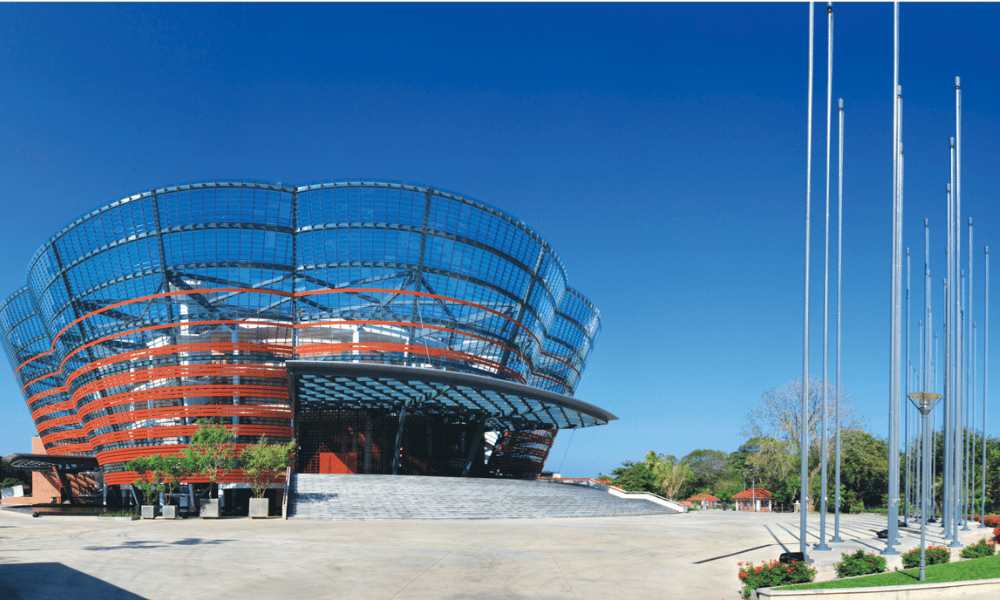 Vibrant Independence Square
Authentic Sri Lankan Cuisine