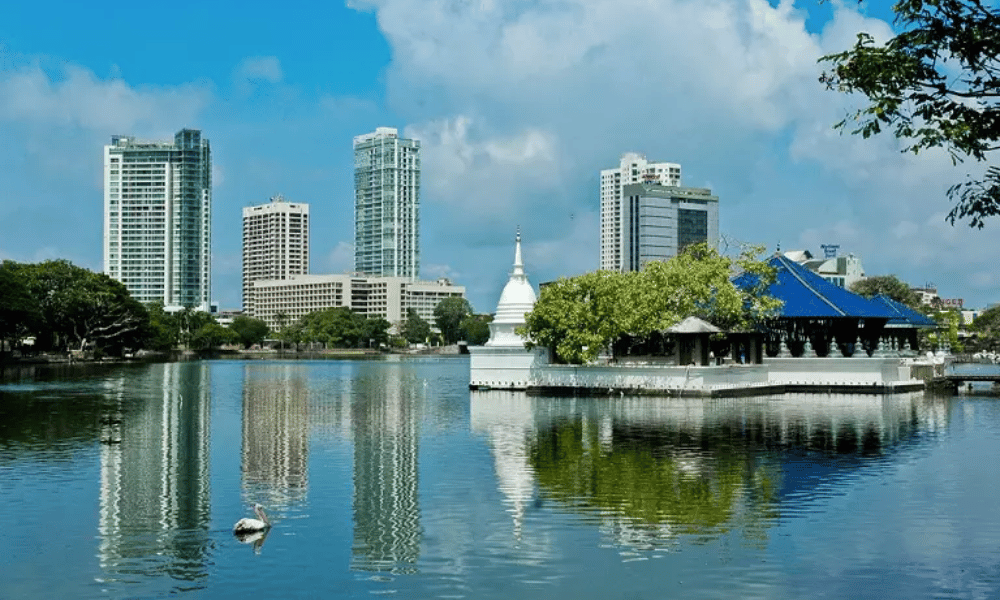 Nestled in the heart of Colombo, Beira Lake is a hidden gem that offers a serene escape from the bustling city life. This picturesque lake, with its tranquil waters and lush surroundings, is a must-visit destination for both locals and tourists alike.
Beira Lake holds a significant historical and cultural value to the city of Colombo. Originally built by the Portuguese in the 16th century, it served as a moat to protect the city from invasions. Over time, it has transformed into a peaceful oasis that adds charm and beauty to its surroundings.
Visitors can take leisurely walks along the lake's promenade, enjoying breathtaking views of shimmering waters and vibrant greenery. The calmness of Beira Lake creates an ideal atmosphere for relaxation and reflection. It's not uncommon to see locals engaging in activities such as fishing or simply sitting by the water's edge, finding solace in its tranquility.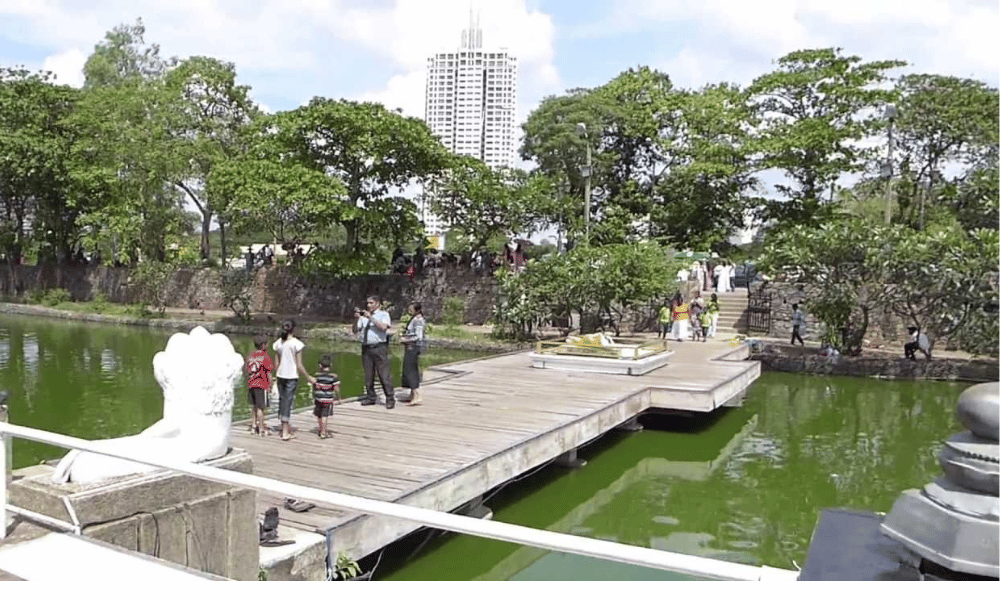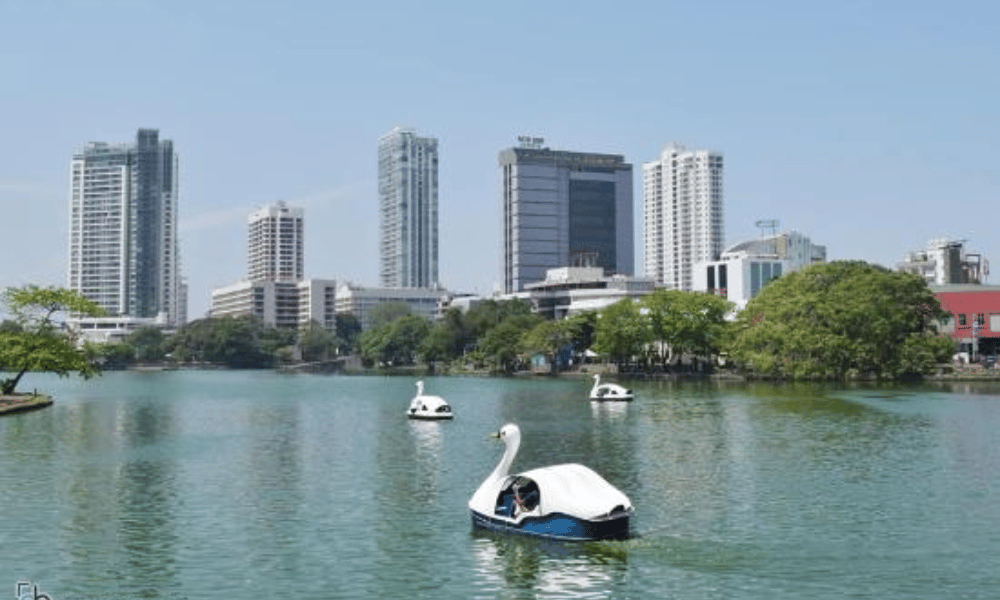 Kandy, Nuwara Eliya, Yala, Bentota, Colombo
Heritage and Culture, Wildlife Safari, City Tours, Beach, Water Sports, Shopping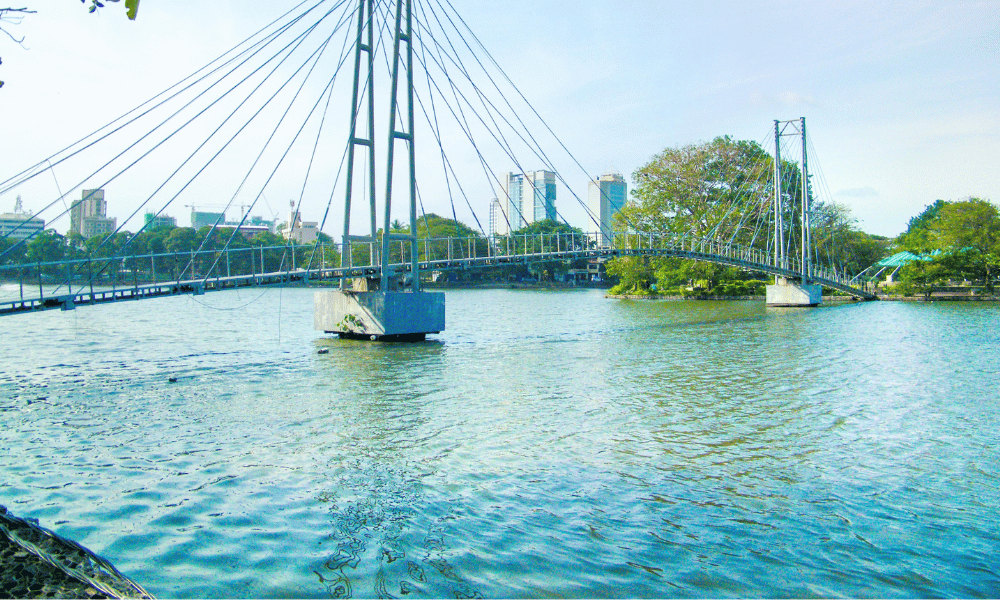 Sigiriya, Kandy, Nuwara Eliya, Mirissa, Colombo
Hot Air Ballooning, Jeep Safari, Cruise Ride, Golfing, Beach , Shopping
Negombo, Anuradhapura, Polonnaruwa, Sigiriya, Kandy, Colombo
Culture and Heritage
For those seeking a more immersive experience, boat rides are available on Beira Lake. Hop aboard one of the traditional paddle boats known as "oruwas" and glide across the gentle waves while taking in panoramic views of Colombo's skyline. As you navigate through the lake's pristine waters, you'll be captivated by its natural beauty and serenity.
Beira Lake is also home to several iconic landmarks that add to its allure. The Seema Malaka Temple, an elegant Buddhist temple built on an island within the lake, offers visitors a spiritual retreat amidst nature's embrace. Its unique architecture and serene ambiance make it a popular spot for meditation and contemplation.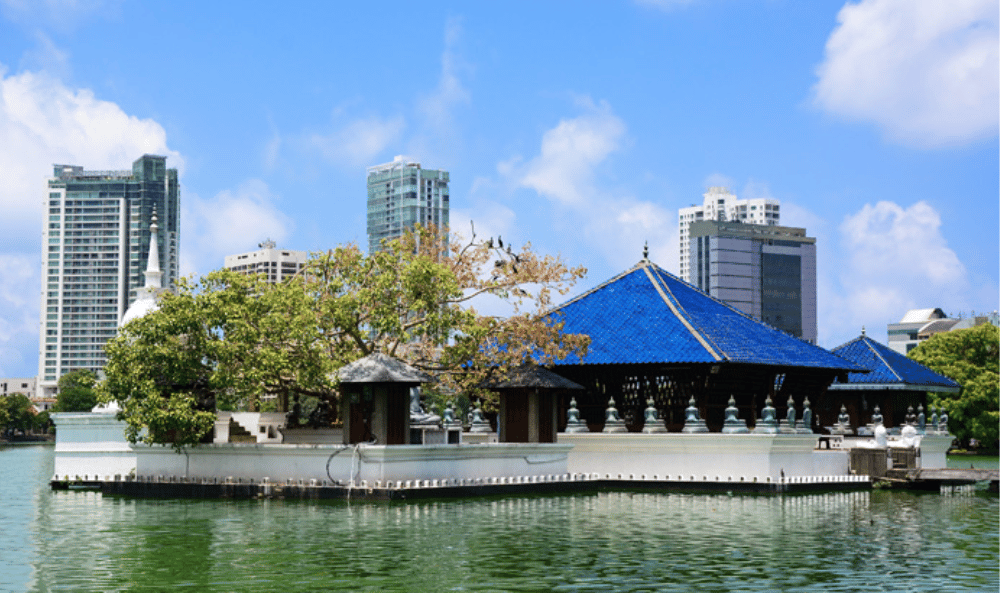 In addition to its natural beauty and cultural significance, Beira Lake plays host to various events throughout the year. From vibrant festivals celebrating local traditions to art exhibitions showcasing Sri Lankan talent, there is always something happening around this enchanting body of water.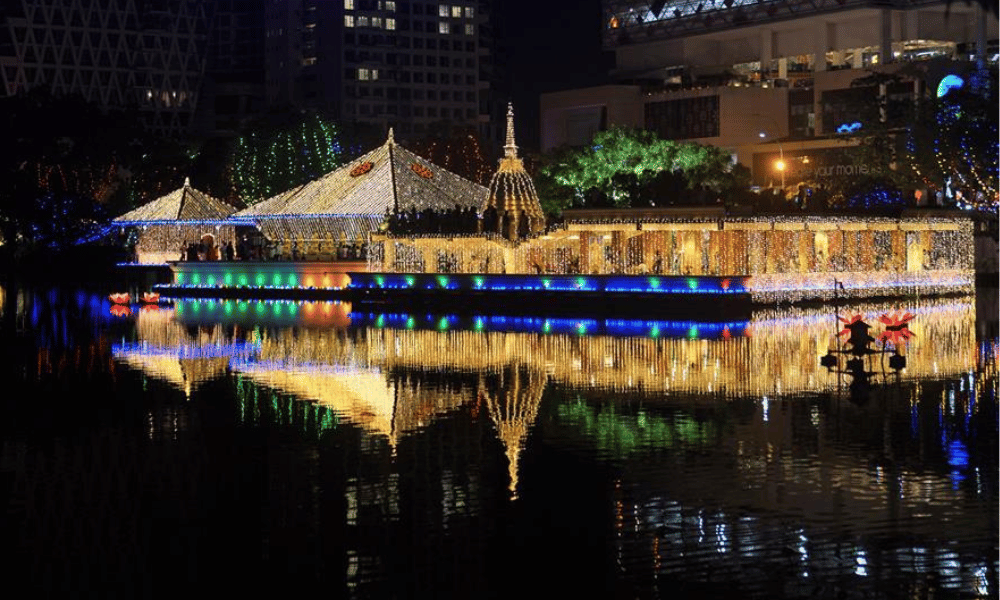 Whether you're looking for a peaceful escape or an opportunity to immerse yourself in the rich history and culture of Colombo, Beira Lake is a destination that should not be missed. Its serene beauty and tranquil ambiance make it a true haven for those seeking solace amidst the bustling city life.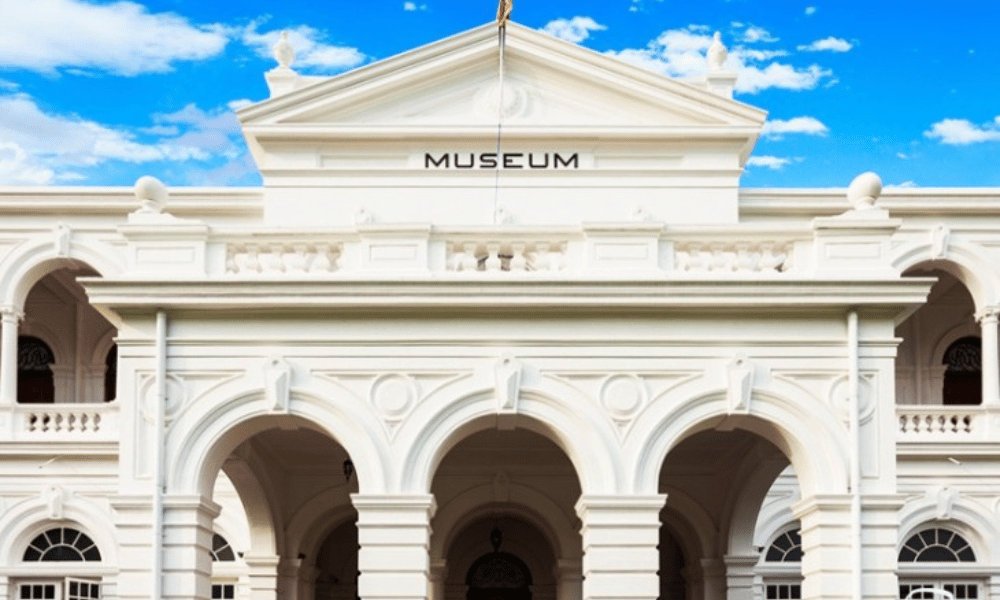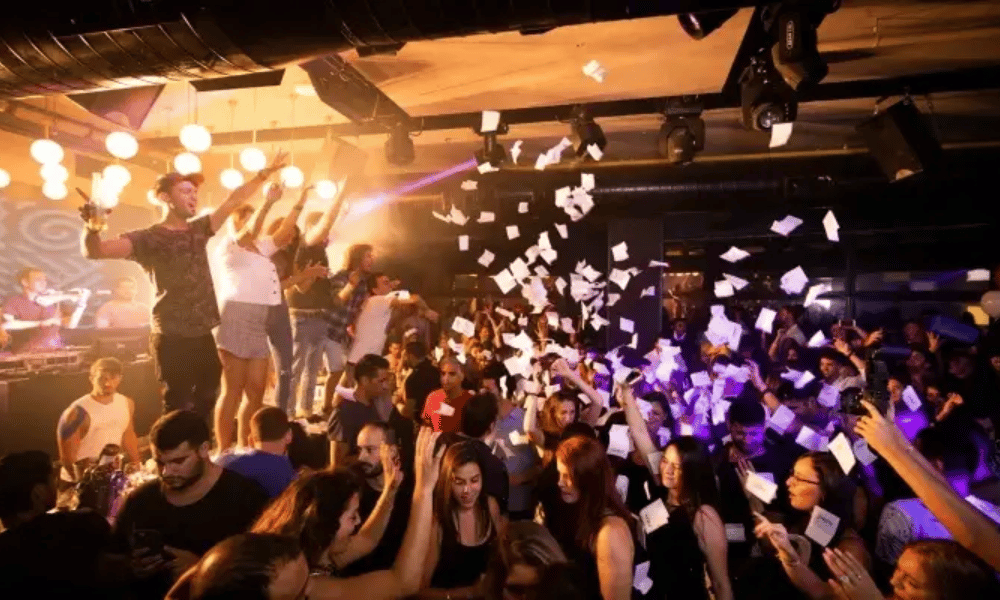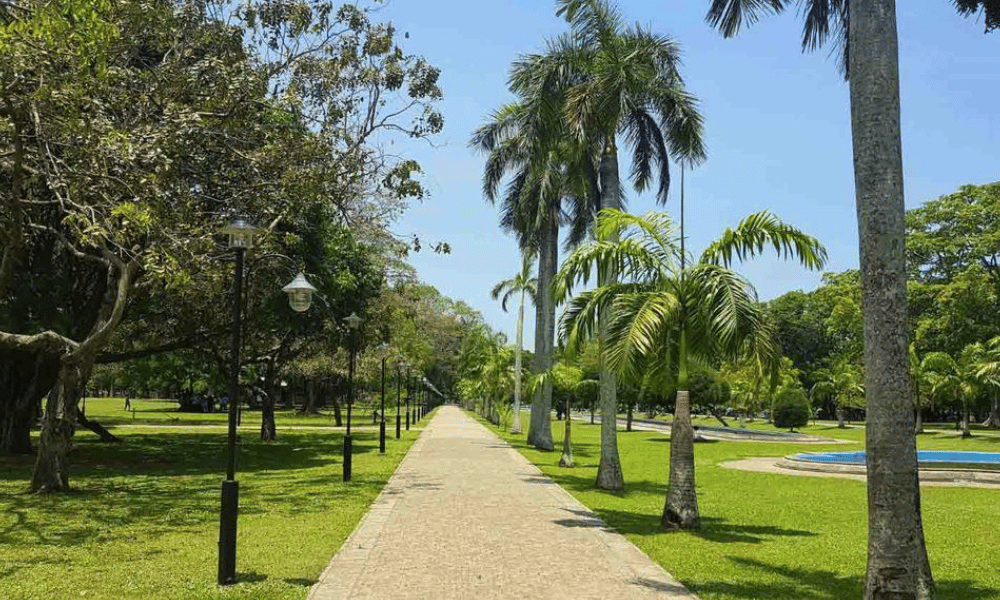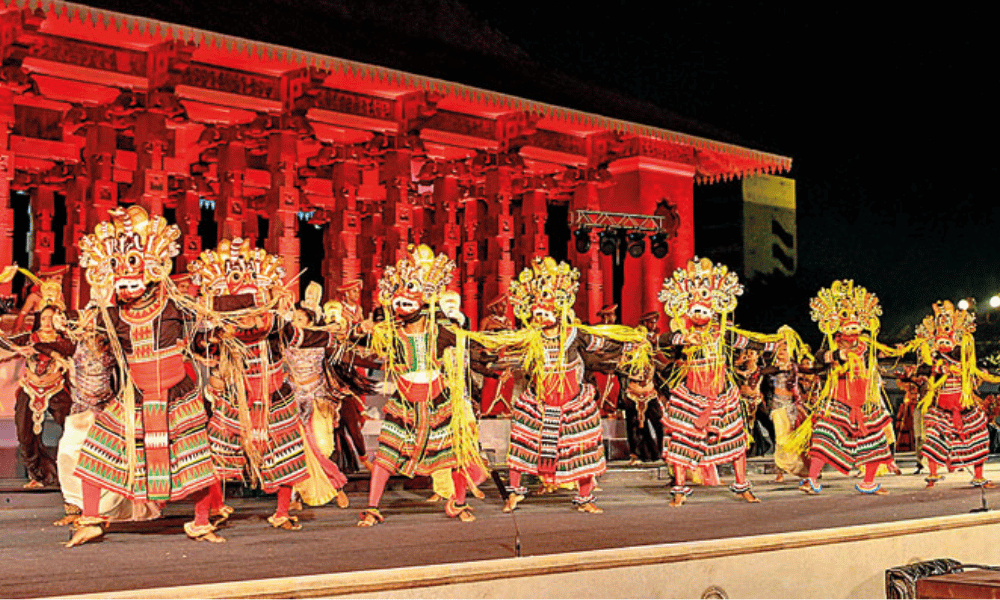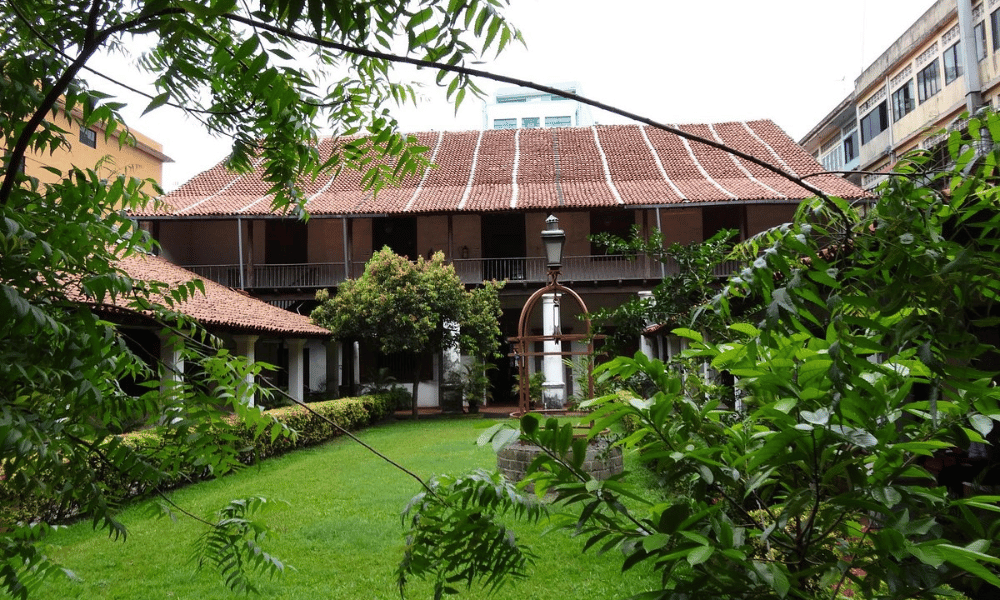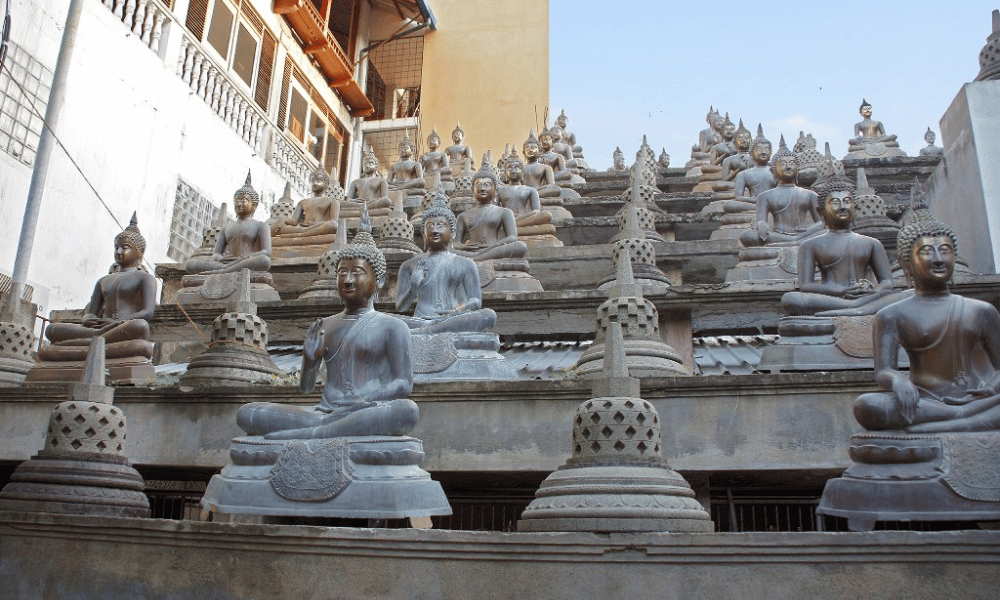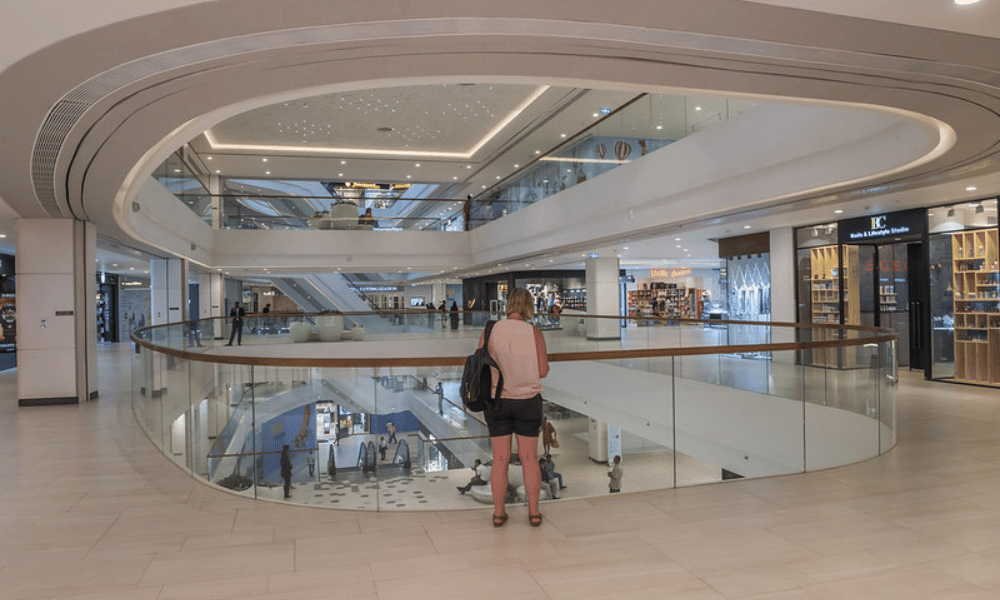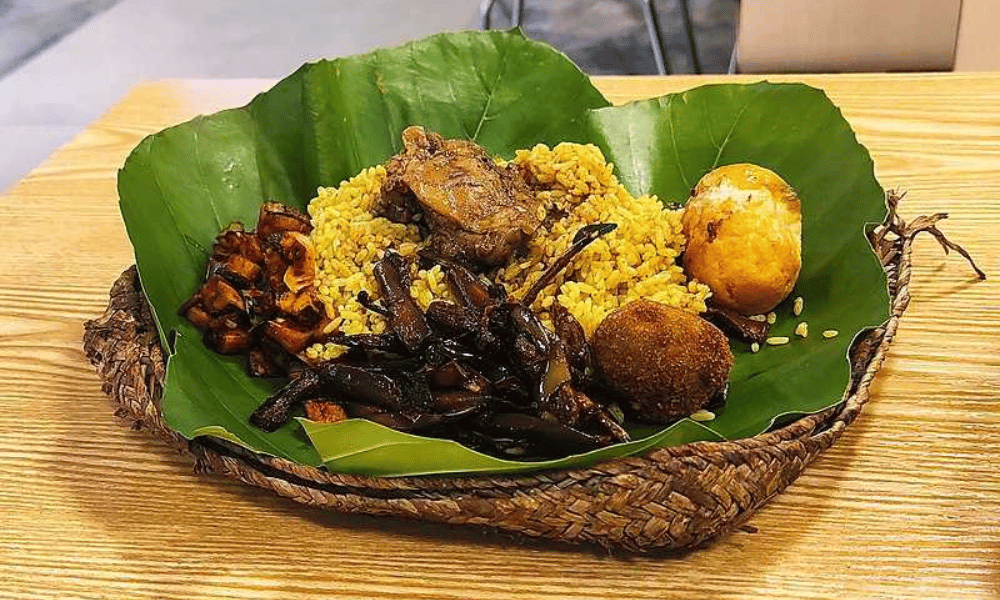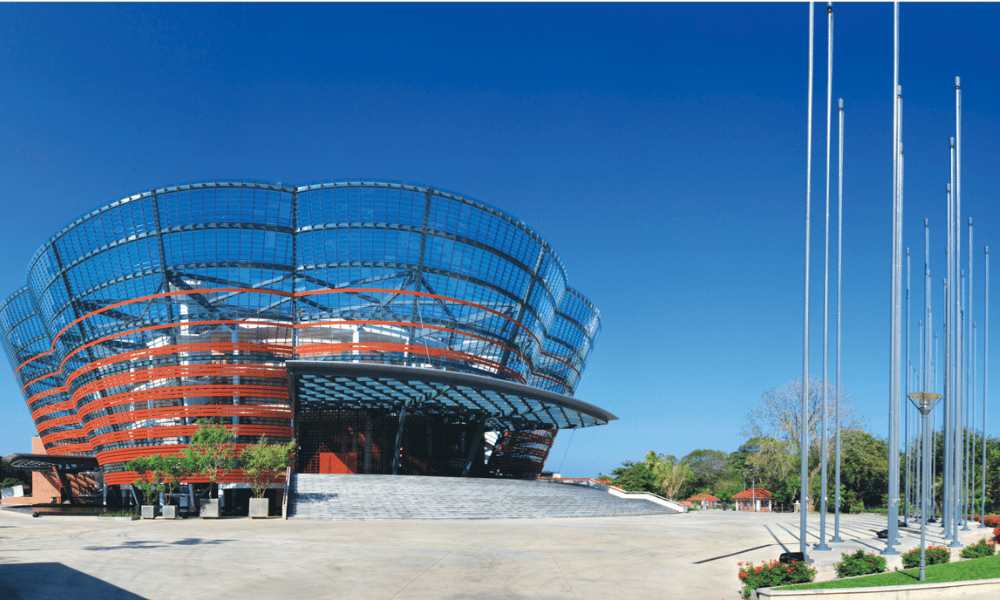 Vibrant Independence Square
Authentic Sri Lankan Cuisine