Discover the Beauty and Serenity of Viharamahadevi Park:
Viharamahadevi Park, located in Colombo, is a captivating green oasis in the heart of the bustling city. This iconic park holds great historical and cultural significance, making it a must-visit destination for both locals and tourists alike.
Named after Queen Viharamahadevi, this park offers a serene escape from the urban chaos. With its lush greenery, vibrant flowers, and towering trees, it provides a refreshing retreat where visitors can unwind and reconnect with nature.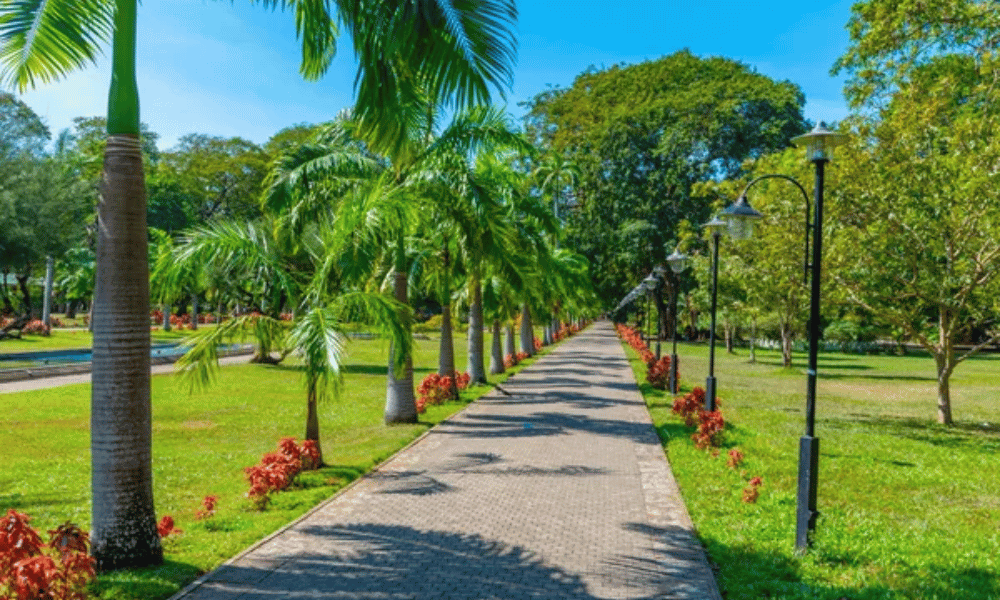 Kandy, Nuwara Eliya, Yala, Bentota, Colombo
Heritage and Culture, Wildlife Safari, City Tours, Beach, Water Sports, Shopping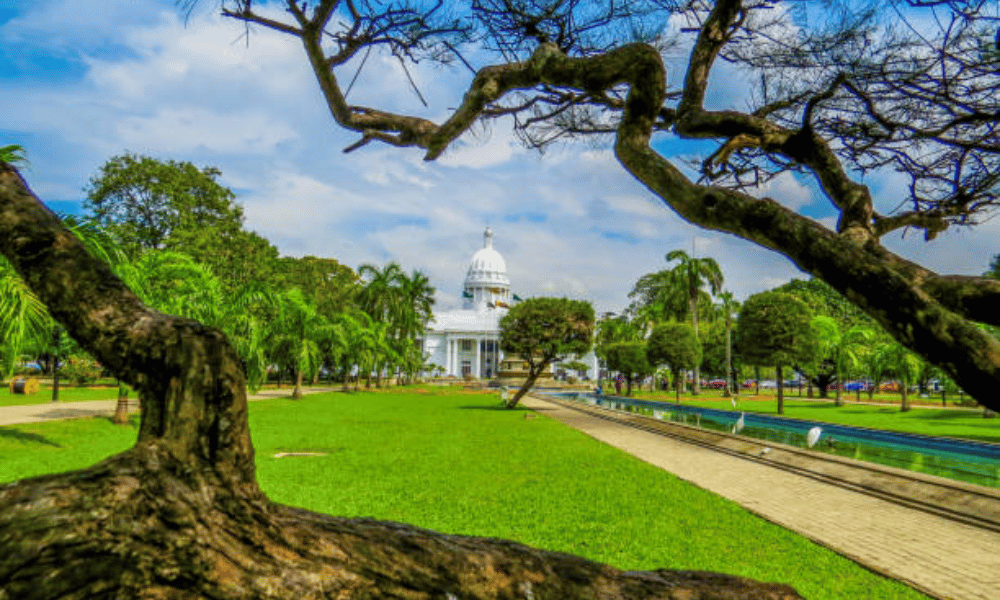 Sigiriya, Kandy, Nuwara Eliya, Mirissa, Colombo
Hot Air Ballooning, Jeep Safari, Cruise Ride, Golfing, Beach , Shopping
Negombo, Anuradhapura, Polonnaruwa, Sigiriya, Kandy, Colombo
Culture and Heritage
The park boasts various attractions that cater to different interests. For those seeking tranquility, there are peaceful walking paths where you can take leisurely strolls amidst the beautiful surroundings. The well-maintained lawns provide ample space for picnics or simply lounging under the shade of a tree.
Children can enjoy themselves at the playgrounds equipped with swings, slides, and other recreational facilities. Families often gather here to spend quality time together while their little ones have fun in a safe environment.
One of the highlights of Viharamahadevi Park is the majestic golden Buddha statue that stands tall at its center. This statue serves as a symbol of peace and spirituality and attracts many visitors who come to pay their respects or seek solace.
Throughout the year, various events and festivals take place within the park premises. From cultural performances to art exhibitions, these events add vibrancy to an already enchanting atmosphere.
Whether you are looking for a peaceful retreat or an opportunity to immerse yourself in Sri Lanka's rich heritage, Viharamahadevi Park offers something for everyone. Its natural beauty combined with its historical significance makes it an essential stop on any visit to Colombo. So why not take some time out of your busy schedule to explore this captivating urban sanctuary?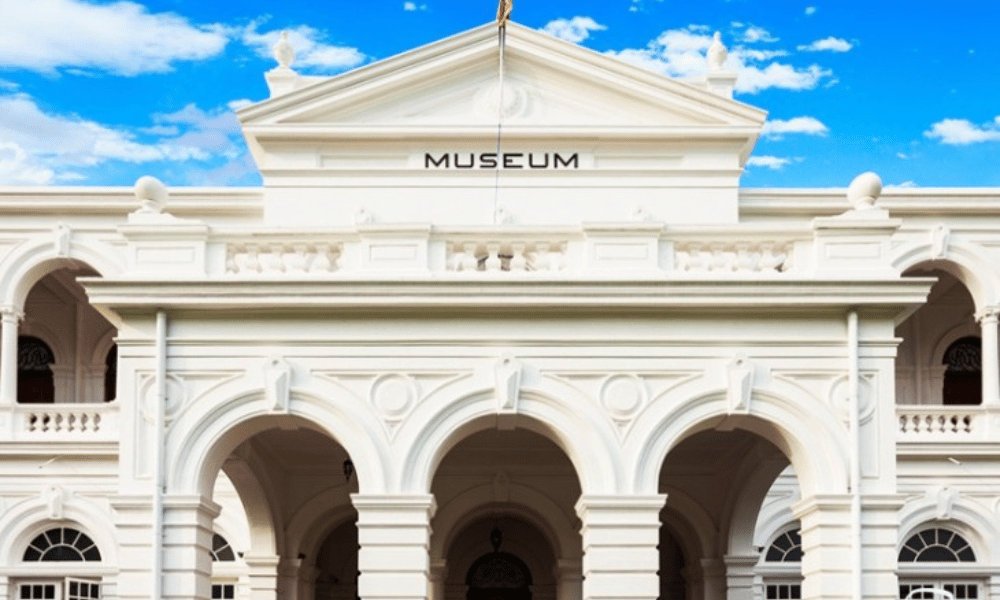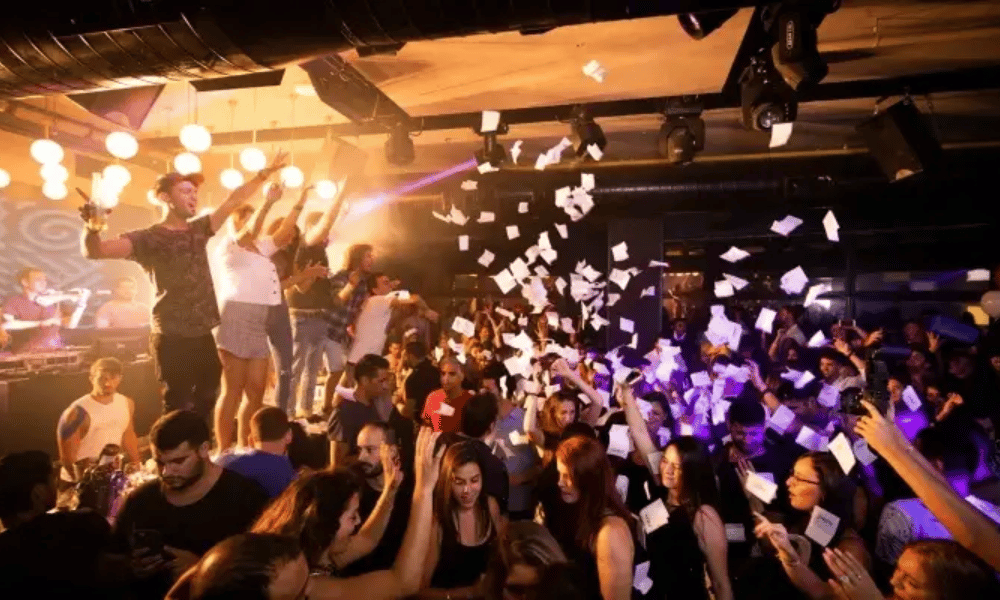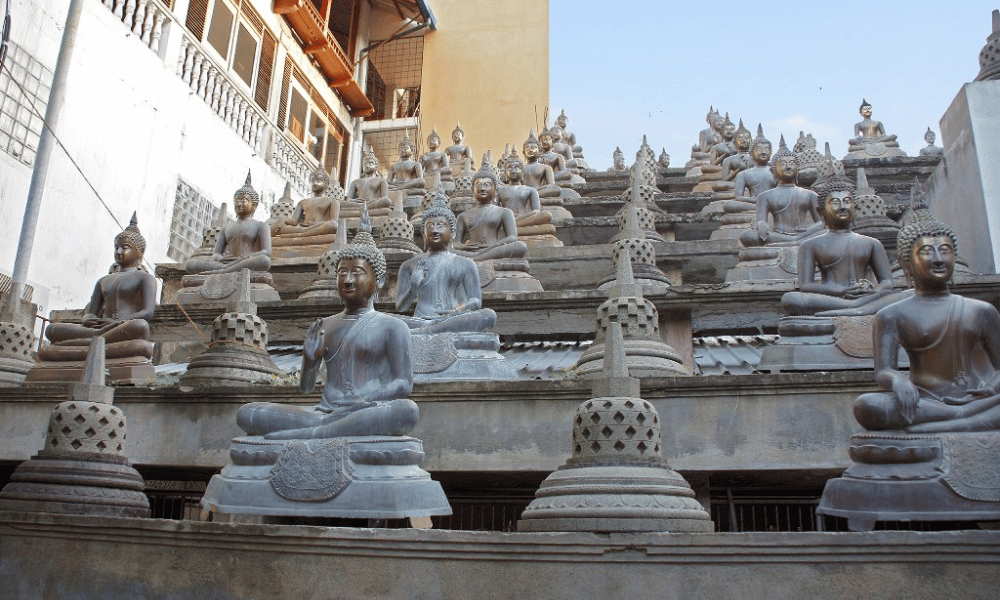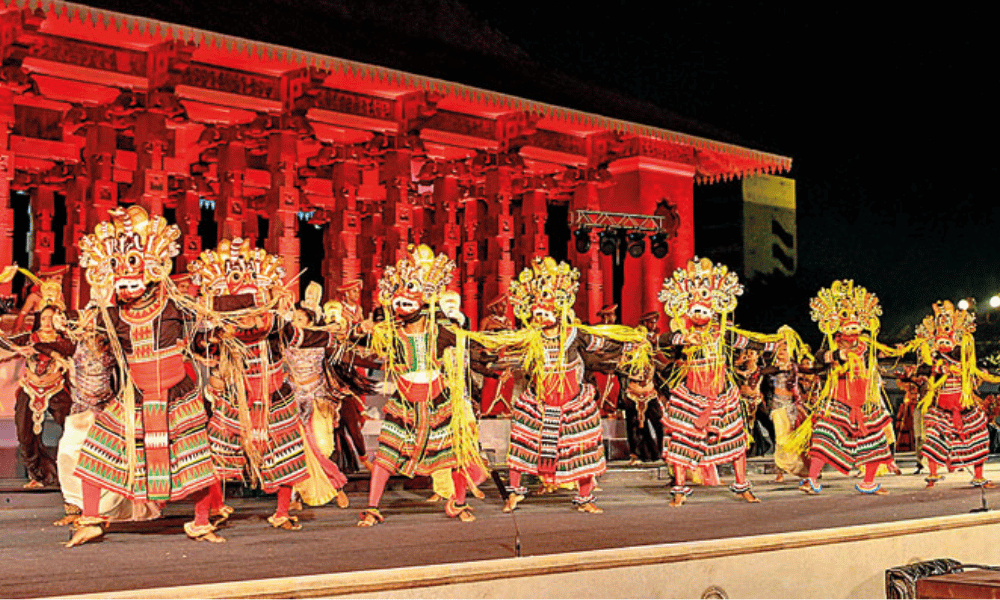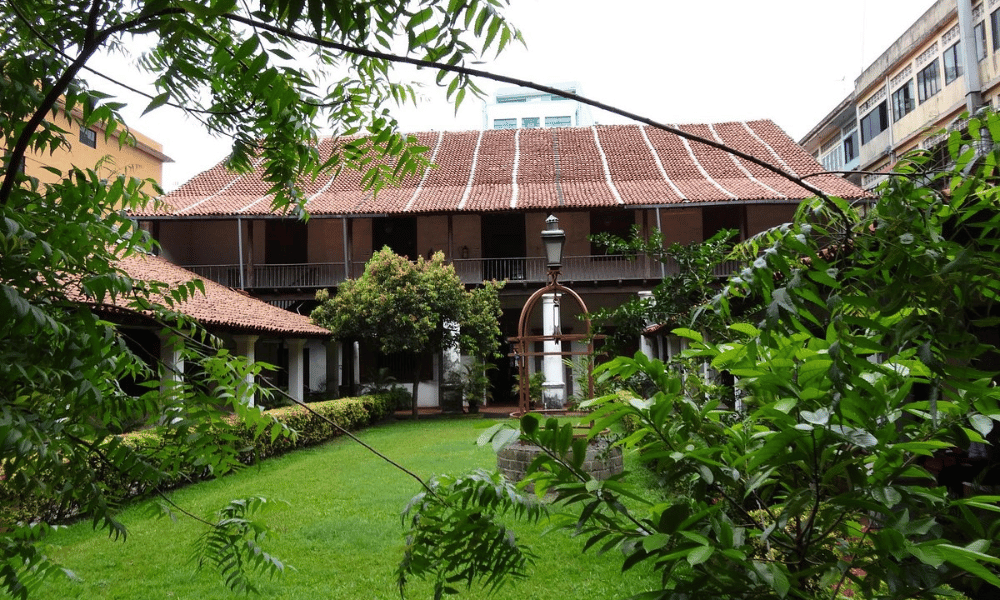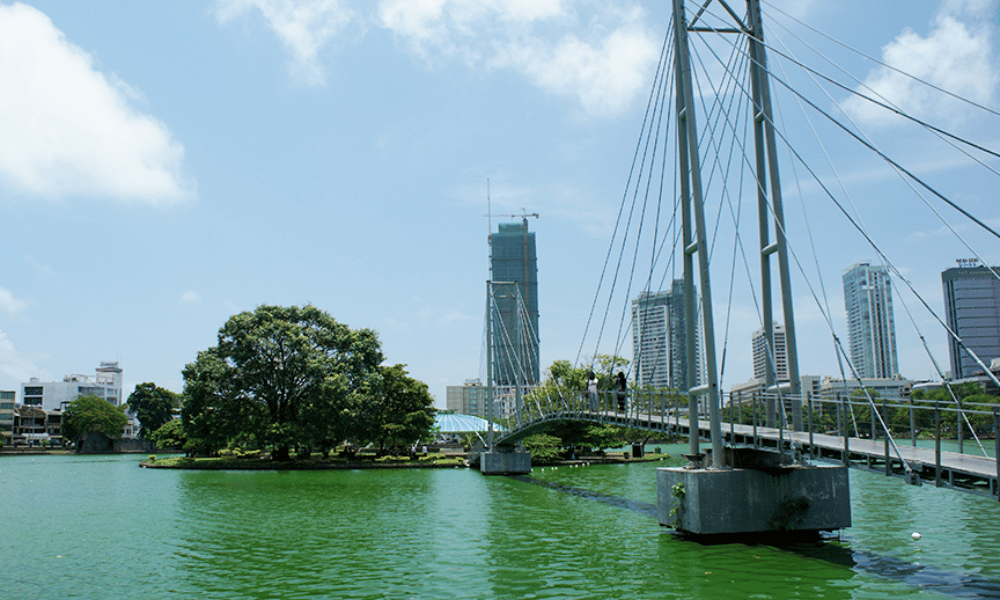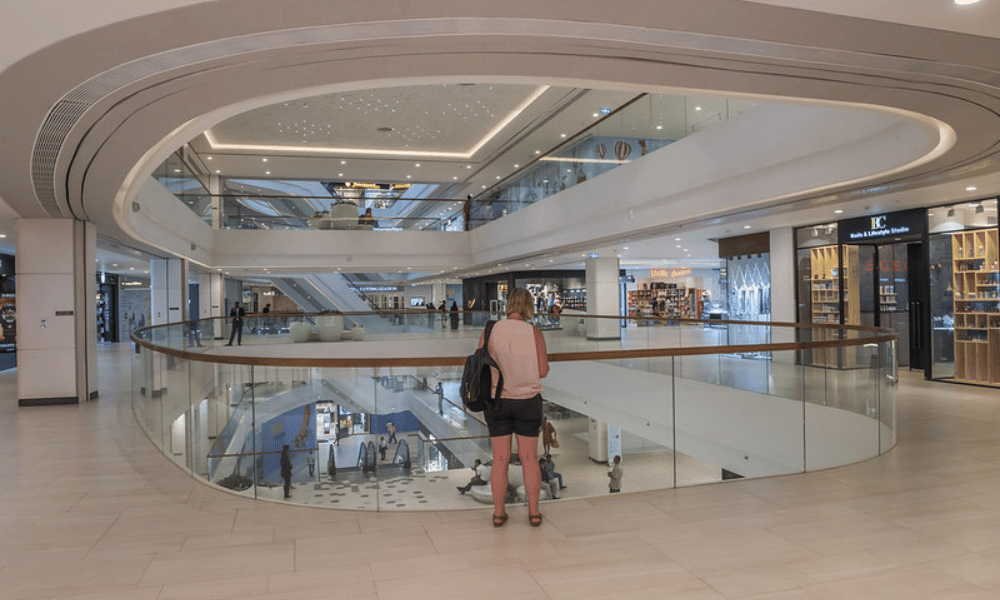 Vibrant Independence Square