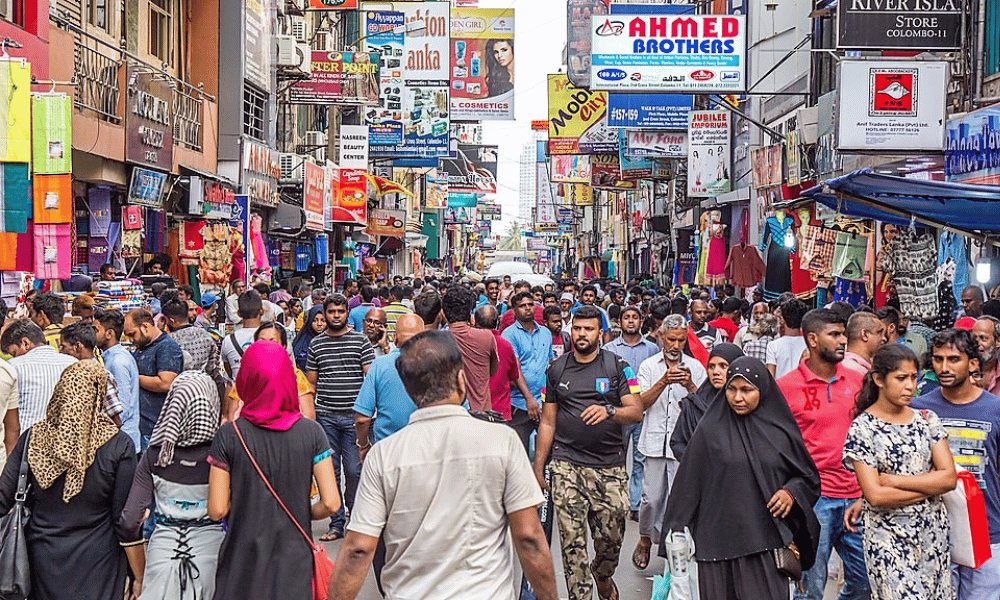 Exploring the vibrant Pettah Market in Colombo
Welcome to the bustling and vibrant Pettah Market in Colombo, Sri Lanka. This iconic market is a must-visit destination for both locals and tourists alike. Situated in the heart of the city, Pettah Market offers a unique and immersive shopping experience that will leave you captivated.
As you step into this lively marketplace, you will be greeted by a kaleidoscope of colors, sounds, and aromas. The narrow streets are lined with an array of shops selling everything from textiles and clothing to spices, electronics, and fresh produce. It's a true shopper's paradise where you can find almost anything your heart desires.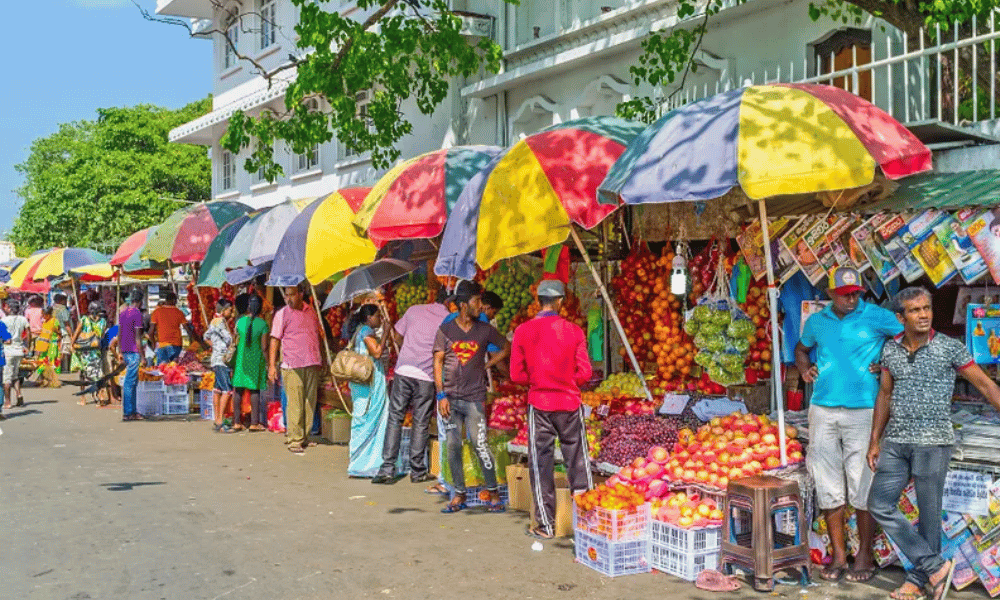 Kandy, Nuwara Eliya, Yala, Bentota, Colombo
Heritage and Culture, Wildlife Safari, City Tours, Beach, Water Sports, Shopping
Sigiriya, Kandy, Nuwara Eliya, Mirissa, Colombo
Hot Air Ballooning, Jeep Safari, Cruise Ride, Golfing, Beach , Shopping
Negombo, Anuradhapura, Polonnaruwa, Sigiriya, Kandy, Colombo
Culture and Heritage
One of the highlights of Pettah Market is its rich cultural diversity. The market attracts people from all walks of life – Sinhalese, Tamils, Muslims, and Burghers – creating a melting pot of cultures that is reflected in the variety of goods available for sale. You'll have the opportunity to interact with friendly vendors who are always ready to share stories about their products or offer recommendations.
Exploring Pettah Market is not just about shopping; it's also an opportunity to immerse yourself in the local way of life. As you navigate through the bustling streets, take a moment to observe daily rituals such as street food vendors preparing mouthwatering delicacies or craftsmen showcasing their traditional skills.
If you're feeling adventurous, venture into one of the many hidden alleys that lead to smaller markets within Pettah. Here you'll discover specialized areas dedicated to specific products like jewelry or Ayurvedic herbs. These hidden gems offer a more intimate shopping experience where you can find unique treasures that are not easily found elsewhere.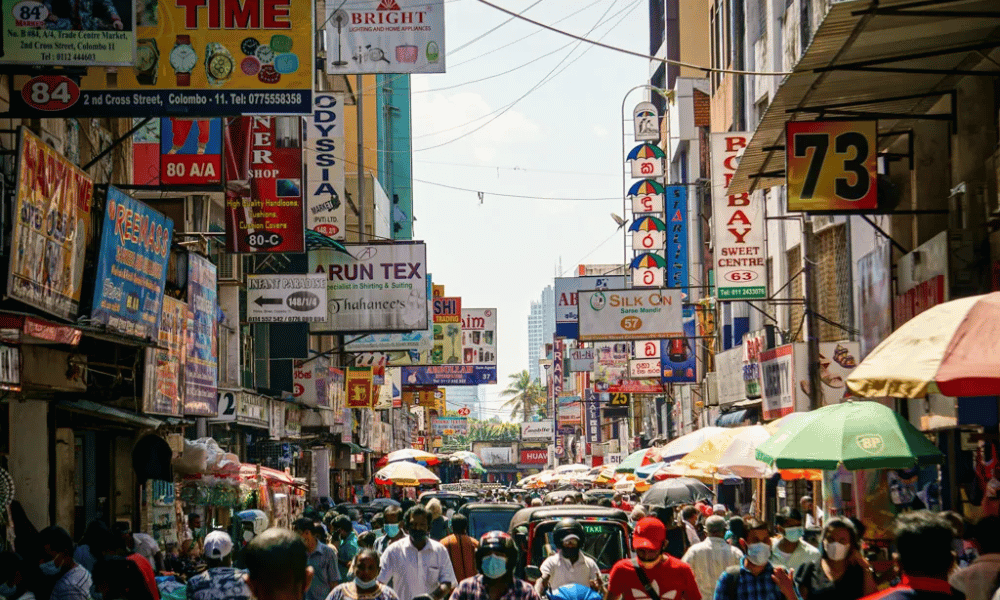 Whether you're looking for souvenirs to take back home or simply want to soak up the vibrant atmosphere, Pettah Market promises an unforgettable experience. So grab your walking shoes and get ready to dive into this bustling hub of commerce and culture in Colombo!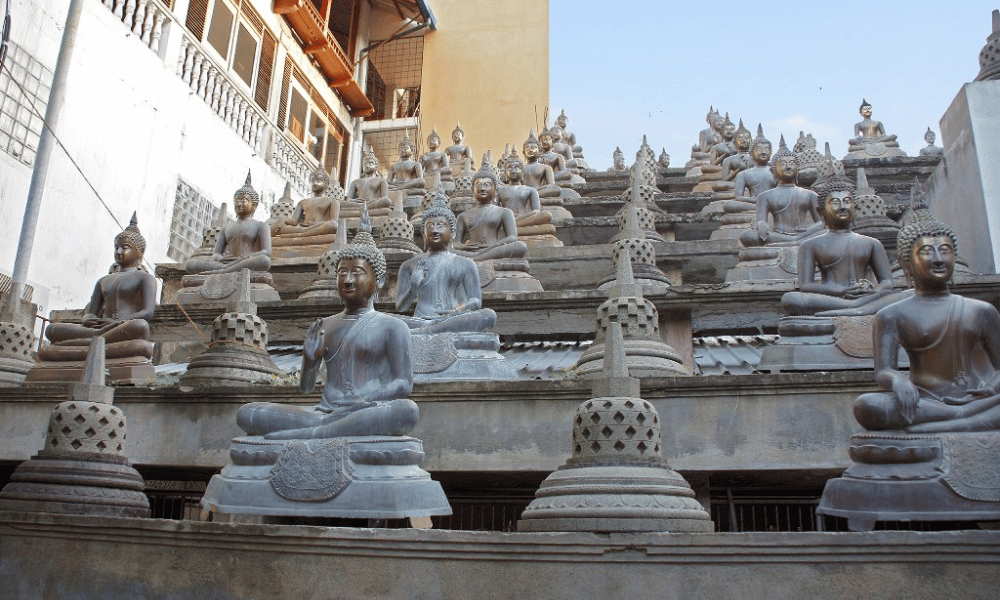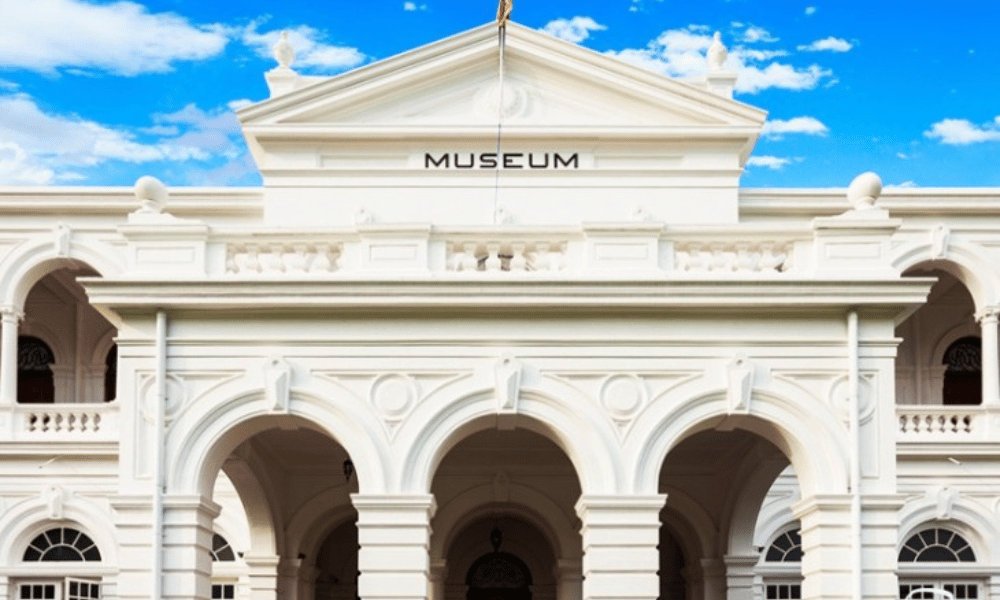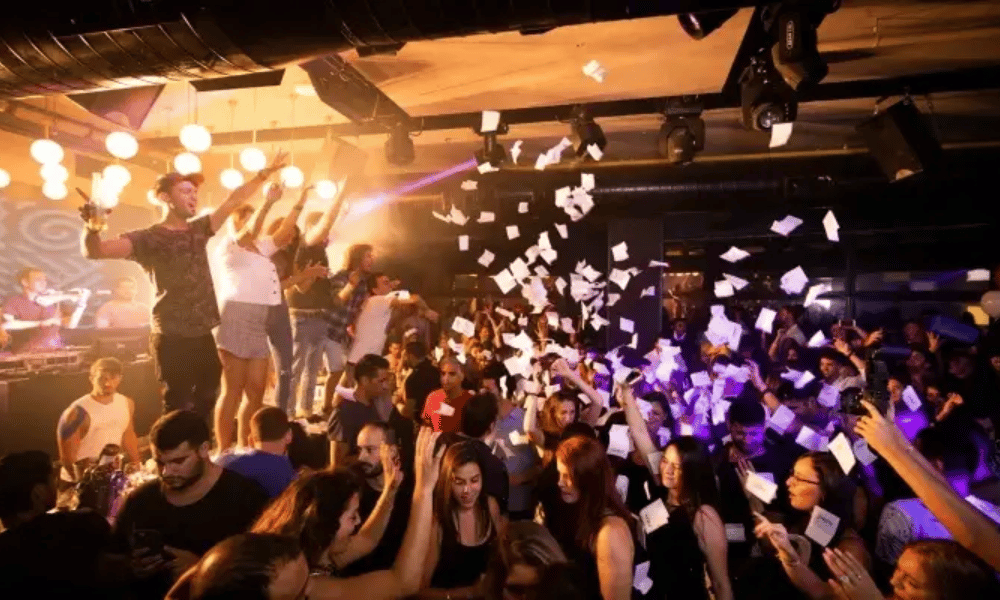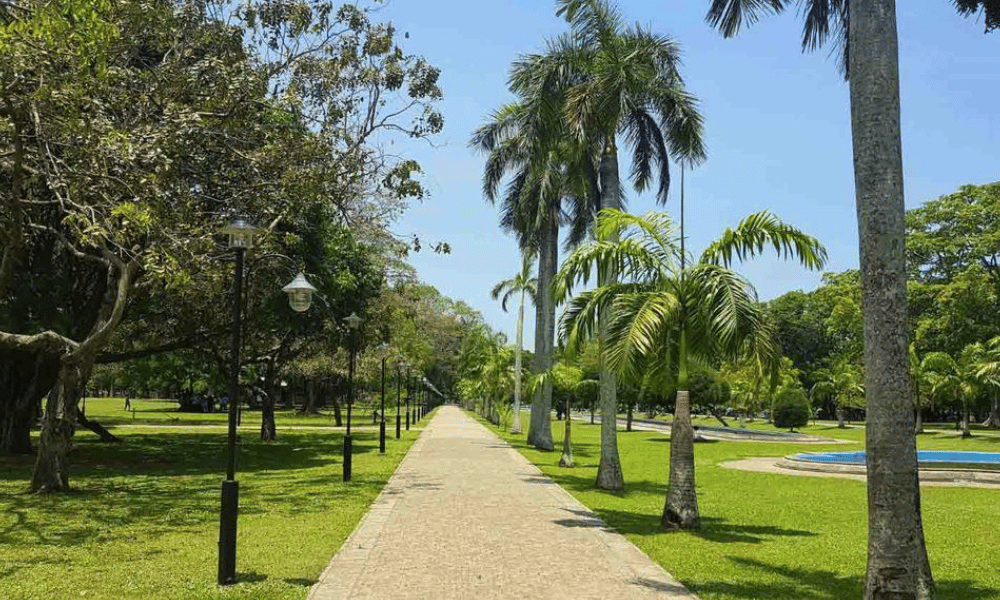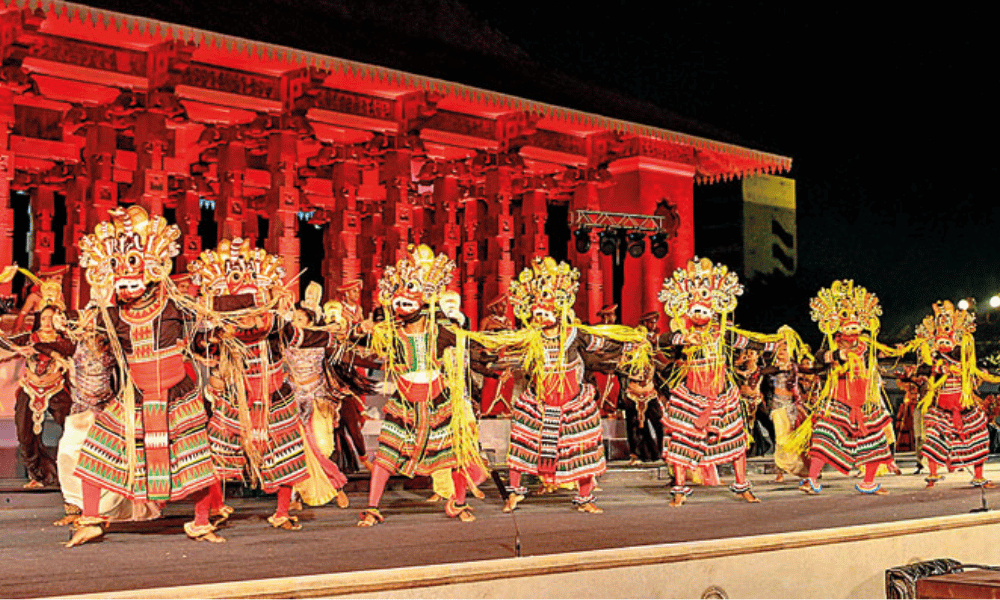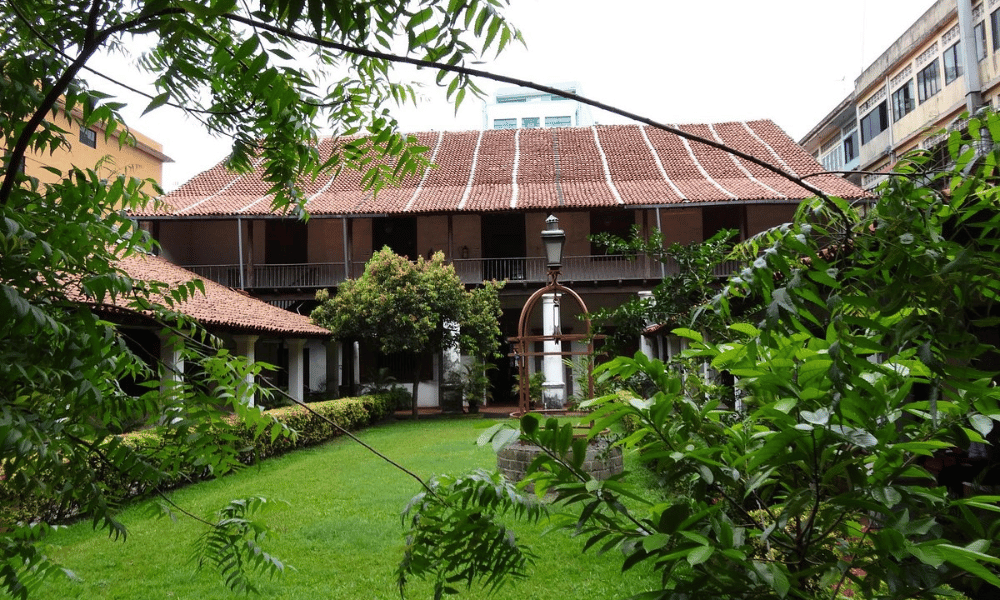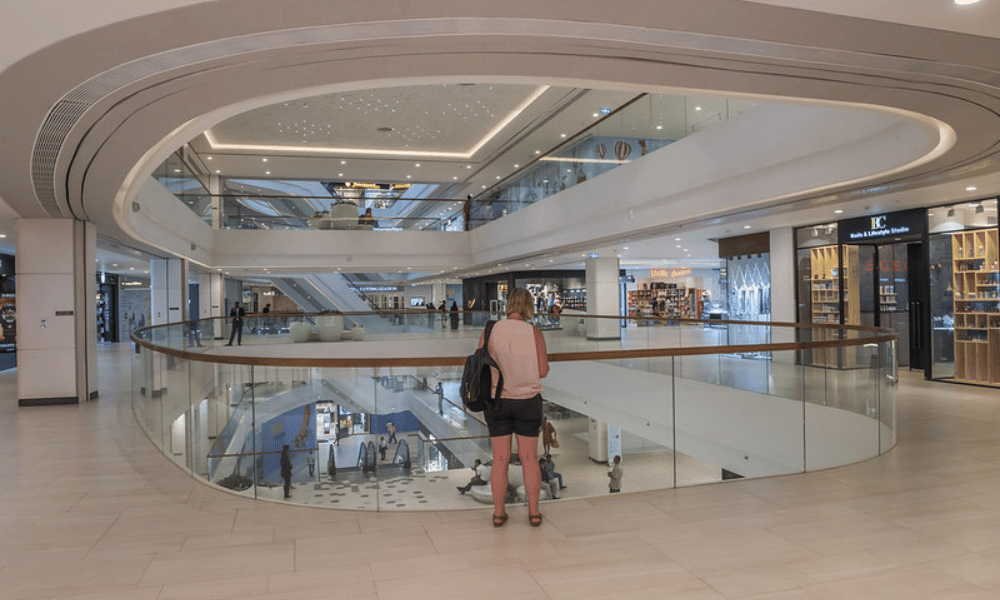 Vibrant Independence Square