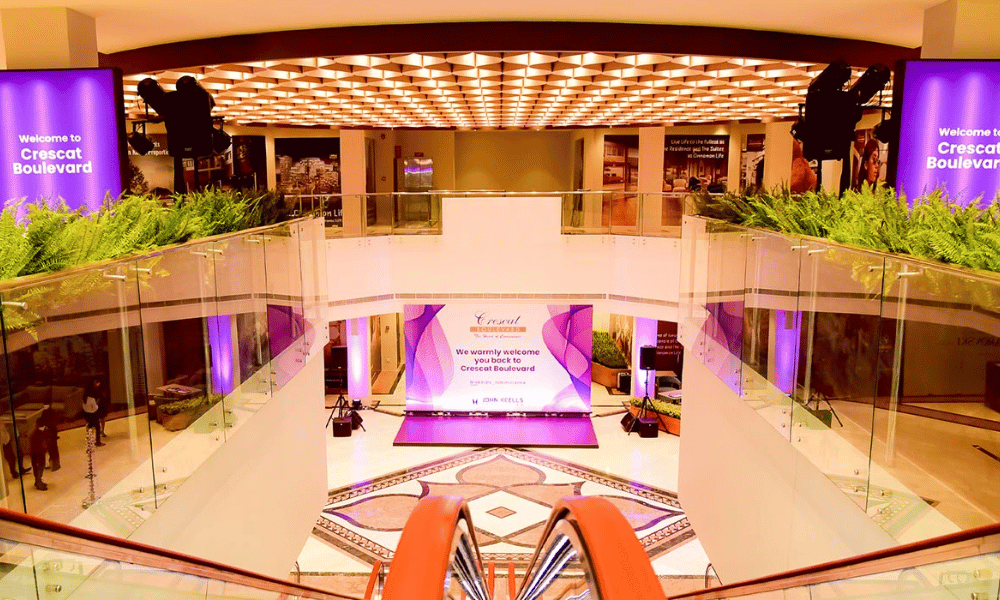 Exploring the Modern Malls in Colombo: A Shopper's Paradise
Colombo, the bustling capital city of Sri Lanka, has witnessed a remarkable transformation in recent years with the rise of modern malls. These shopping destinations have become an integral part of the city's landscape, offering a unique and immersive retail experience to both locals and tourists alike.
The emergence of malls in Colombo has brought about a significant shift in consumer behavior and preferences. Gone are the days when traditional markets were the primary shopping destinations. Today, these modern malls have become hubs of activity, offering a wide range of products and services under one roof.
One of the key advantages of these malls is their convenience. With ample parking facilities and easy accessibility, shoppers can enjoy a hassle-free experience while exploring various retail outlets. From high-end fashion brands to local boutiques, these malls cater to diverse tastes and budgets.
Moreover, modern malls in Colombo are not just limited to shopping. They have evolved into comprehensive lifestyle centers that offer entertainment options such as cinemas, gaming zones, food courts, and even indoor amusement parks. This integration of leisure activities within the mall premises has made them popular destinations for families and friends looking for a day out.
Furthermore, these malls have also played a crucial role in boosting the local economy by creating employment opportunities for many individuals. From sales staff to security personnel and maintenance crews, these establishments require a diverse workforce to ensure smooth operations.
In conclusion, the rise of modern malls in Colombo has revolutionized the retail landscape by providing convenience, variety, and entertainment options all under one roof. As they continue to evolve with changing consumer demands and preferences, these malls are set to shape the future shopping experiences in Colombo for years to come.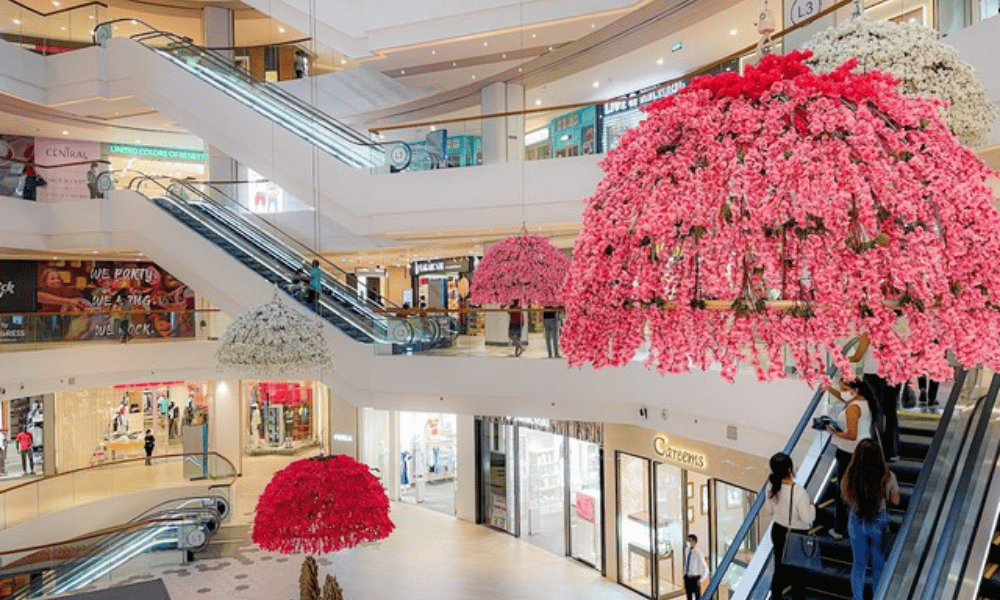 Kandy, Nuwara Eliya, Yala, Bentota, Colombo
Heritage and Culture, Wildlife Safari, City Tours, Beach, Water Sports, Shopping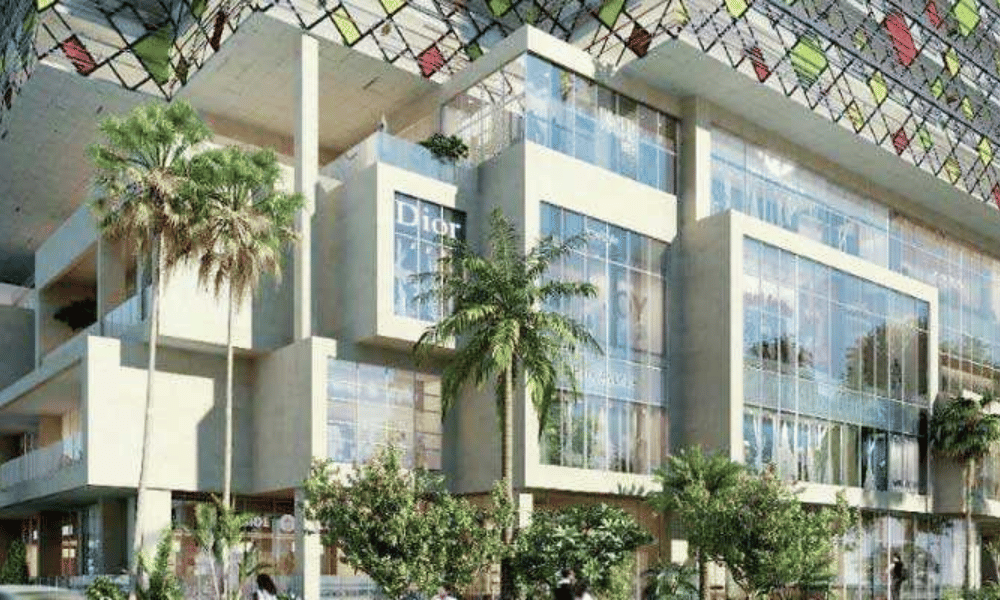 Sigiriya, Kandy, Nuwara Eliya, Mirissa, Colombo
Hot Air Ballooning, Jeep Safari, Cruise Ride, Golfing, Beach , Shopping
Negombo, Anuradhapura, Polonnaruwa, Sigiriya, Kandy, Colombo
Culture and Heritage
The Top Modern Malls in Colombo and What They Offer
Colombo City Centre Mall, One Galle Face Mall, Liberty Plaza Mall, Majestic City Mall, Crescat Boulevard Mall
– Colombo City Centre Mall:
luxury brands, international cuisine, entertainment options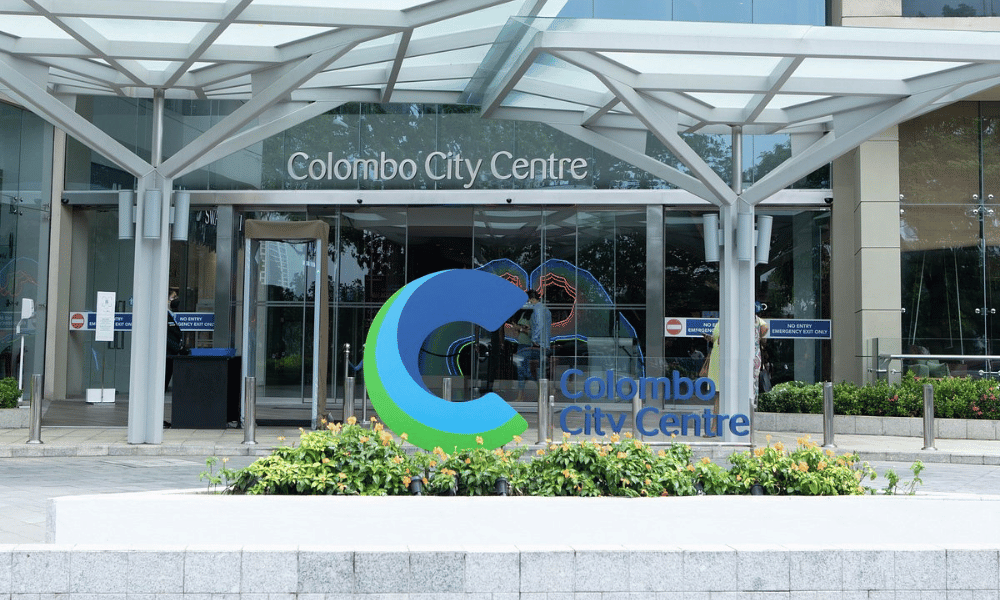 fashion outlets, gourmet dining experiences, family-friendly activities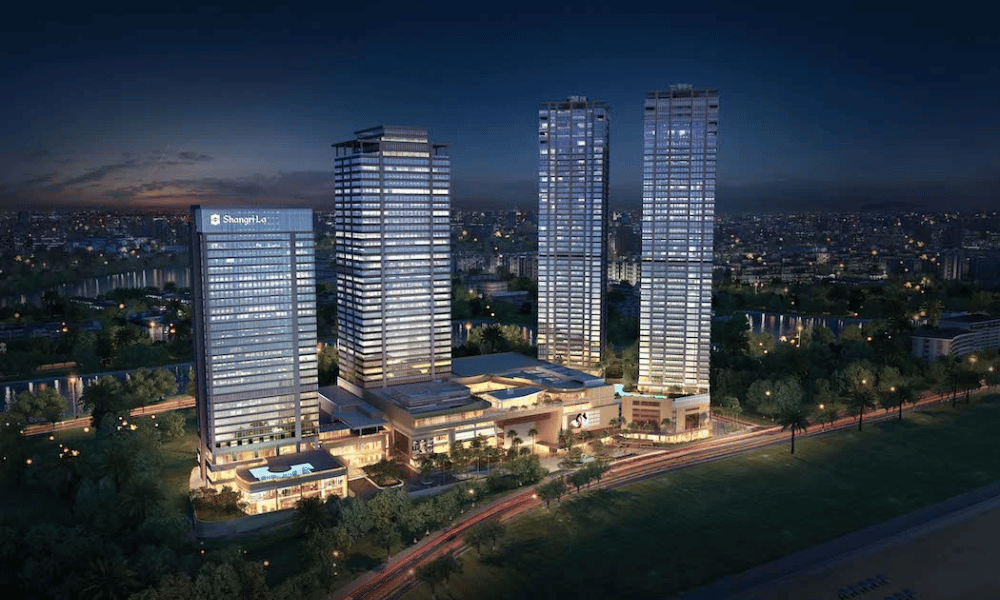 fashion stores, electronics shops, food court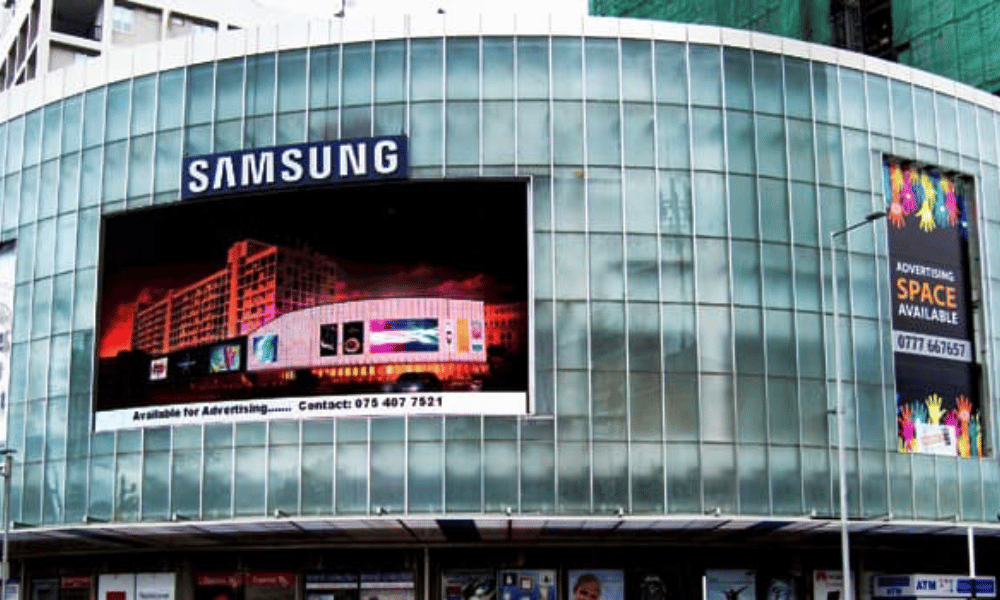 Cineplex theater complex, clothing stores, food outlets
– Crescat Boulevard Mall:
boutique shops, high-end restaurants and cafes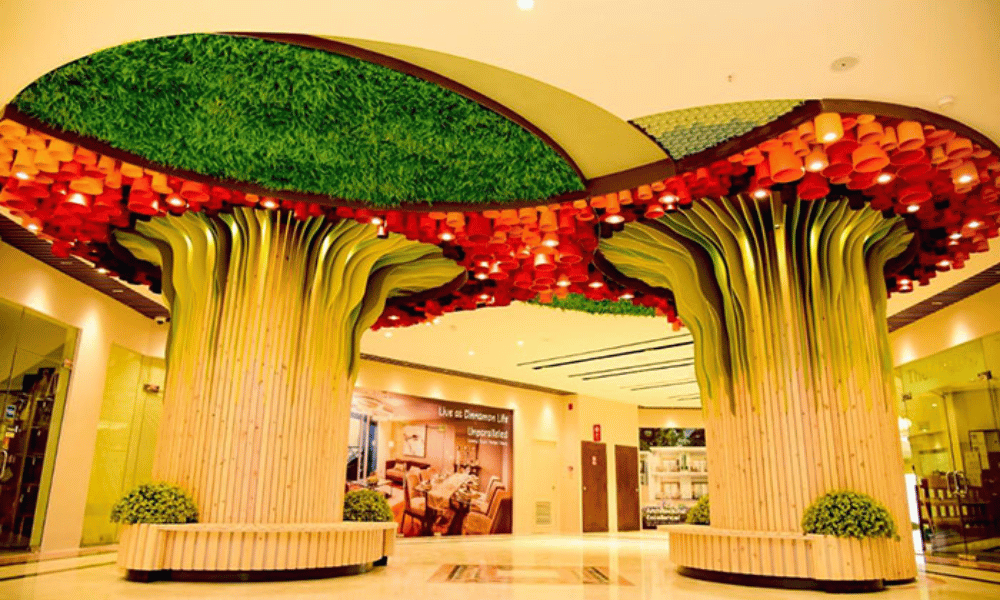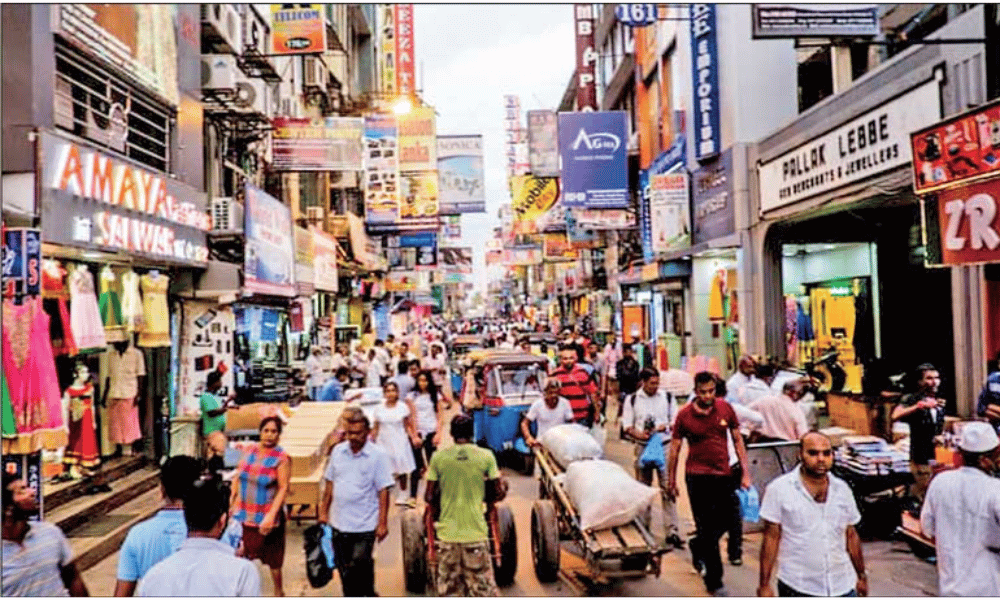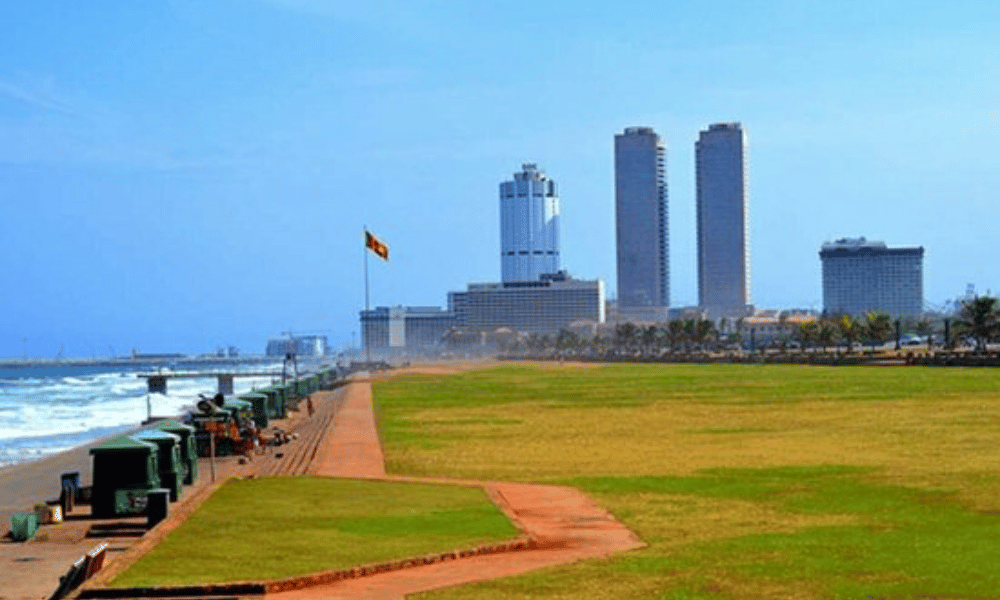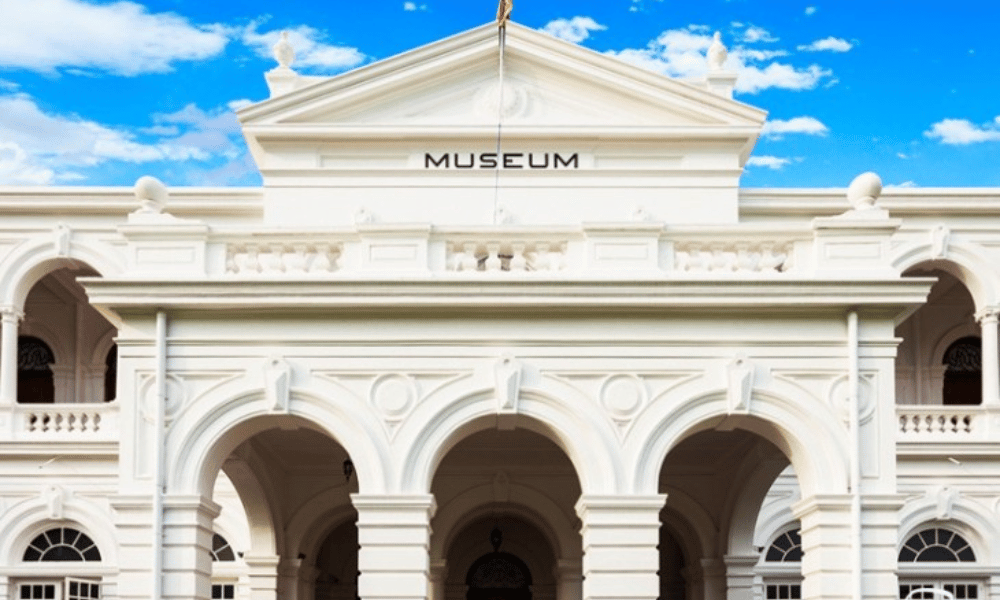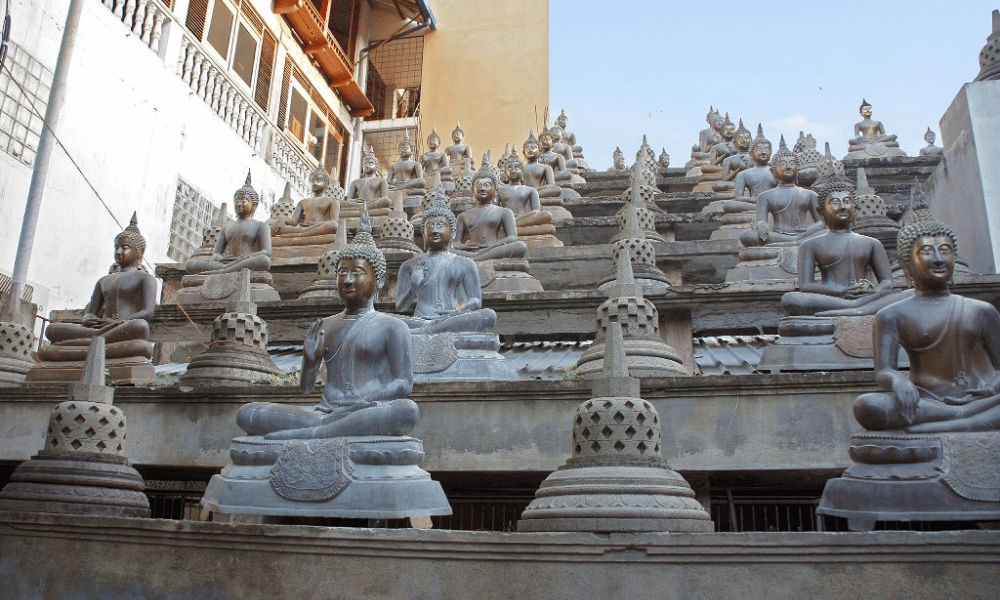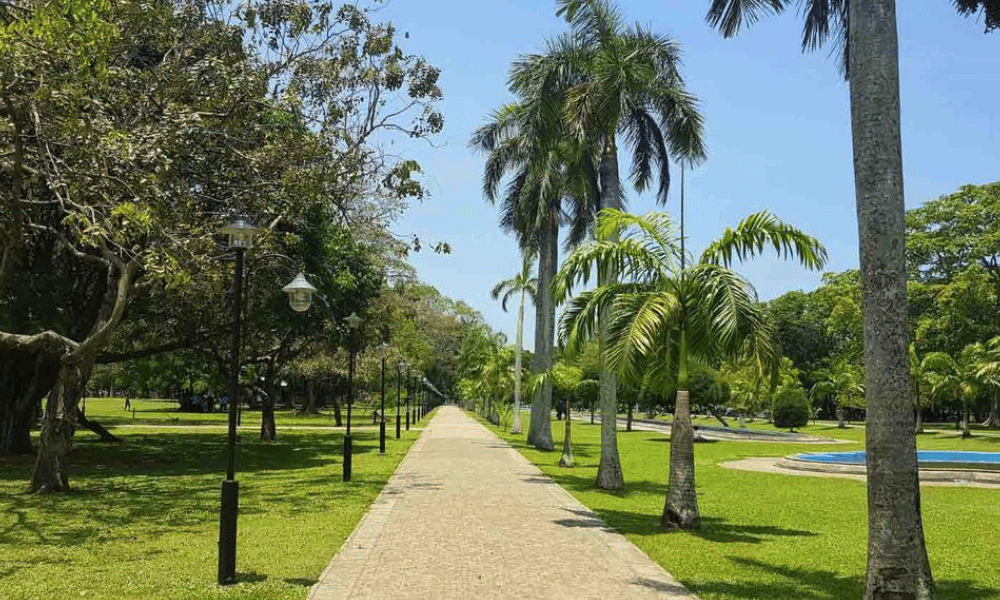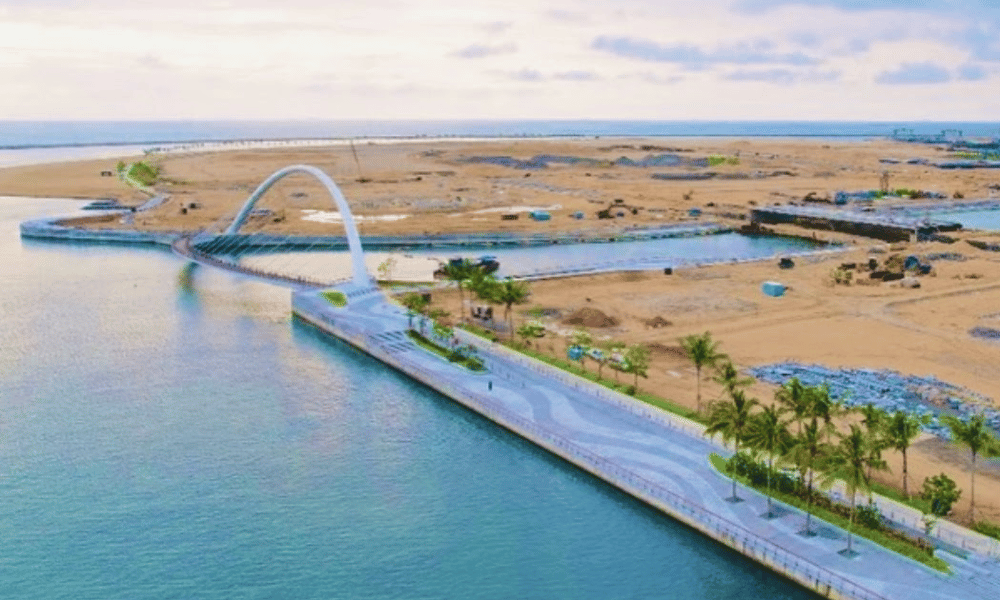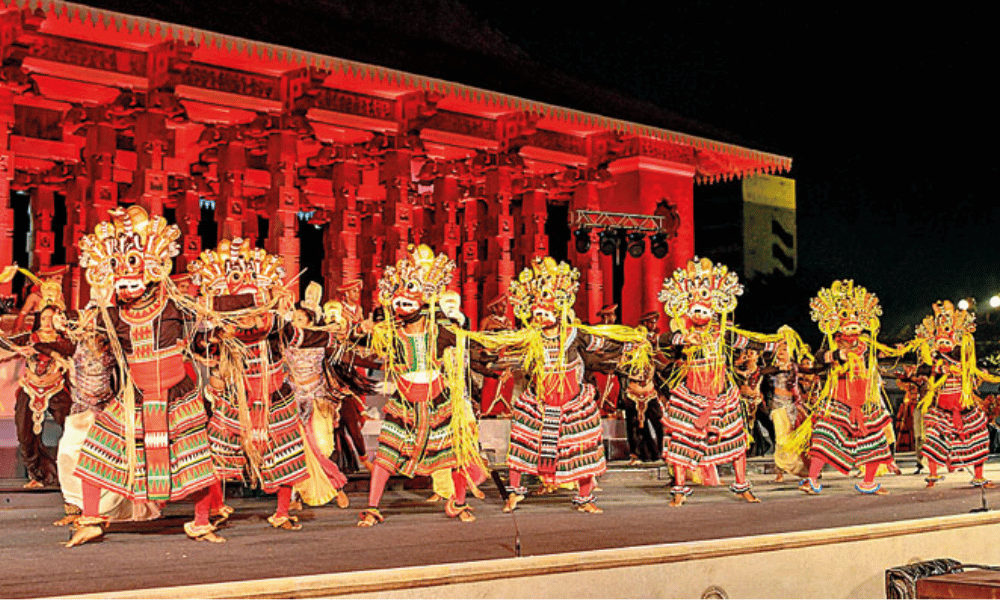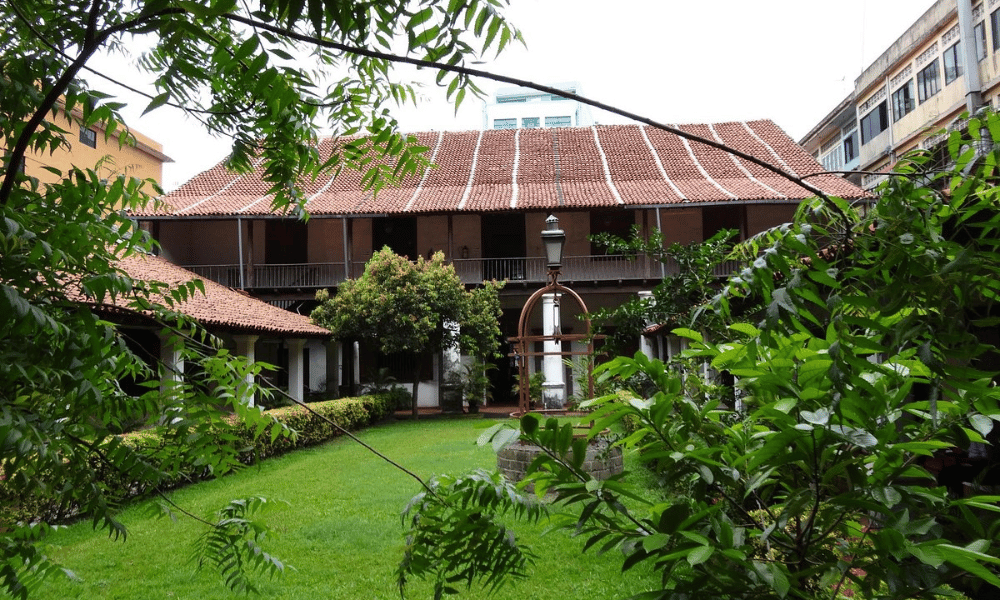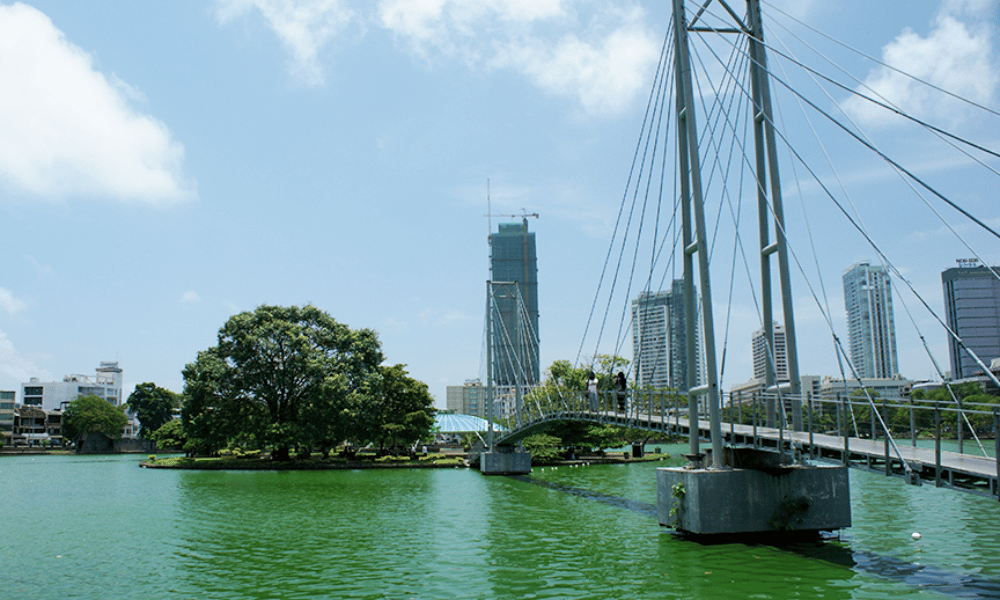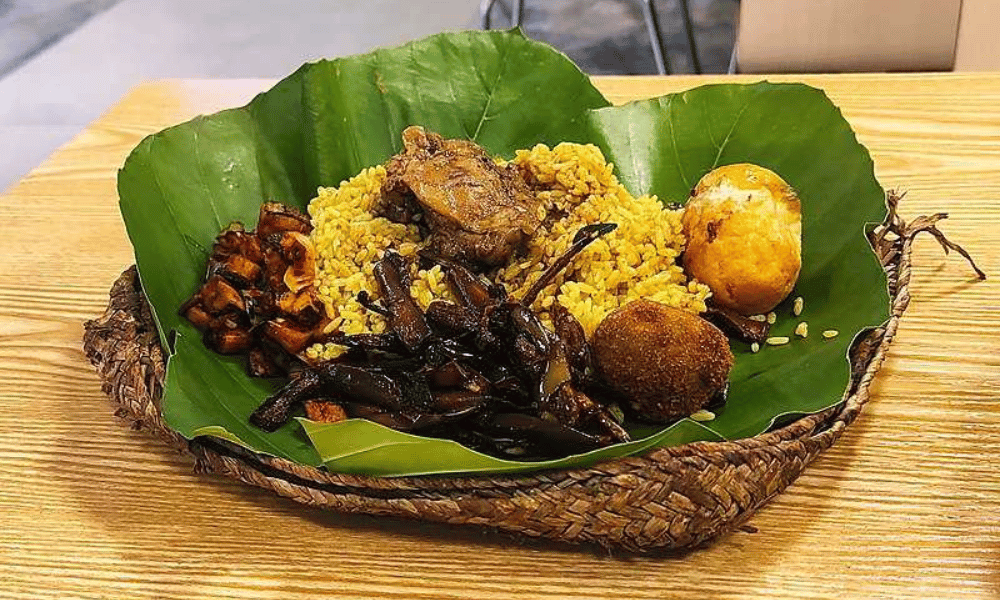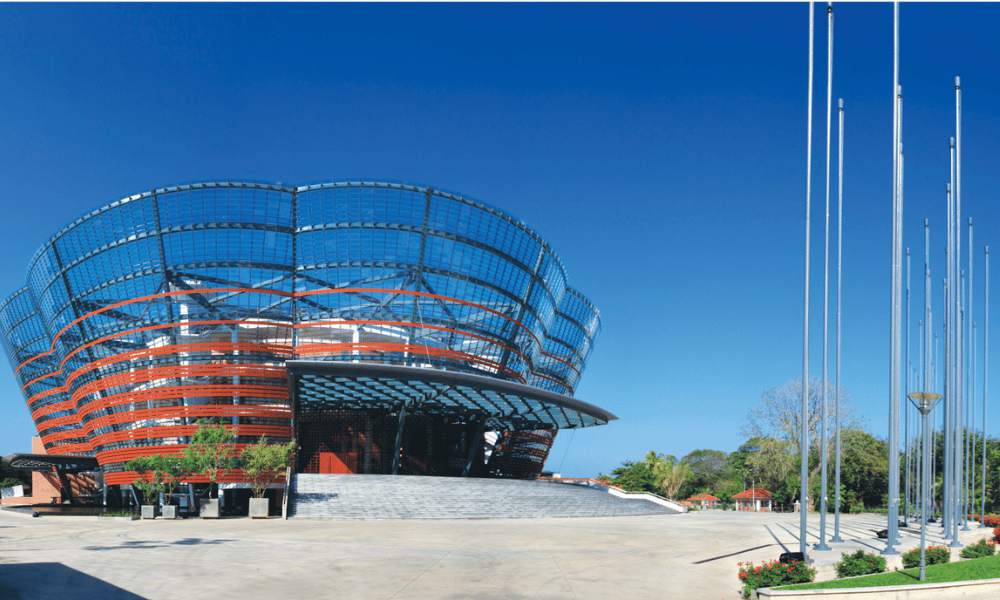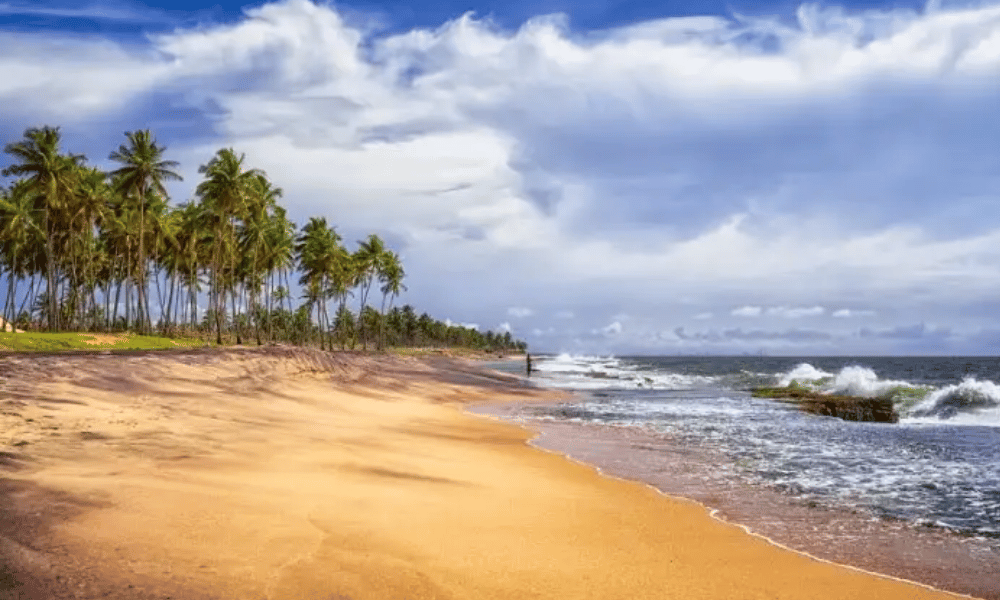 Vibrant Independence Square
Authentic Sri Lankan Cuisine