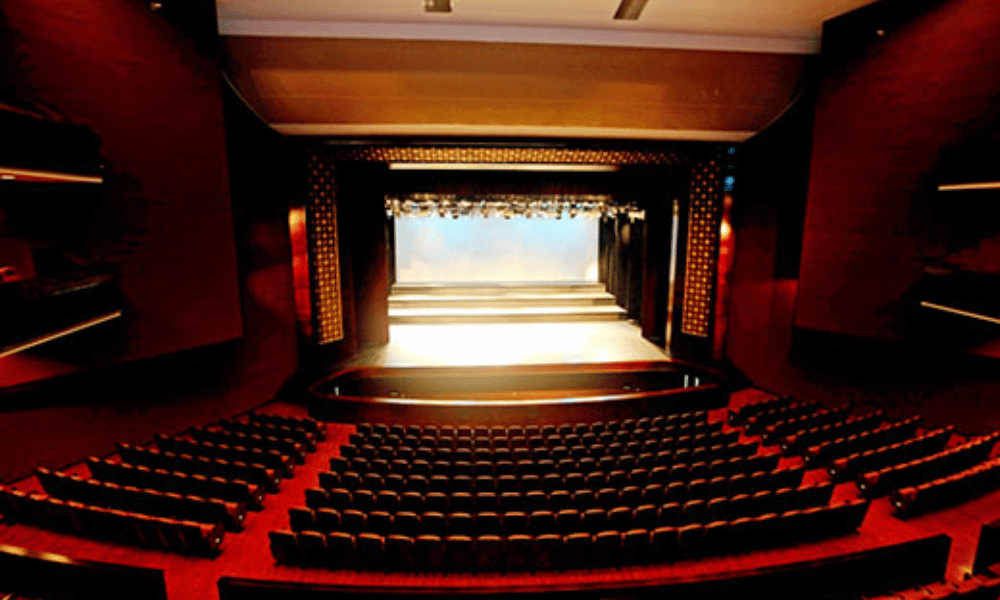 Discover the Splendor of Nelum Pokuna Theatre
Welcome to the world of Nelum Pokuna Theatre, where art and culture come alive in all its splendor. Situated in the heart of Colombo, Sri Lanka, this magnificent architectural masterpiece is a testament to the country's rich heritage and commitment to the arts.
Nelum Pokuna Theatre, also known as Lotus Pond Theatre, is a state-of-the-art venue that has become a hub for performing arts and cultural events. Designed with meticulous attention to detail, this iconic structure seamlessly blends traditional Sri Lankan elements with modern aesthetics.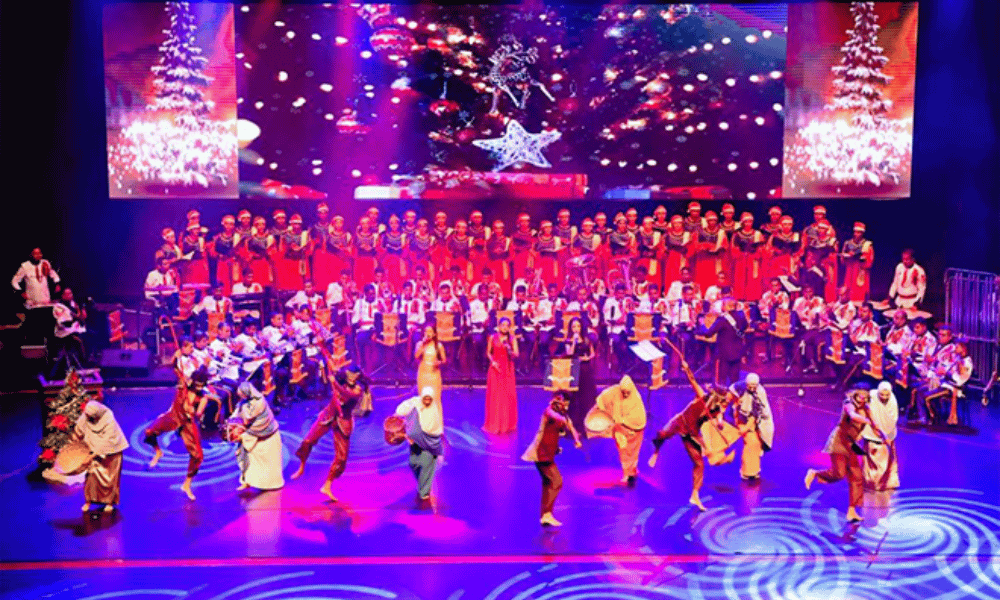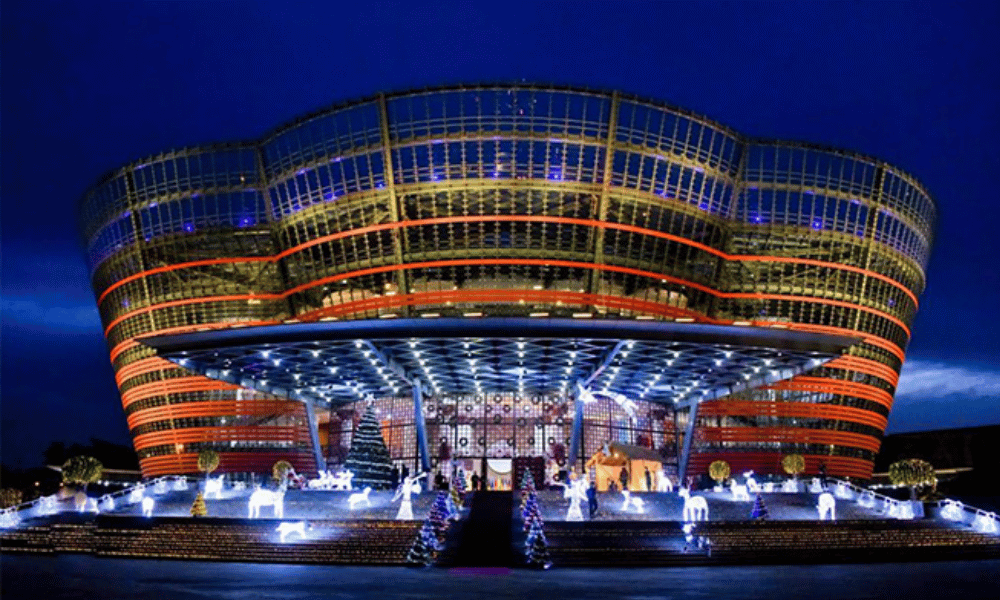 Kandy, Nuwara Eliya, Yala, Bentota, Colombo
Heritage and Culture, Wildlife Safari, City Tours, Beach, Water Sports, Shopping
Sigiriya, Kandy, Nuwara Eliya, Mirissa, Colombo
Hot Air Ballooning, Jeep Safari, Cruise Ride, Golfing, Beach , Shopping
Negombo, Anuradhapura, Polonnaruwa, Sigiriya, Kandy, Colombo
Culture and Heritage
As you step inside Nelum Pokuna Theatre, you will be greeted by its grandeur and elegance. The spacious auditorium boasts a seating capacity of over 1,000 people, ensuring that every performance is witnessed by an enthusiastic audience. The acoustics are impeccable, allowing for an immersive experience where every note and word resonates with clarity.
The theatre hosts a diverse range of performances including music concerts, dance recitals, theatrical productions, and even international conferences. It has become a platform for both local talents and renowned artists from around the world to showcase their skills and captivate audiences.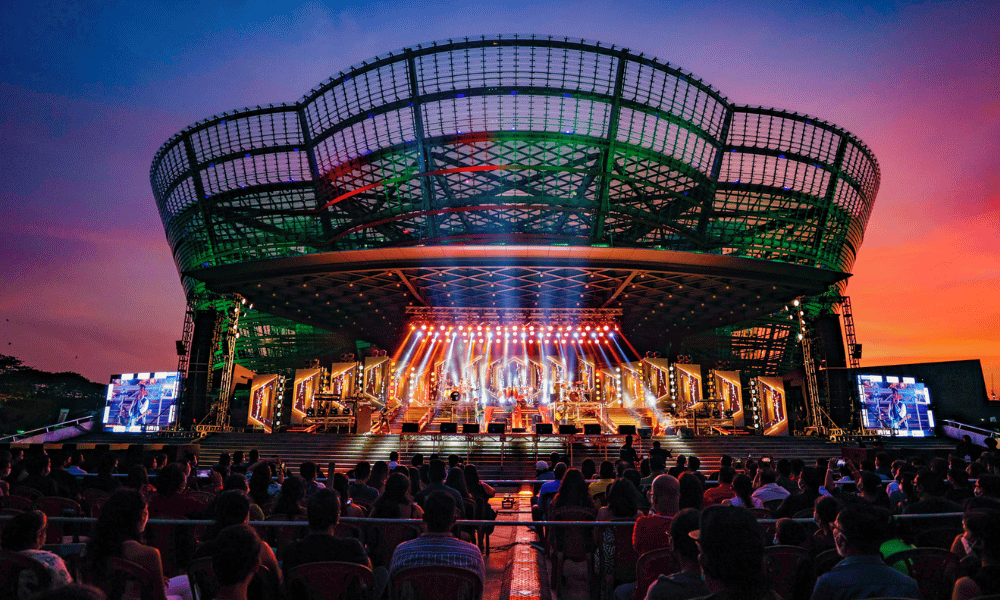 Beyond its stunning architecture and world-class facilities, Nelum Pokuna Theatre also serves as a cultural center that promotes artistic expression and appreciation. It houses art galleries where visitors can admire captivating exhibitions featuring local artists' works. Additionally, workshops and educational programs are regularly organized to nurture young talents and foster creativity within the community.
Whether you are an avid art enthusiast or simply seeking an unforgettable experience in Colombo, visiting Nelum Pokuna Theatre is an absolute must. Immerse yourself in the magic of live performances surrounded by architectural brilliance – it's an experience that will leave you mesmerized.
Come discover the splendor of Nelum Pokuna Theatre – where art takes center stage and memories are made that last a lifetime.