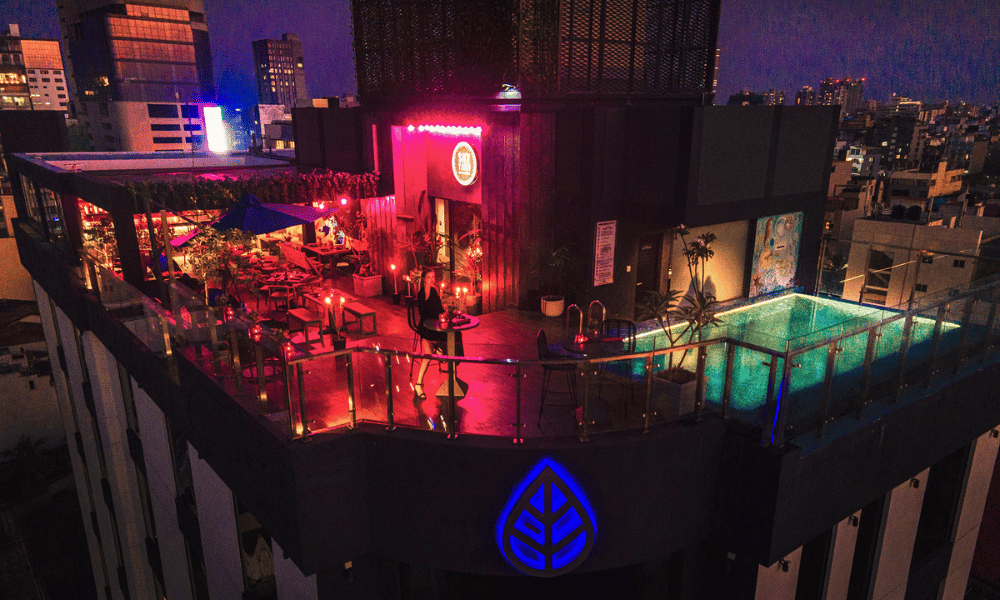 Experience the Vibrant Nightlife in Colombo: A Guide to the Best Clubs, Bars, and Entertainment
Colombo, the vibrant capital city of Sri Lanka, is known for its bustling nightlife and trendy bars and lounges. Whether you're a local looking for a new spot to unwind or a traveler seeking an exciting night out, Colombo has plenty to offer.
The city boasts a diverse range of bars and lounges that cater to different tastes and preferences. From chic rooftop bars with stunning views of the city skyline to cozy speakeasies tucked away in hidden corners, there is something for everyone.
One popular hotspot in Colombo's nightlife scene is the Galle Face Green area. Here, you'll find a variety of trendy bars and lounges offering live music, delicious cocktails, and a lively atmosphere. It's the perfect place to enjoy a drink with friends while taking in the breathtaking sunset over the Indian Ocean.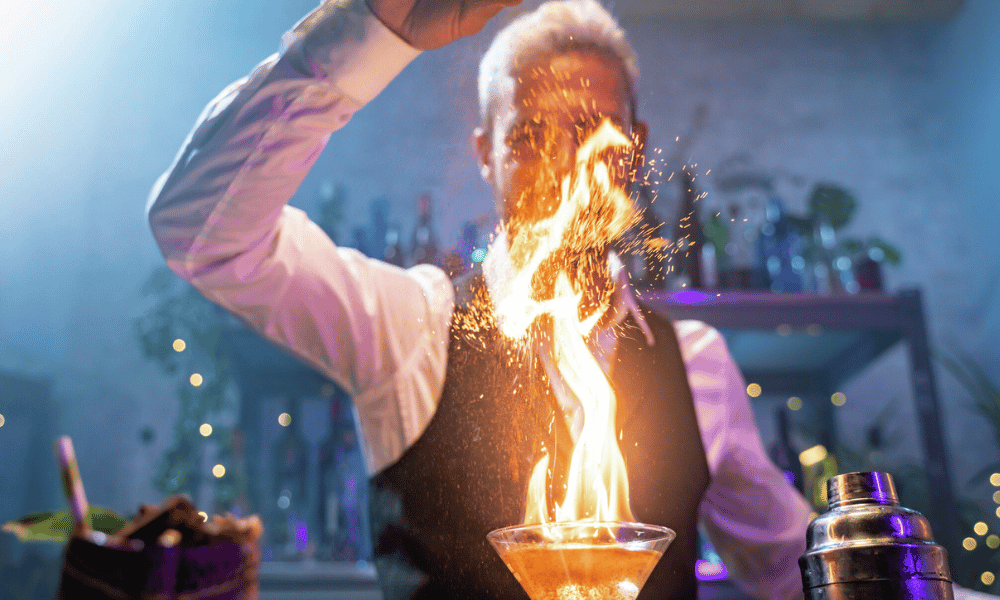 For those who prefer a more sophisticated ambiance, Colombo's upscale hotels are home to some of the city's finest bars and lounges. These establishments offer an extensive selection of premium spirits, expertly crafted cocktails, and impeccable service.
If you're looking for a unique experience, head over to one of Colombo's themed bars or speakeasies. These hidden gems transport you back in time with their vintage decor and carefully curated drink menus. They provide an intimate setting where you can enjoy expertly mixed cocktails while immersing yourself in the ambiance.
In conclusion, Colombo offers an exciting nightlife scene with trendy bars and lounges that cater to all tastes. Whether you're seeking panoramic views, live music, or a cozy hideaway, this vibrant city has it all. So grab your friends or make new ones as you explore the trendy bars and lounges that make Colombo come alive after dark.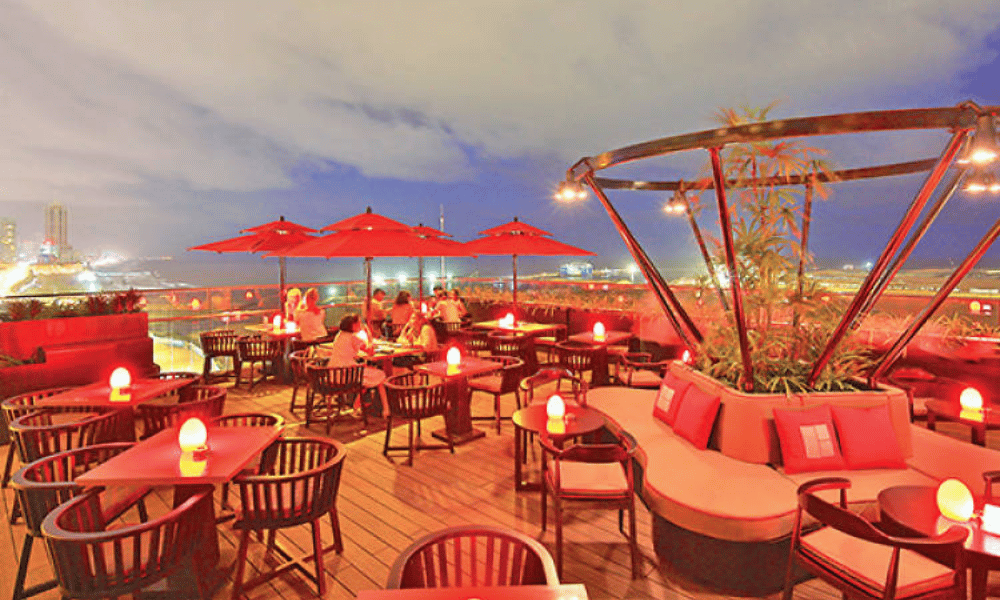 Kandy, Nuwara Eliya, Yala, Bentota, Colombo
Heritage and Culture, Wildlife Safari, City Tours, Beach, Water Sports, Shopping
Sigiriya, Kandy, Nuwara Eliya, Mirissa, Colombo
Hot Air Ballooning, Jeep Safari, Cruise Ride, Golfing, Beach , Shopping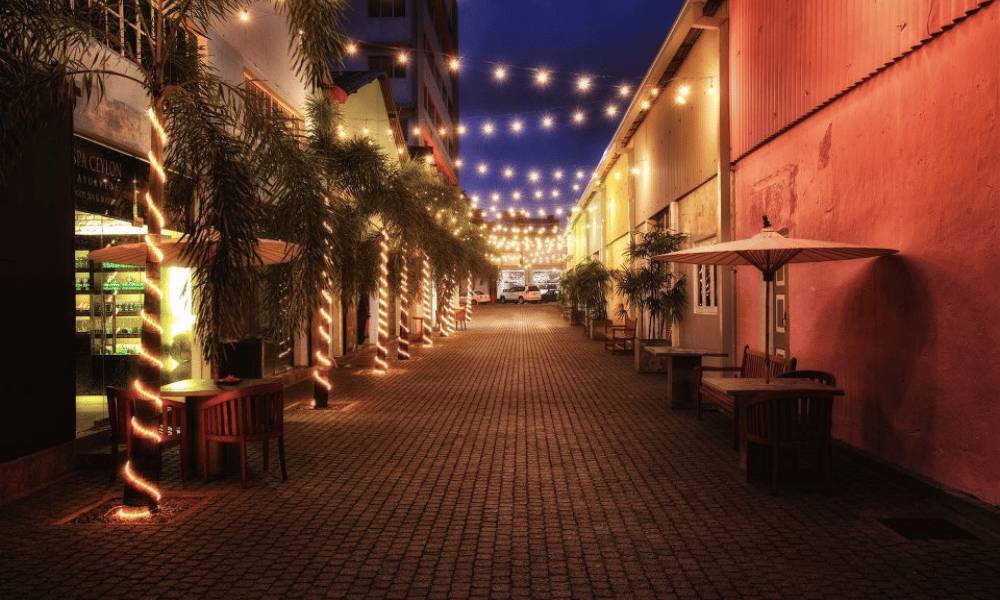 Negombo, Anuradhapura, Polonnaruwa, Sigiriya, Kandy, Colombo
Culture and Heritage
Nighttime Entertainment Beyond Bars and Clubs in Colombo
From cultural performances to live music events, Colombo has something for everyone when it comes to nightlife. The city boasts a rich cultural heritage, and this is reflected in the various traditional dance shows and theatrical performances that take place after dark. Immerse yourself in the captivating rhythms of Kandyan dance or witness the graceful movements of Bharatanatyam.
For those seeking a more contemporary experience, Colombo also hosts an array of live music events featuring local bands and international artists. Whether you're into jazz, rock, or electronic music, you'll find venues across the city where you can groove to your favorite tunes.
If you're looking for a unique nighttime experience in Colombo, consider exploring its bustling street food scene. As night falls, numerous food stalls come alive with mouthwatering delicacies that will tantalize your taste buds. From spicy kottu roti to delectable seafood dishes, these street food vendors offer an authentic culinary adventure that shouldn't be missed.
Additionally, Colombo is home to several rooftop bars and lounges that provide stunning panoramic views of the city skyline. Sip on handcrafted cocktails while enjoying breathtaking vistas as you unwind after a long day.
In conclusion, while bars and clubs are undoubtedly part of Colombo's nightlife fabric, there is so much more to discover beyond these conventional options. From cultural performances to live music events and street food adventures to rooftop bars with mesmerizing views – Colombo offers a diverse range of nighttime entertainment experiences that cater to all tastes and preferences. So step out into the night and let this vibrant city captivate you with its after-dark allure.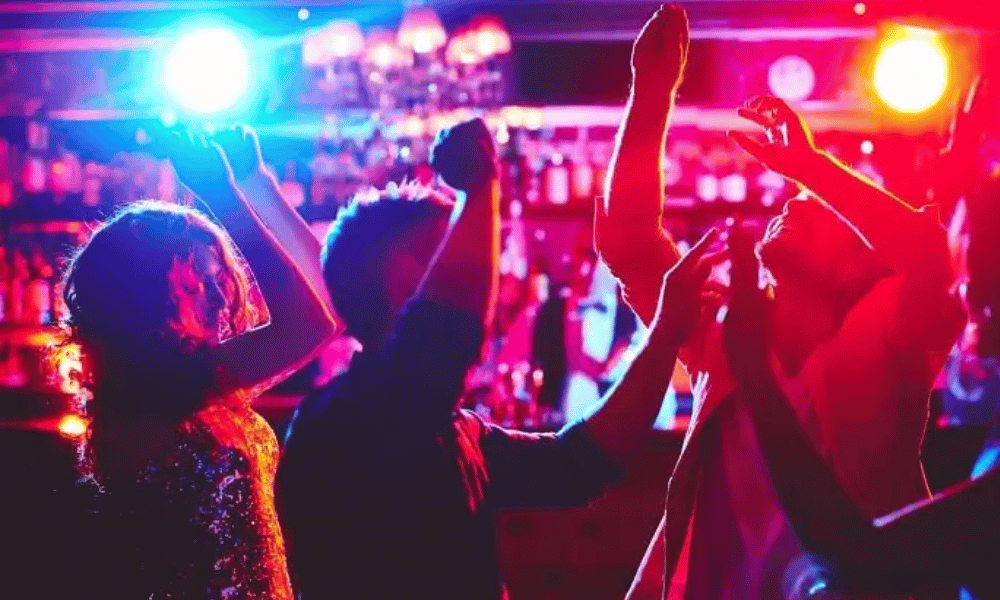 Safety Tips For Enjoying Nightlife in Colombo
When it comes to enjoying the vibrant nightlife in Colombo, safety should always be a top priority. With the right precautions and awareness, you can have a memorable and enjoyable experience without compromising your well-being. In this section, we will discuss some essential safety tips that will help you make the most of your nightlife adventures in Colombo.
Colombo is known for its bustling nightlife scene, offering a wide range of entertainment options such as bars, clubs, and live music venues. However, like any city after dark, it's important to stay vigilant and take necessary precautions to ensure your safety.
Firstly, it's advisable to research and choose reputable establishments when planning your night out. Look for venues that have good reviews and are well-known for their safety measures. Popular areas such as Galle Face Green or Park Street Mews are often frequented by locals and tourists alike, providing a safer environment.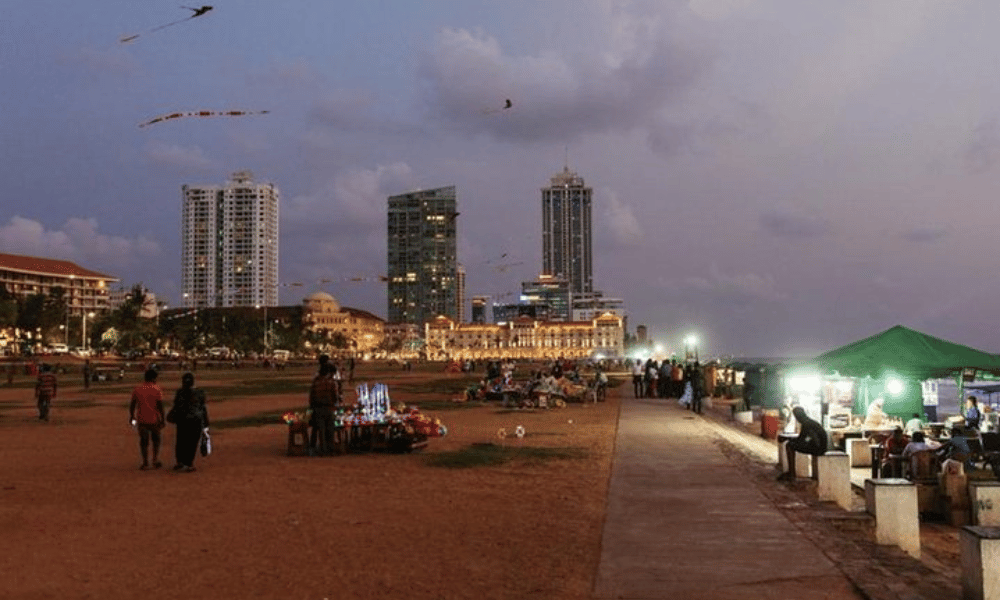 Secondly, always travel with a group or at least one trusted companion when exploring the nightlife in Colombo. This not only enhances your overall experience but also adds an extra layer of security. Stick together and look out for each other throughout the night.
Additionally, be mindful of your surroundings at all times. Keep an eye on your belongings and avoid displaying valuable items openly. Pickpocketing can occur in crowded places, so it's wise to keep important documents like passports securely stored in a hotel safe.
Furthermore, familiarize yourself with local customs and laws before venturing out into the nightlife scene. Respect cultural norms and dress appropriately for each venue you visit. Being aware of local regulations will help you avoid any unnecessary confrontations or misunderstandings.
Lastly but importantly, never drink excessively or accept drinks from strangers without caution. It's crucial to remain in control of your faculties while enjoying the nightlife in Colombo. If you choose to consume alcohol responsibly, do so within moderation to ensure both personal safety and enjoyment.
By following these safety tips, you can fully embrace the vibrant nightlife that Colombo has to offer while ensuring your well-being. Remember, a little preparation and awareness go a long way in making your night out in Colombo a memorable and safe experience.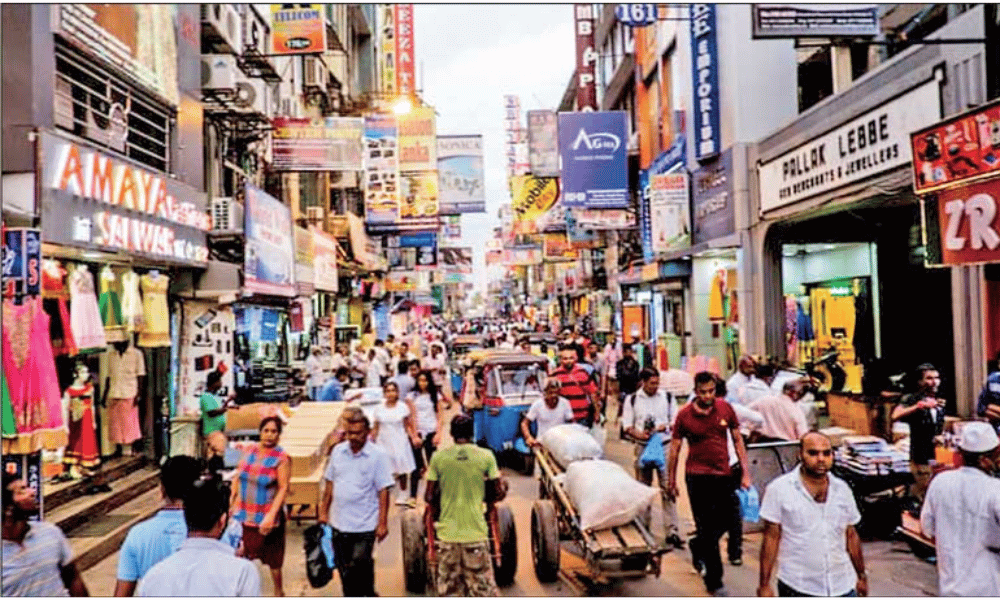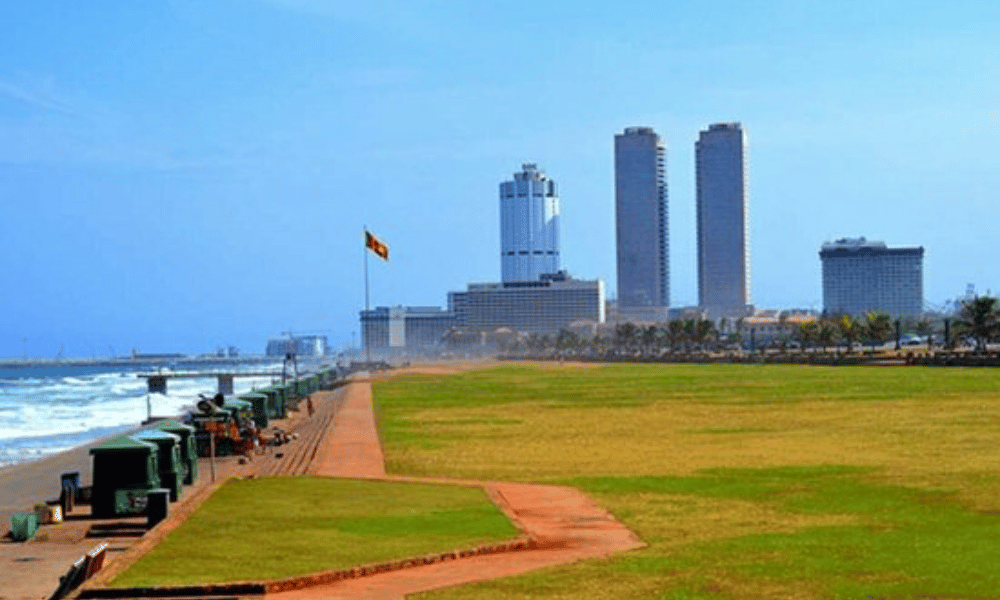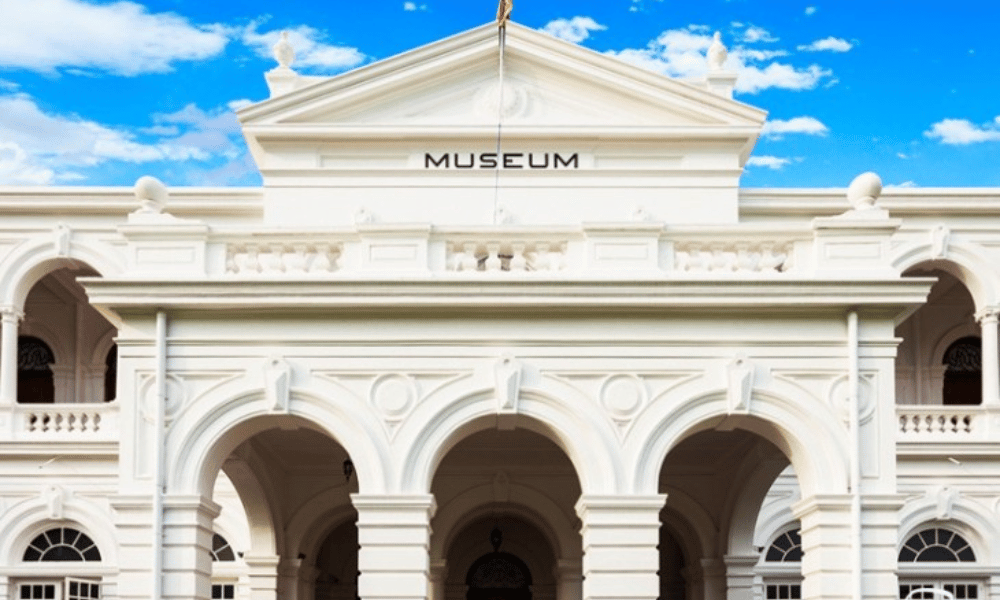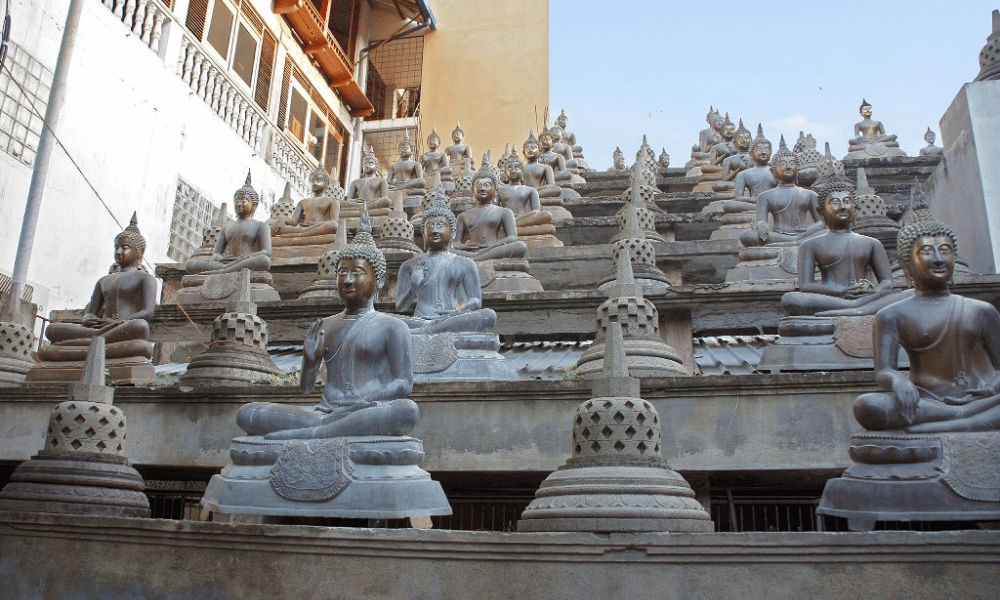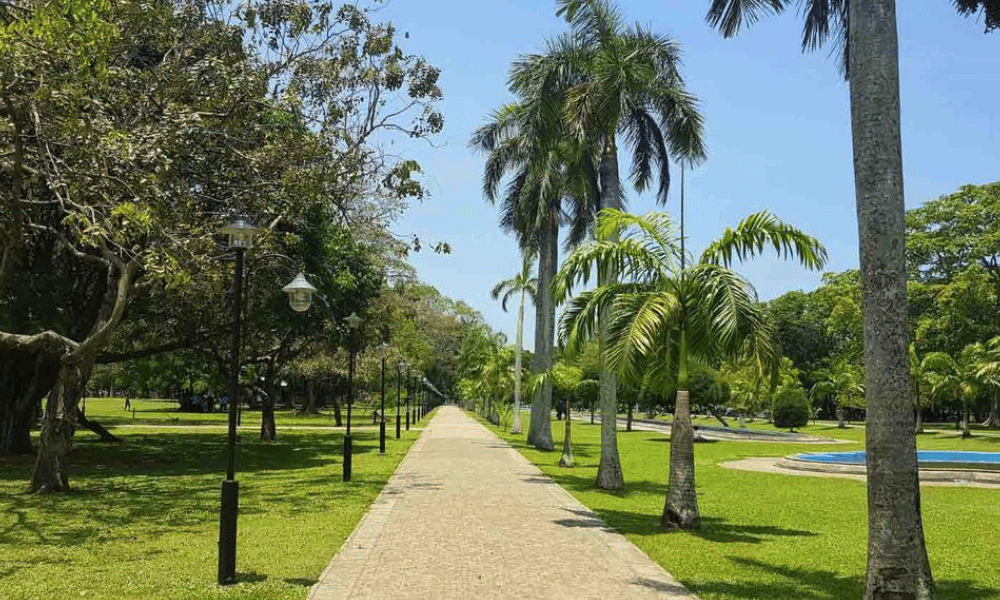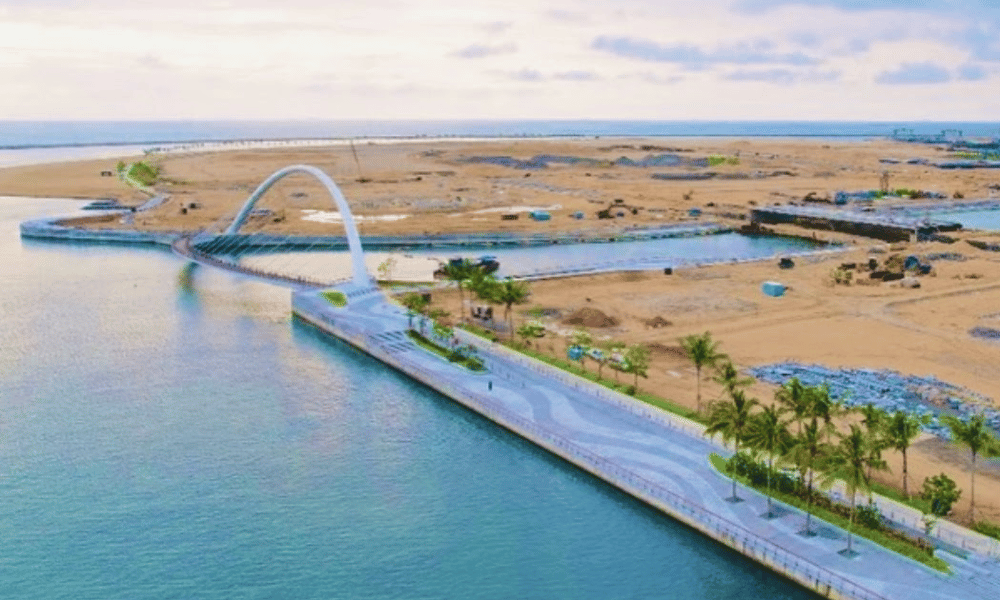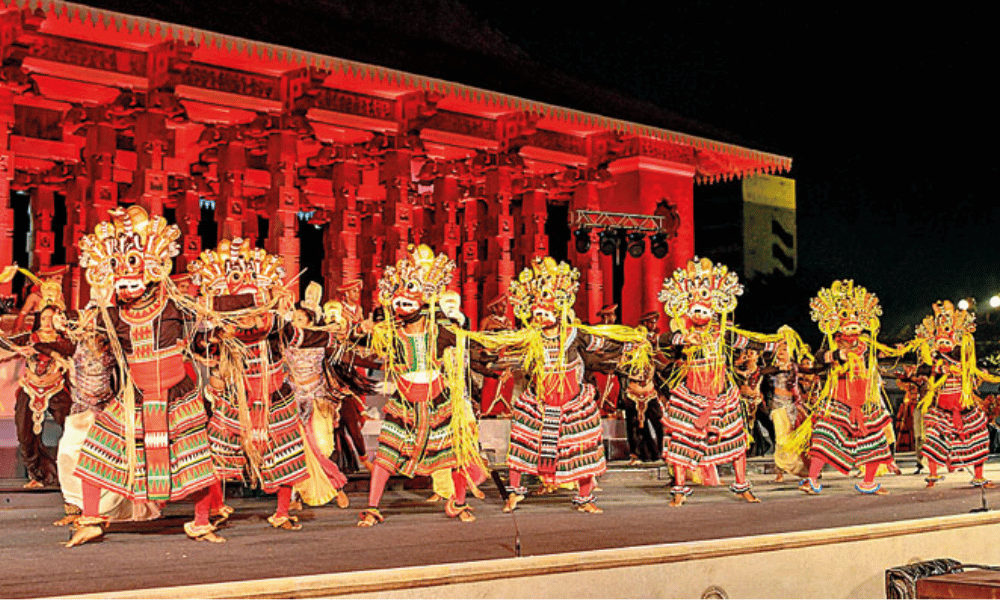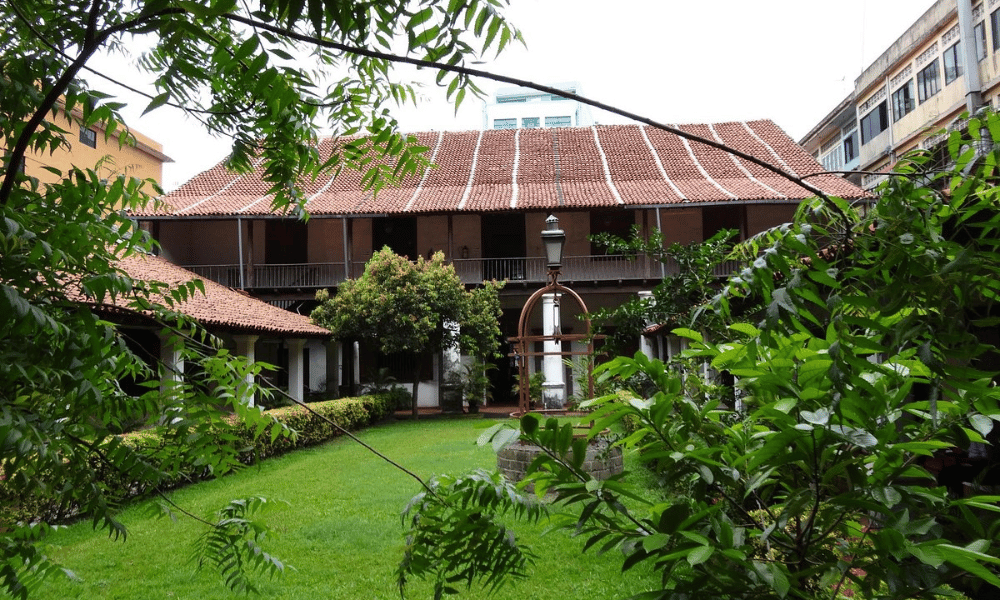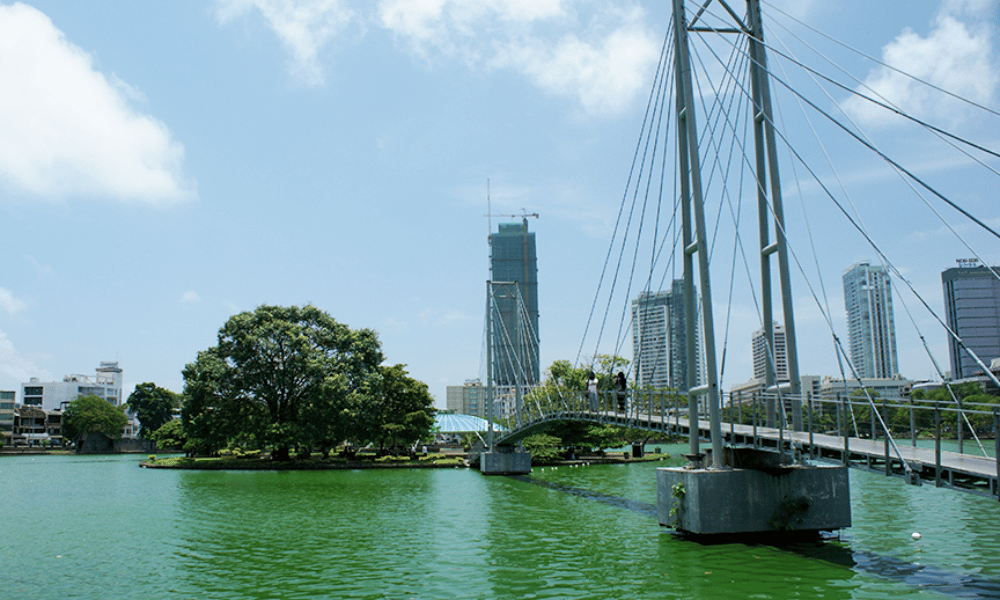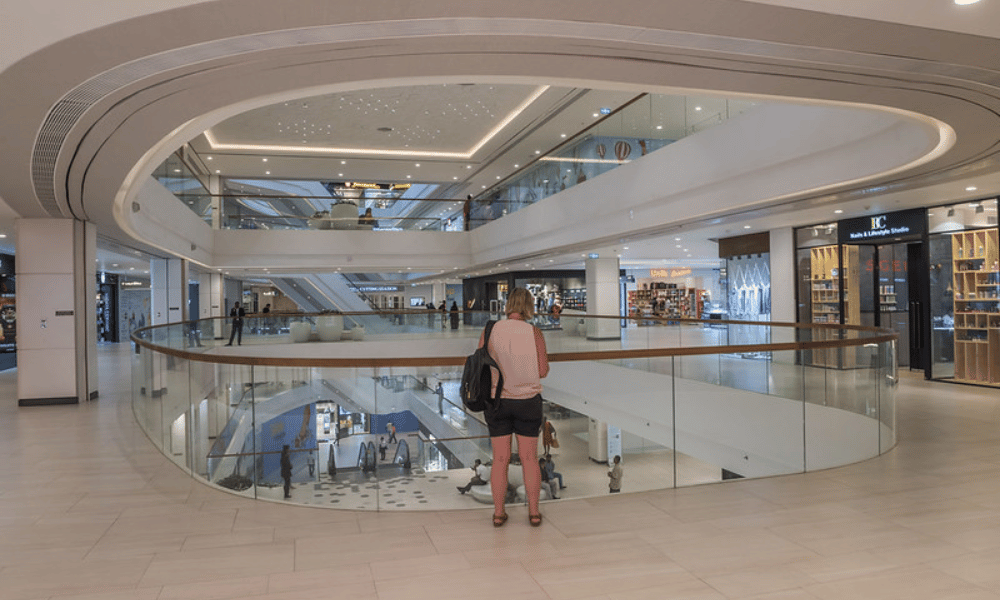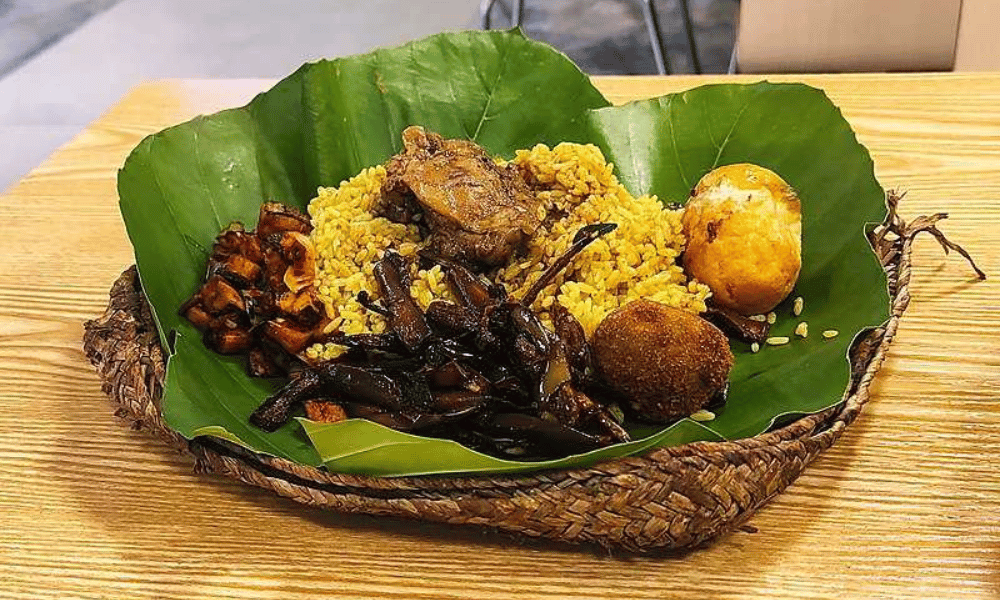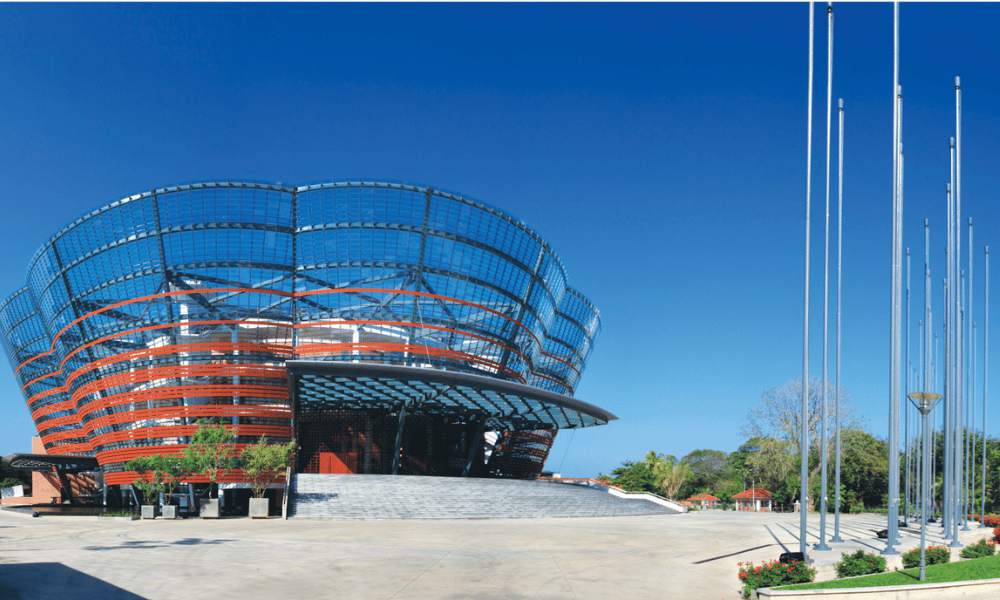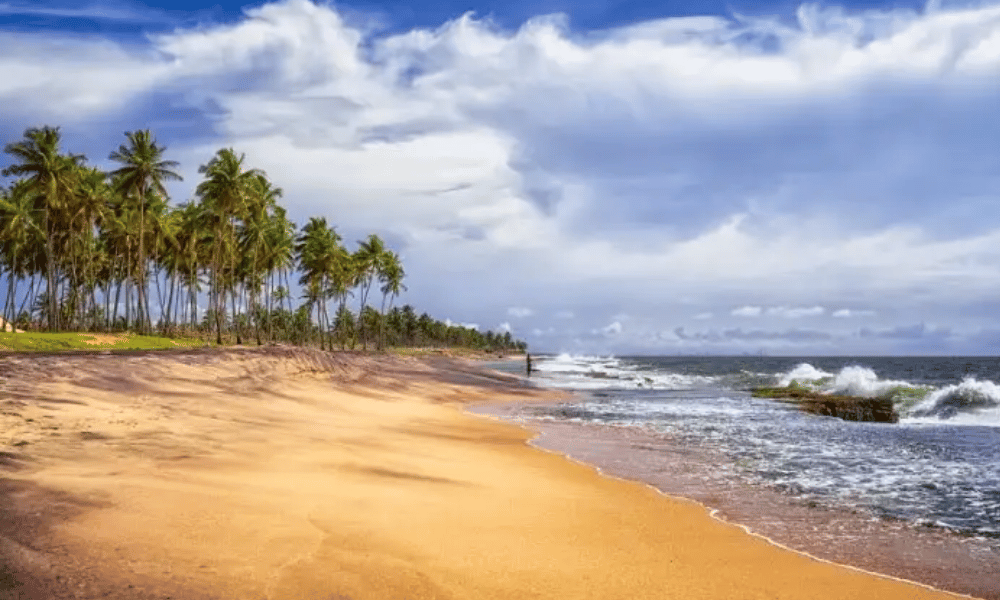 Vibrant Independence Square
Authentic Sri Lankan Cuisine