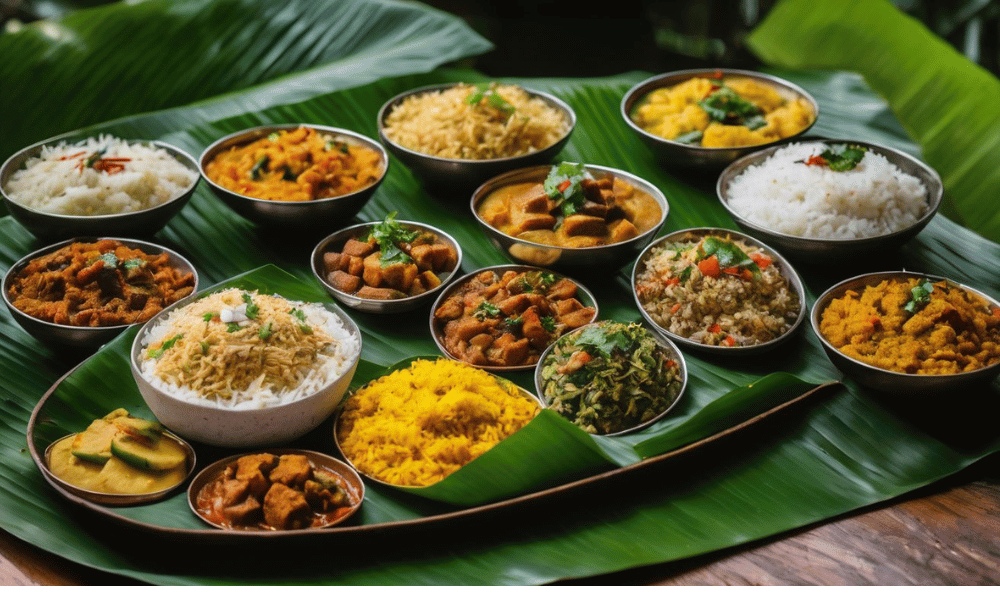 Discover the Authentic Flavors of Sri Lankan Cuisine in Colombo
Embark on a culinary journey through the vibrant streets of Colombo and discover the authentic flavors of Sri Lankan cuisine. Renowned for its rich spices, bold flavors, and diverse influences, Sri Lankan cuisine offers a tantalizing experience for food enthusiasts.
Colombo, the bustling capital city of Sri Lanka, is a melting pot of cultures and cuisines. From street food stalls to fine dining restaurants, there is no shortage of options to satisfy your taste buds. Whether you are a fan of fiery curries, aromatic rice dishes, or delectable seafood specialties, Colombo has it all.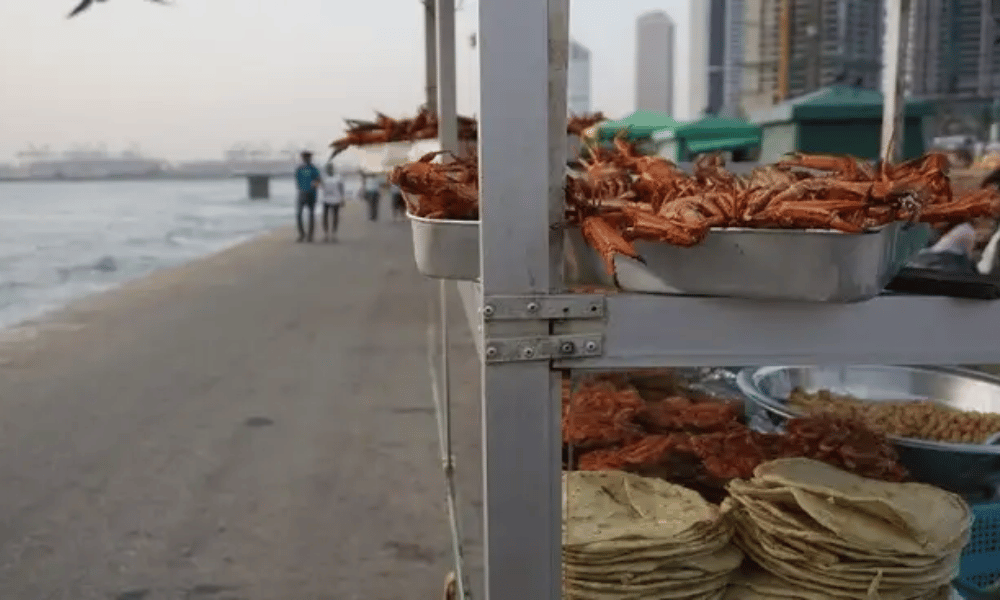 Kandy, Nuwara Eliya, Yala, Bentota, Colombo
Heritage and Culture, Wildlife Safari, City Tours, Beach, Water Sports, Shopping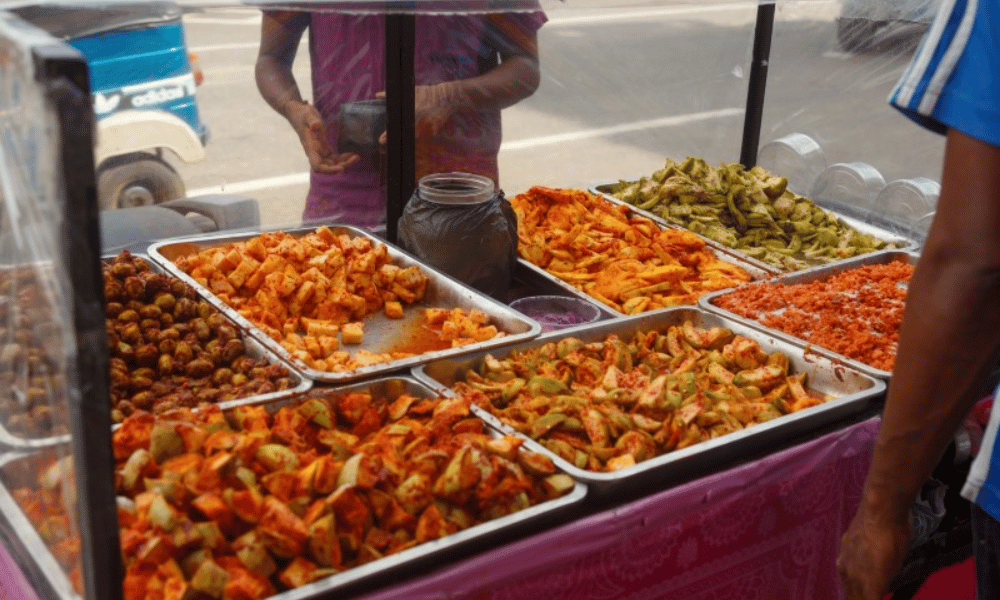 Sigiriya, Kandy, Nuwara Eliya, Mirissa, Colombo
Hot Air Ballooning, Jeep Safari, Cruise Ride, Golfing, Beach , Shopping
Negombo, Anuradhapura, Polonnaruwa, Sigiriya, Kandy, Colombo
Culture and Heritage
One cannot miss the opportunity to indulge in traditional Sri Lankan dishes such as hoppers – crispy bowl-shaped pancakes served with savory or sweet toppings; kottu roti – a flavorful stir-fry made with shredded roti bread and an assortment of vegetables and meats; or string hoppers – delicate steamed rice noodles served with coconut sambal.
Colombo's culinary scene also showcases the influence of its colonial past. British, Dutch, Portuguese, and Indian flavors have seamlessly blended with local ingredients to create unique fusion dishes that are sure to leave you craving for more.
To truly immerse yourself in the local food culture, venture into Colombo's bustling markets such as Pettah Market or Galle Face Green Food Street. Here you will find an array of street vendors selling mouthwatering snacks like samosas, vadais (fried lentil fritters), and freshly squeezed fruit juices.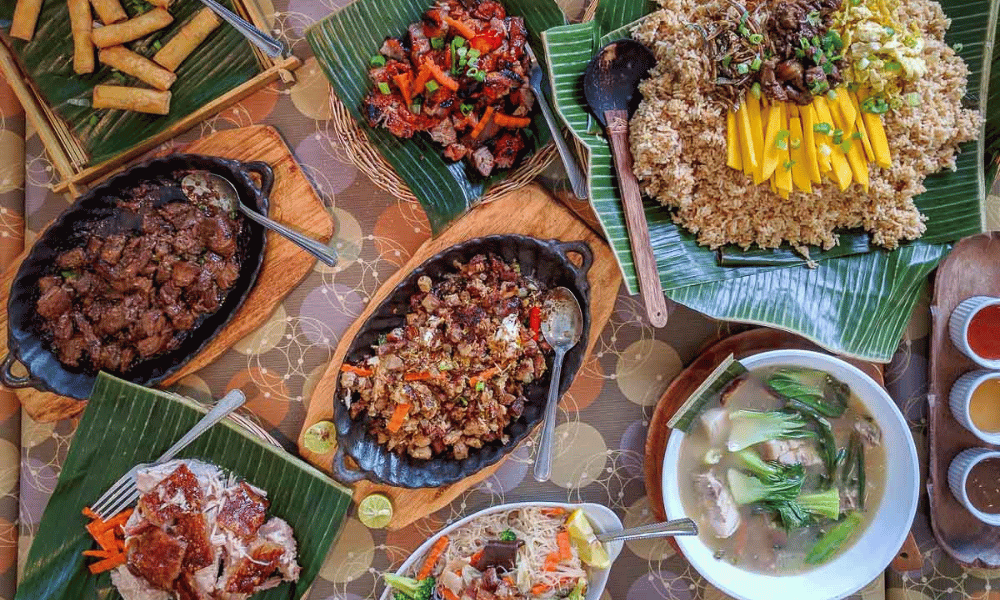 For those seeking a more refined dining experience, Colombo boasts an impressive selection of restaurants offering contemporary interpretations of traditional Sri Lankan cuisine. From upscale seafood establishments overlooking the Indian Ocean to trendy rooftop bars serving innovative cocktails paired with local delicacies – there is something for every palate.
So why wait? Embark on a gastronomic adventure in Colombo and let your taste buds be tantalized by the authentic flavors that Sri Lankan cuisine has to offer. Whether you are a seasoned foodie or simply looking to explore new culinary horizons, Colombo is the perfect destination to satisfy your cravings and discover the true essence of Sri Lankan cuisine.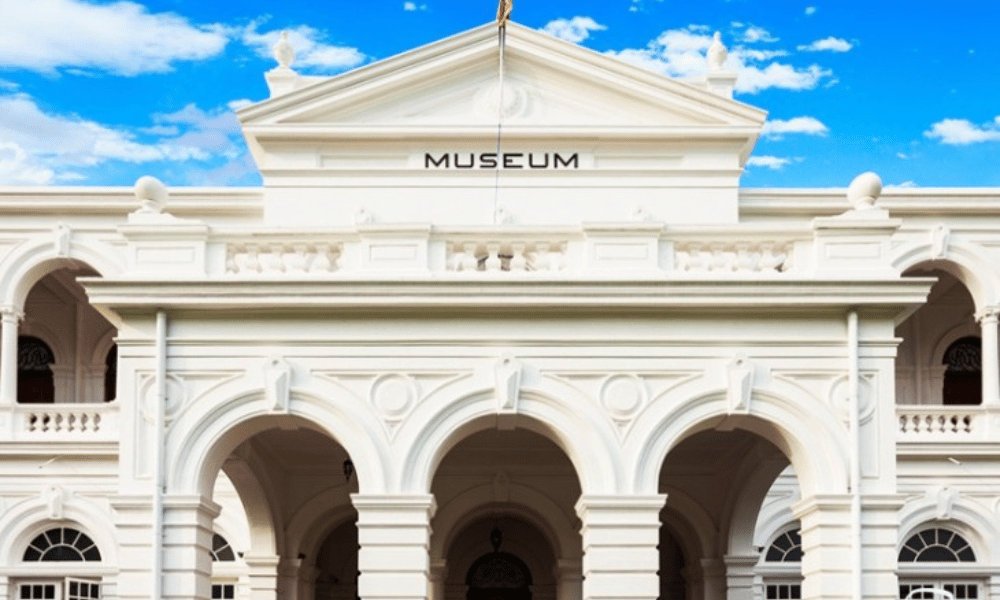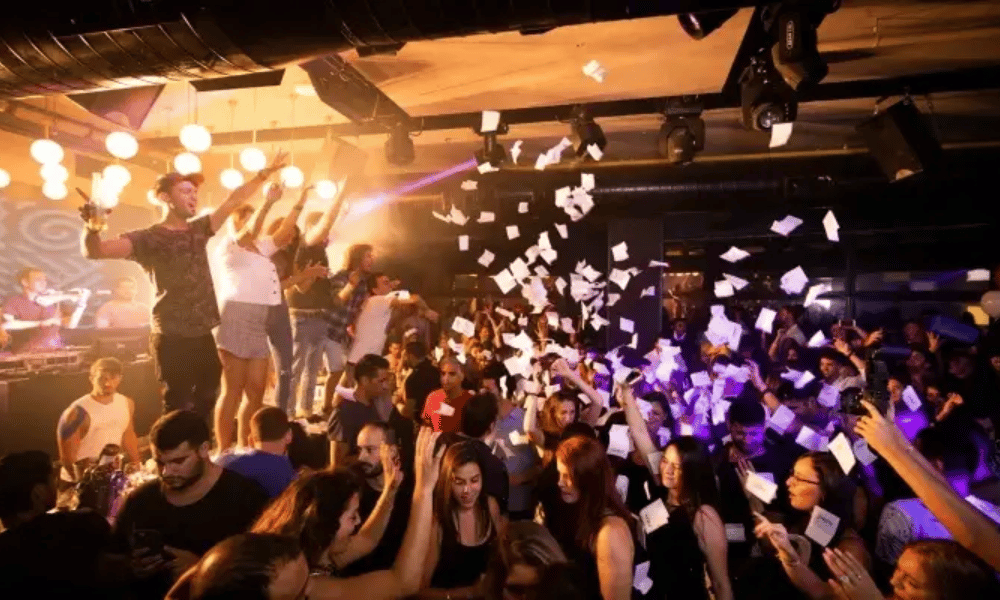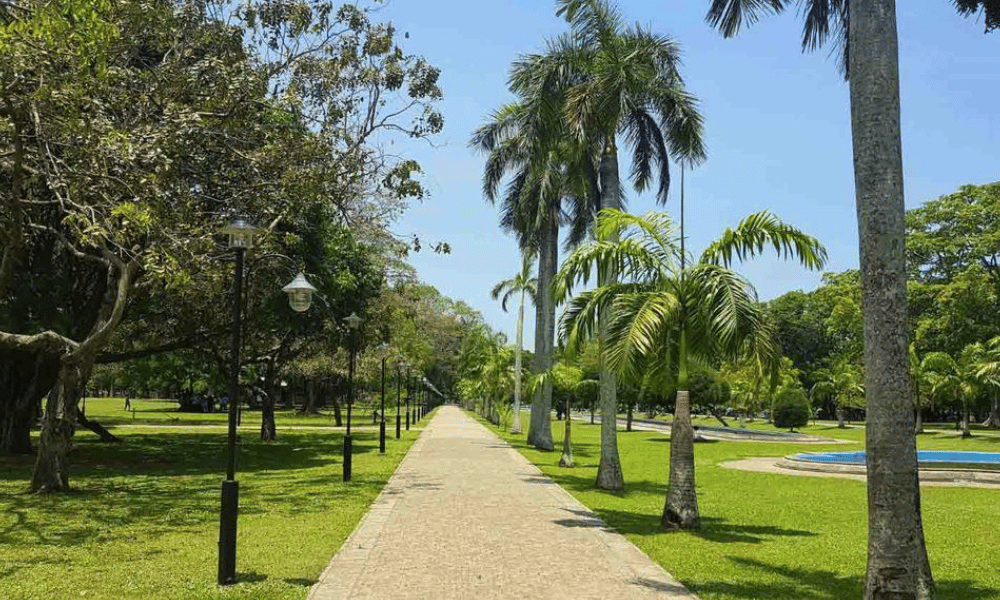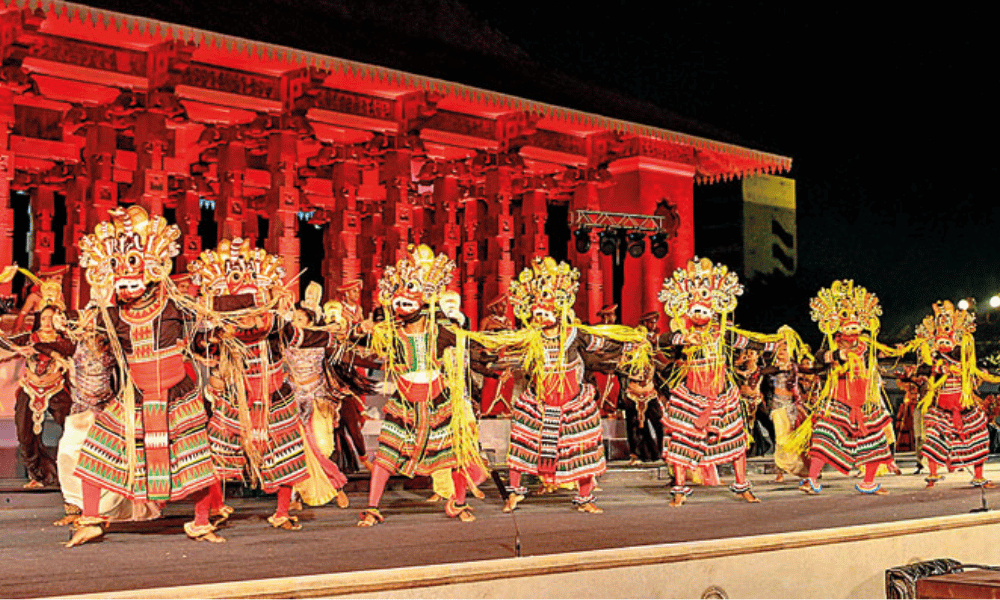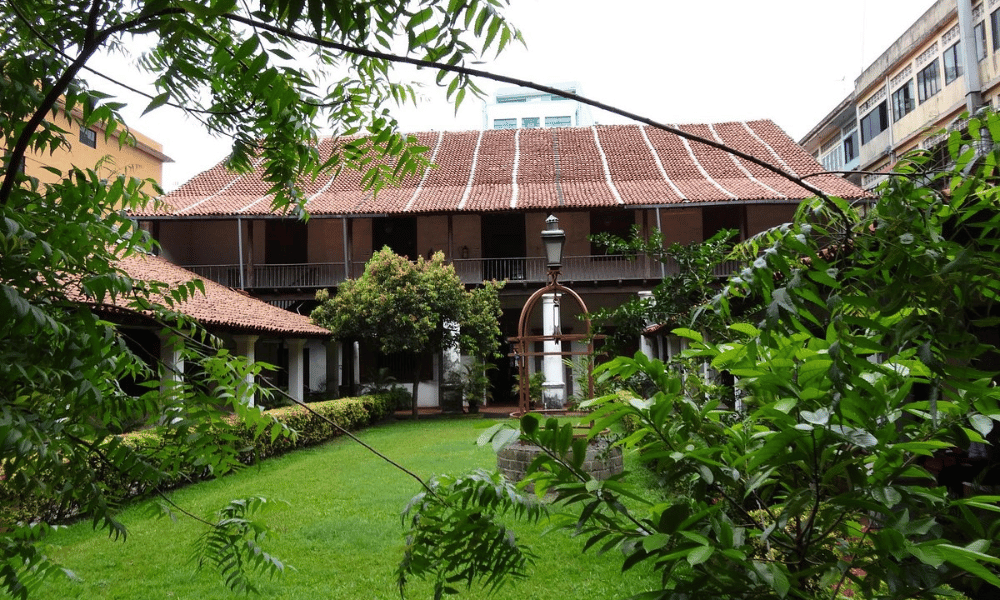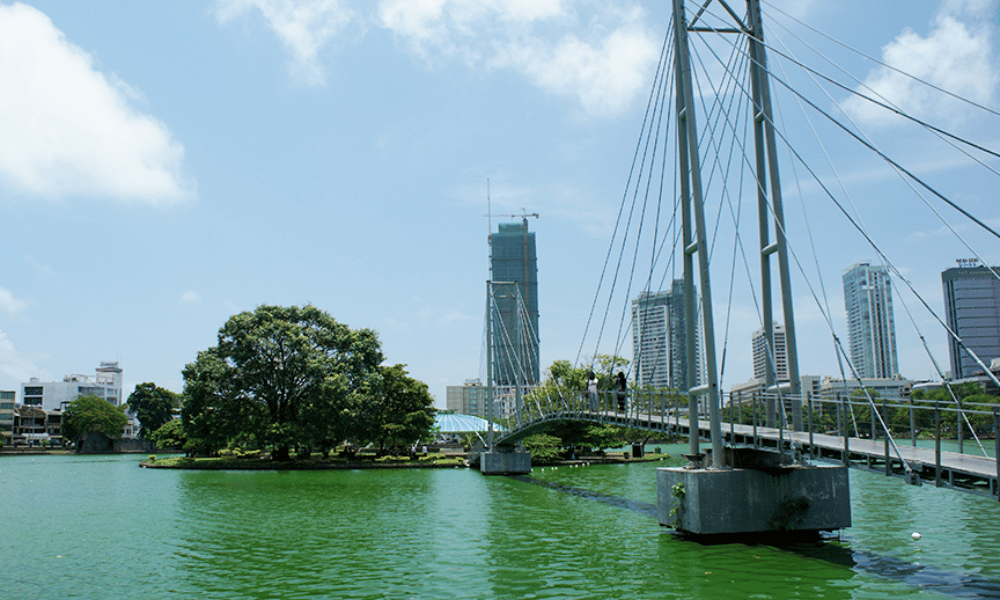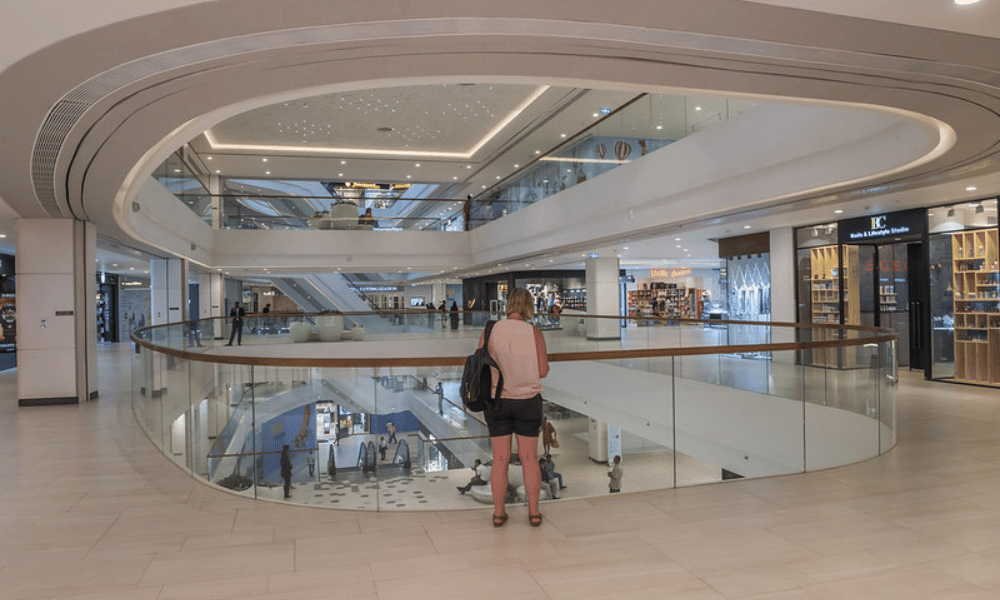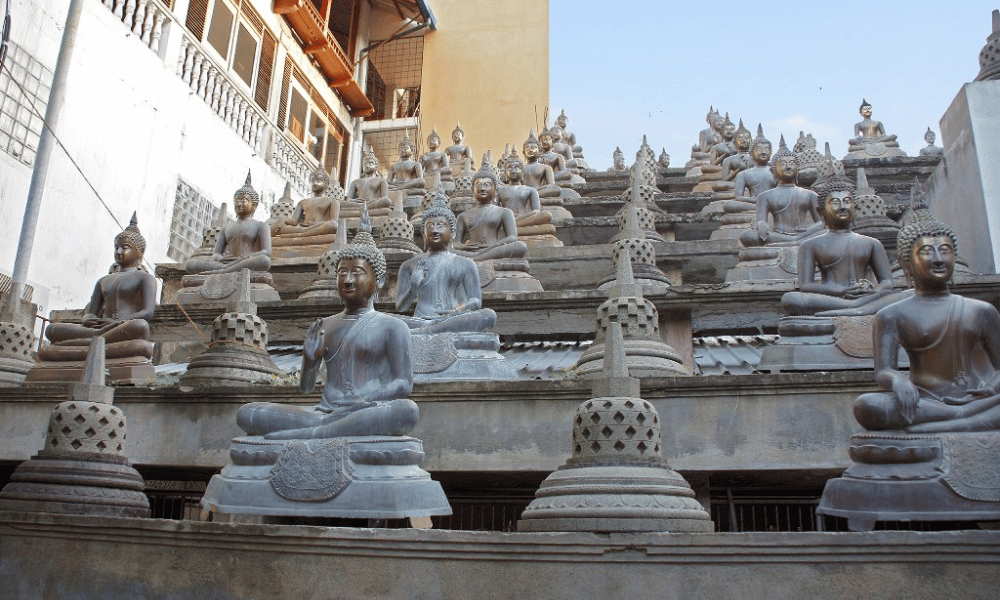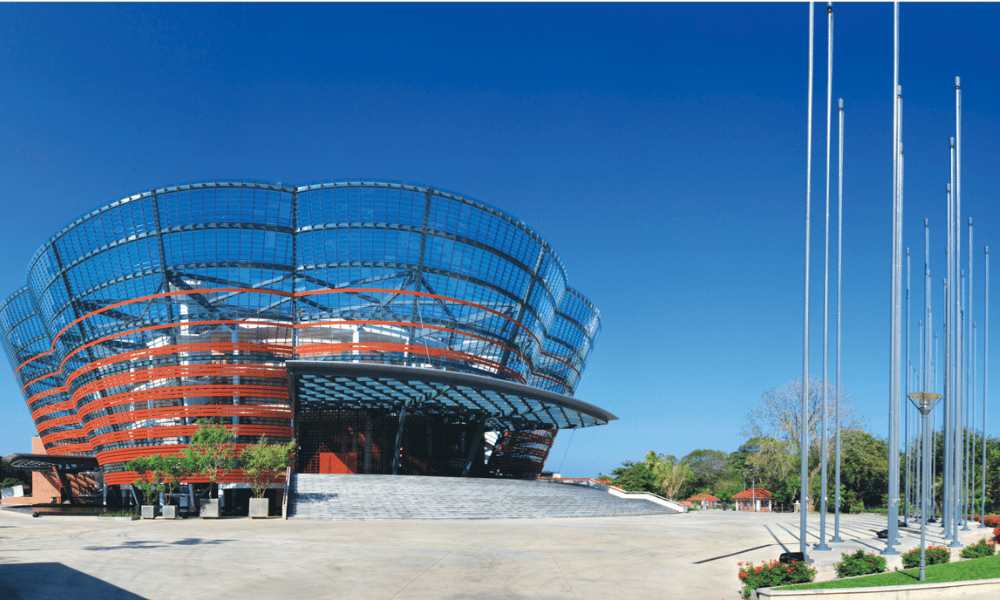 Vibrant Independence Square